A106SO
Electrical number: 4608088
Product group: Stepped poles
Product number: A106SO
Tehomet stepped poles
Tehomet stepped poles are manufactured from high quality low-silicon steel, using an environmentally friendly cold forming technology in step joints. This ensures concentricity between different sized tubes and minimal environmental loading due to the low energy consumption in the manufacturing.
Product sizing: standard SFS-EN 40-3-3
Product manufacturing: standard SFS-EN 40-5
Raw material: low-silicon steel (Si + P ≤ 0,04 %)
Zink coating: international standard EN ISO 1461 – layer thickness typically <90 μm.
Spigot: diameter 60 mm and length 100 mm
Attachment of the arm: There are two sets of screws with 3 x 120° division at the top of the pole (not in straight stepped poles) to attach the arm easily and securely.
---
Download product card
Share link to email
---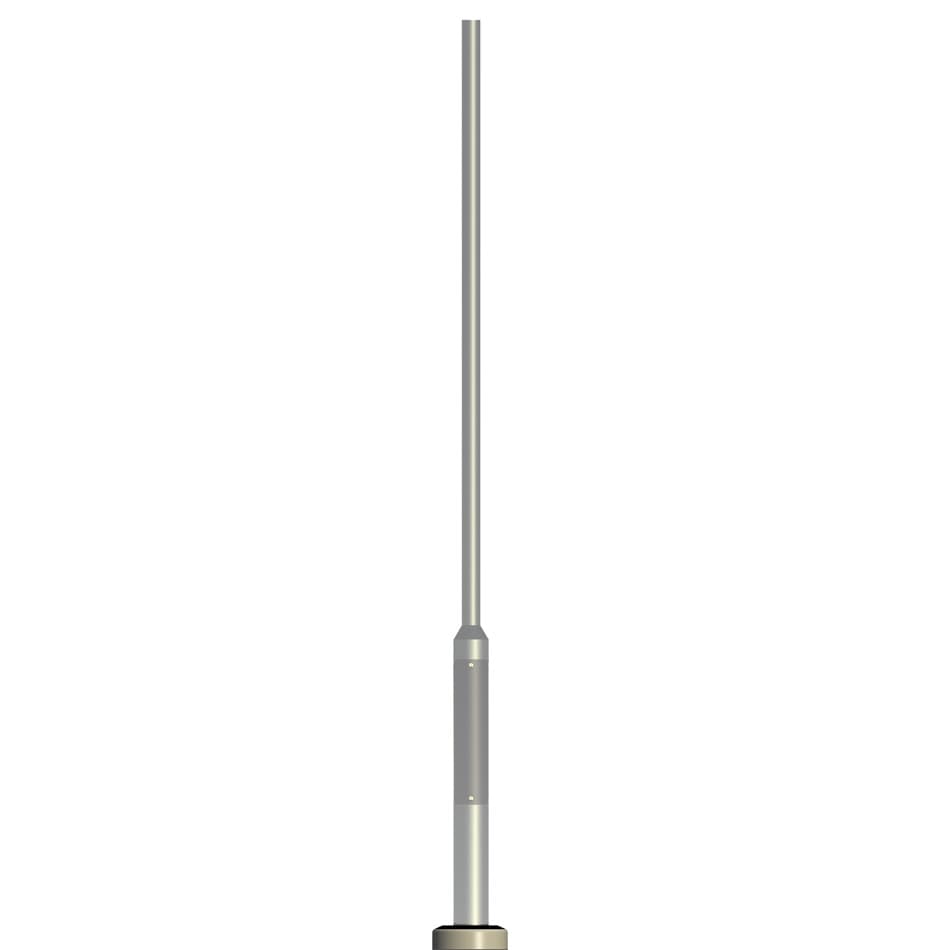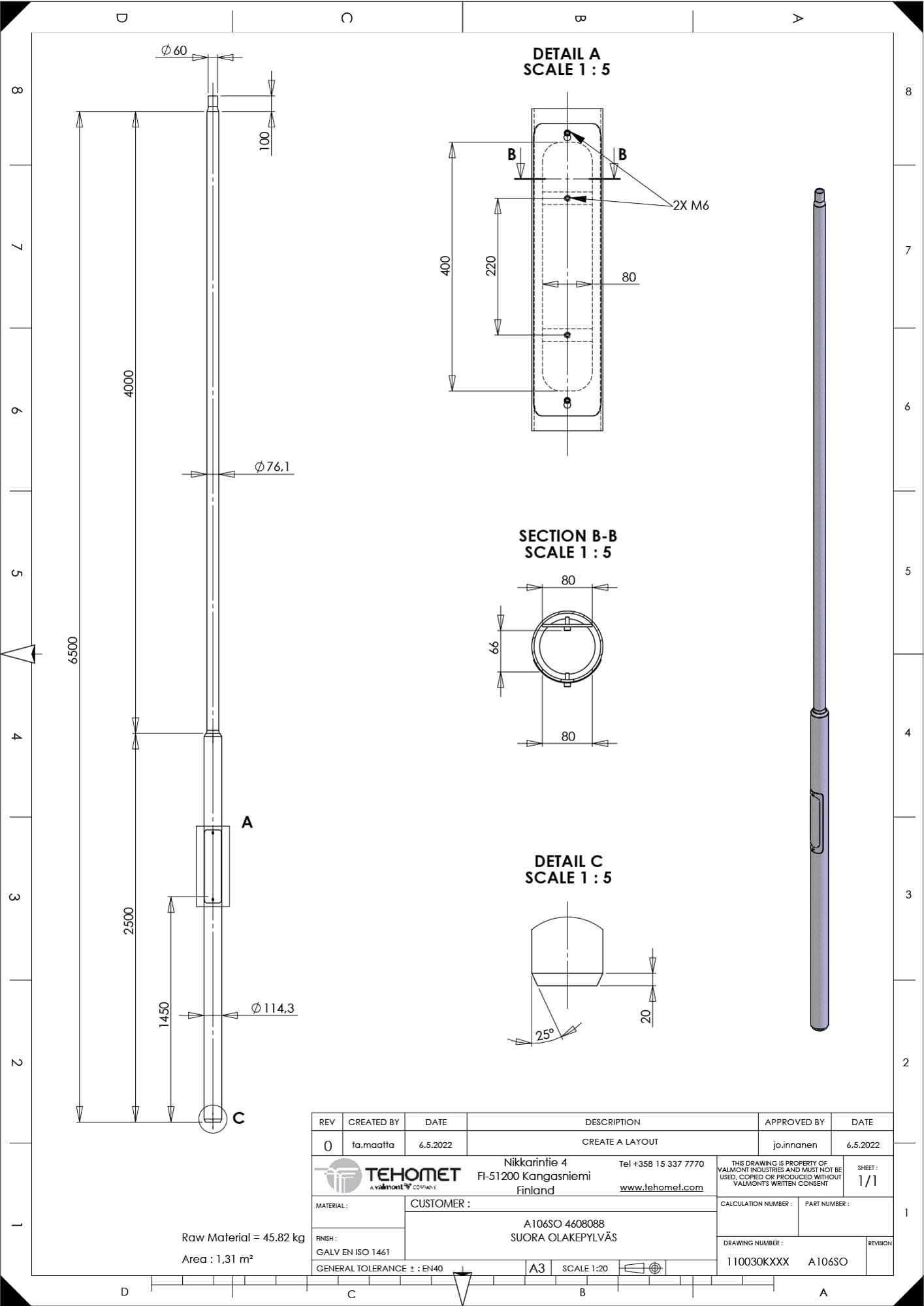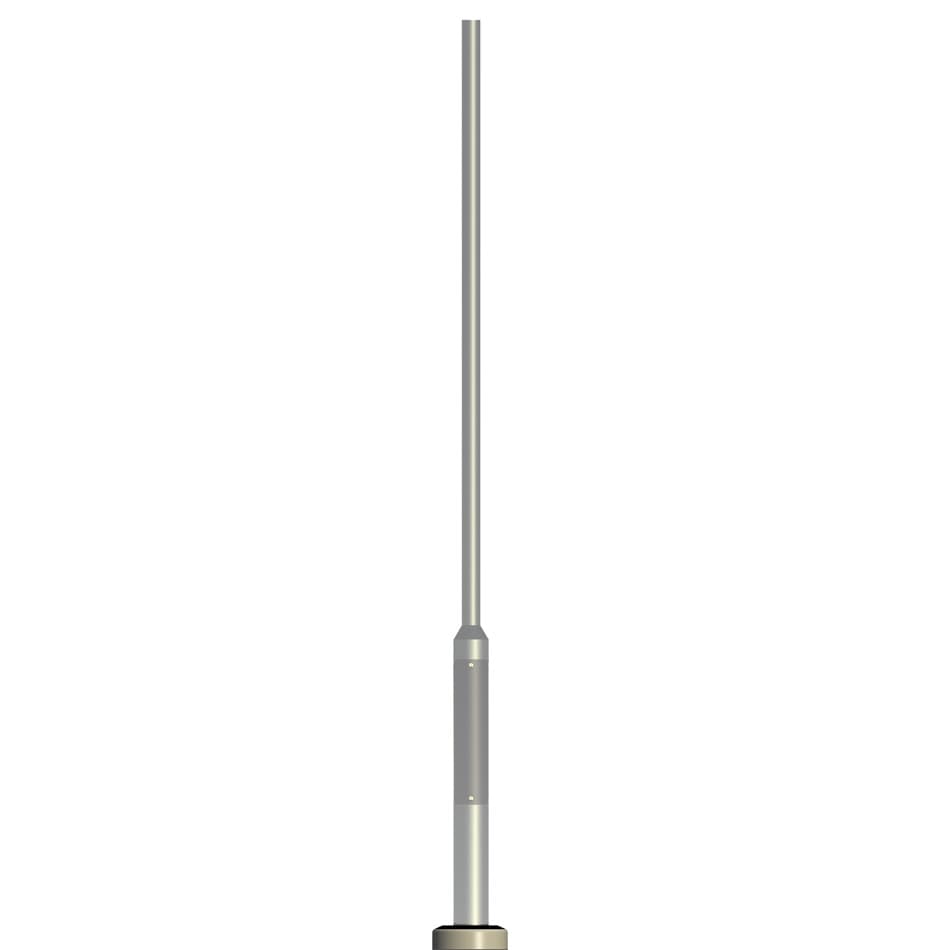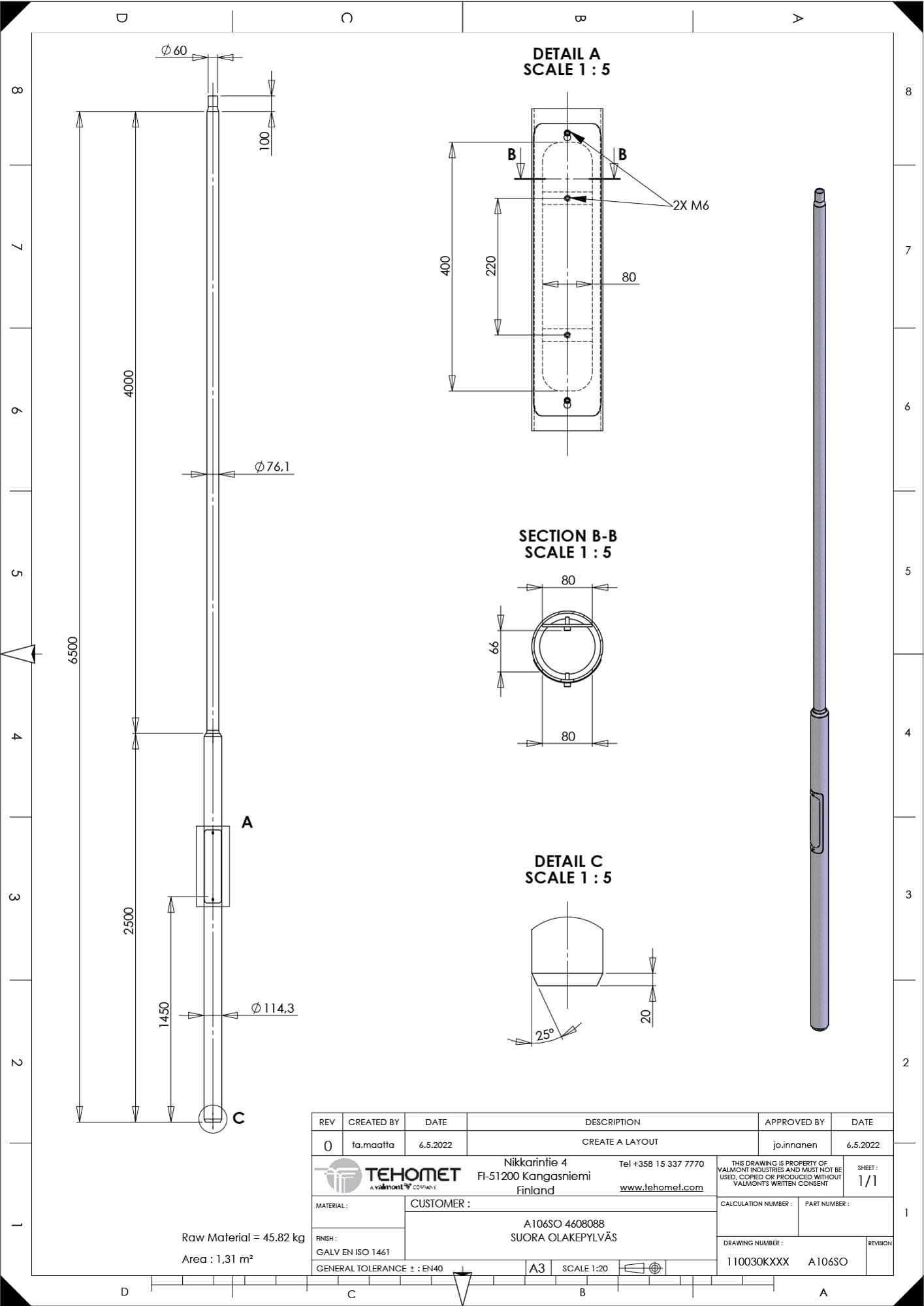 Products in the same category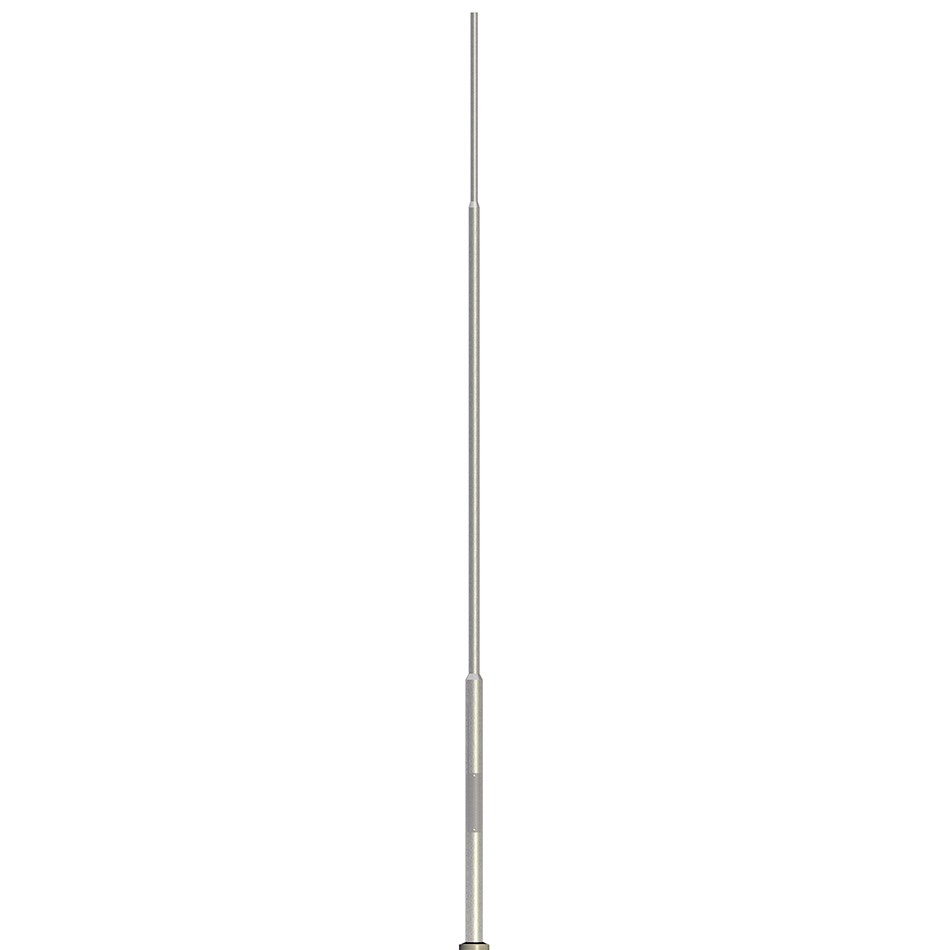 Stepped poles
4608109
15 m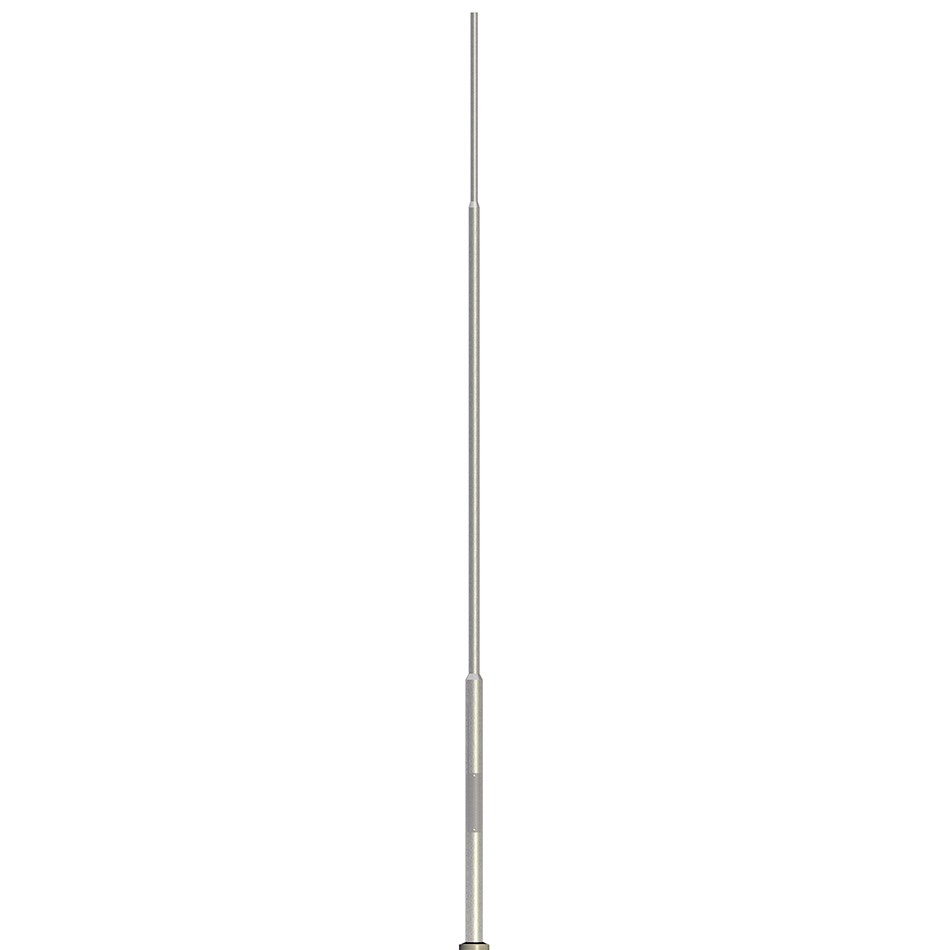 Stepped poles
4608103
12 m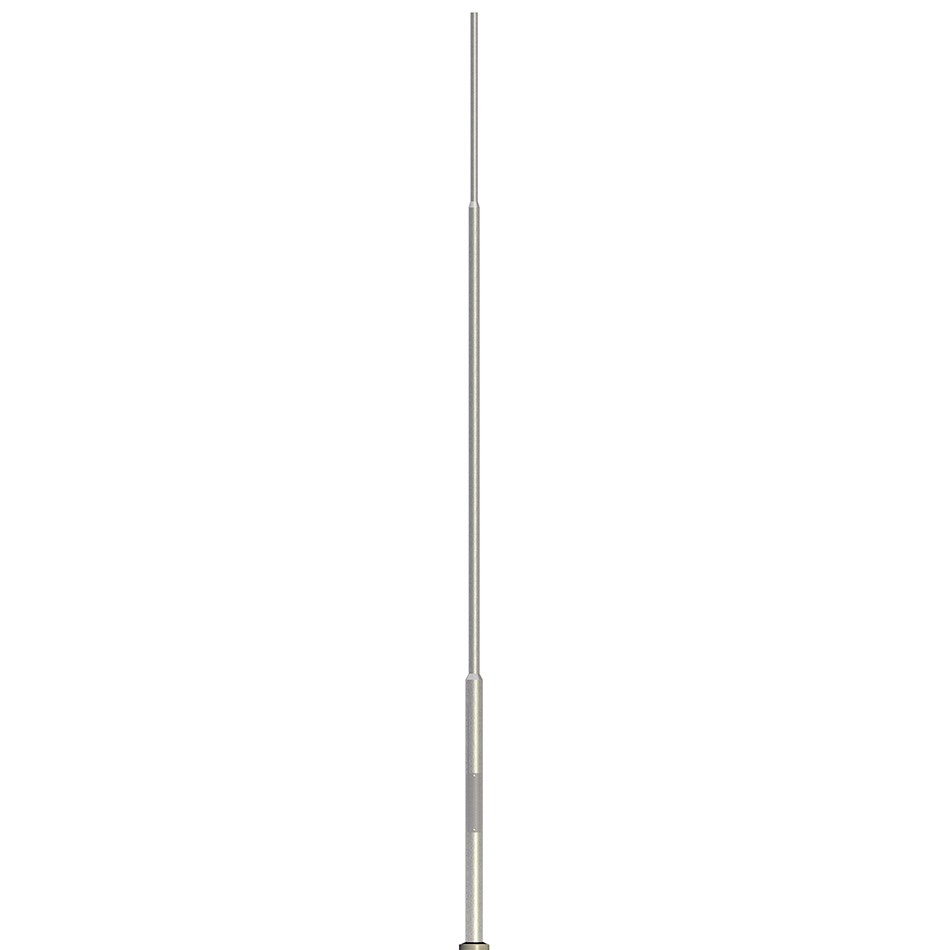 Stepped poles
4608097
10 m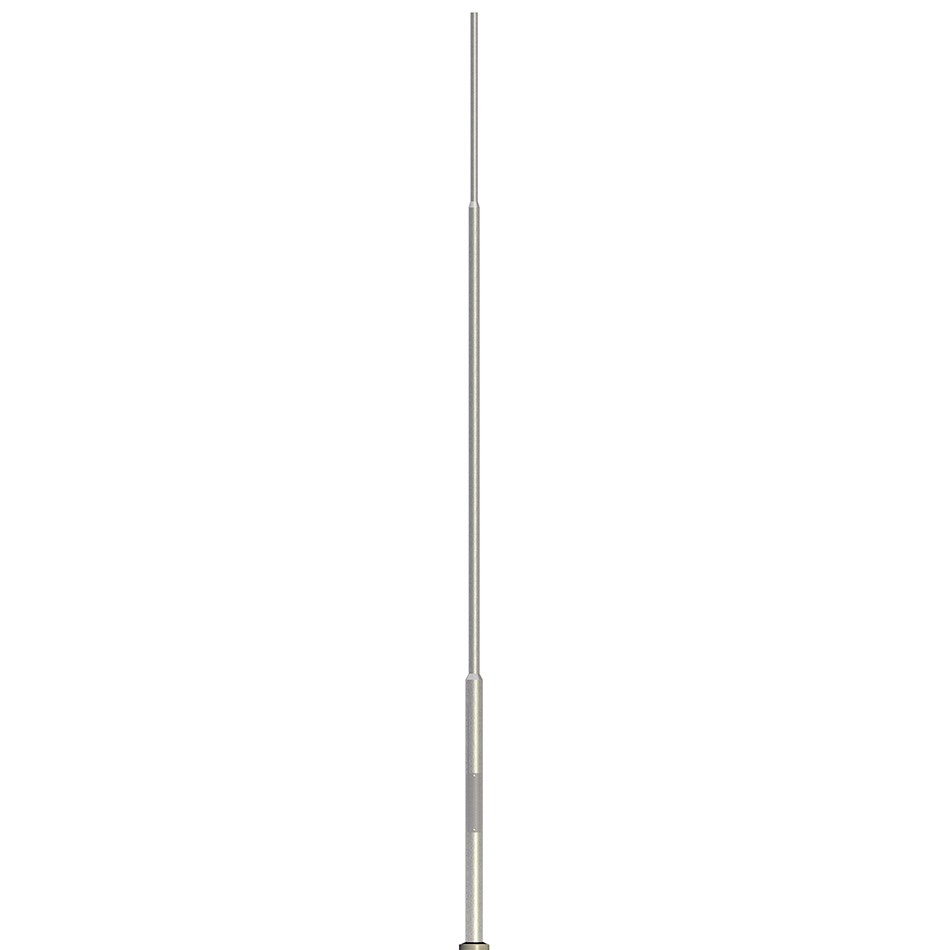 Stepped poles
4608100
12 m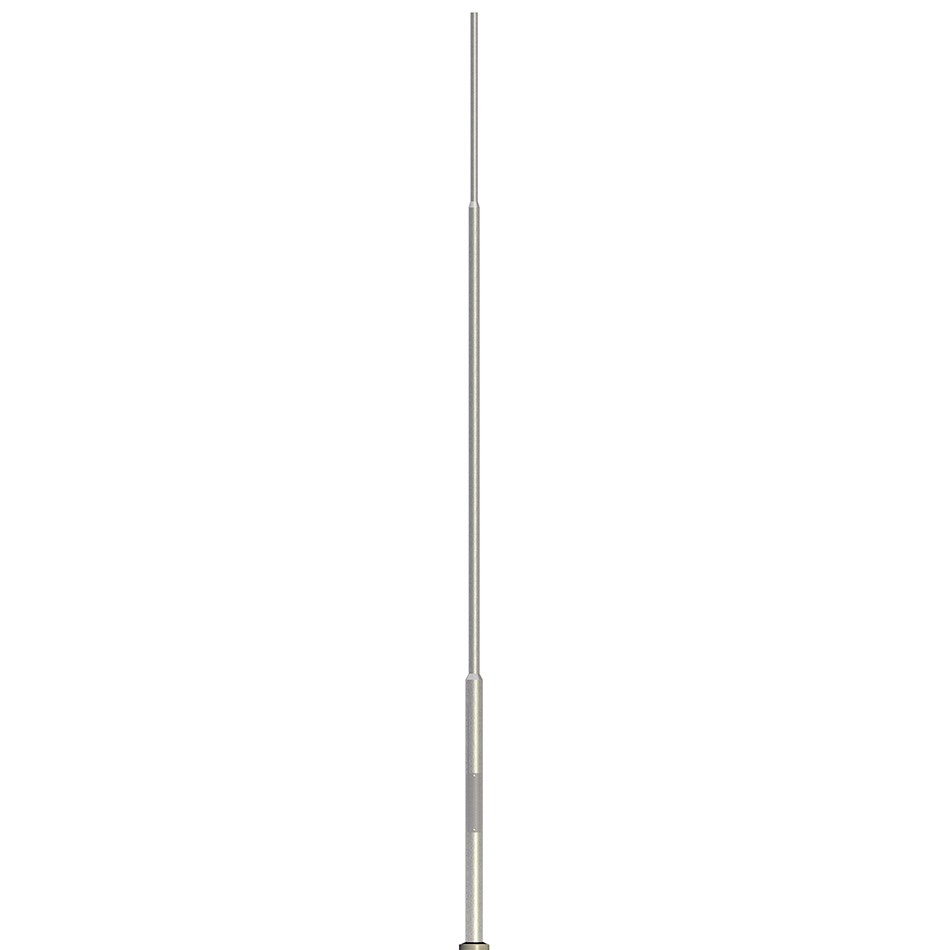 Stepped poles
4608094
10 m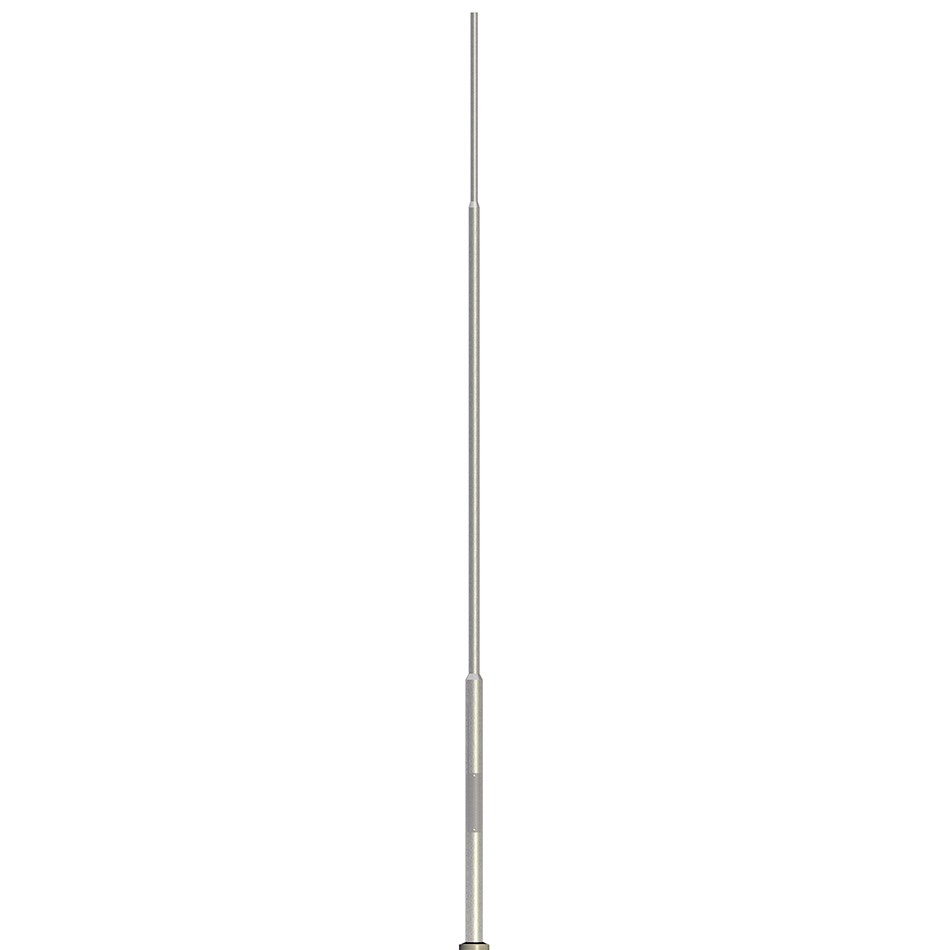 Stepped poles
4608091
8 m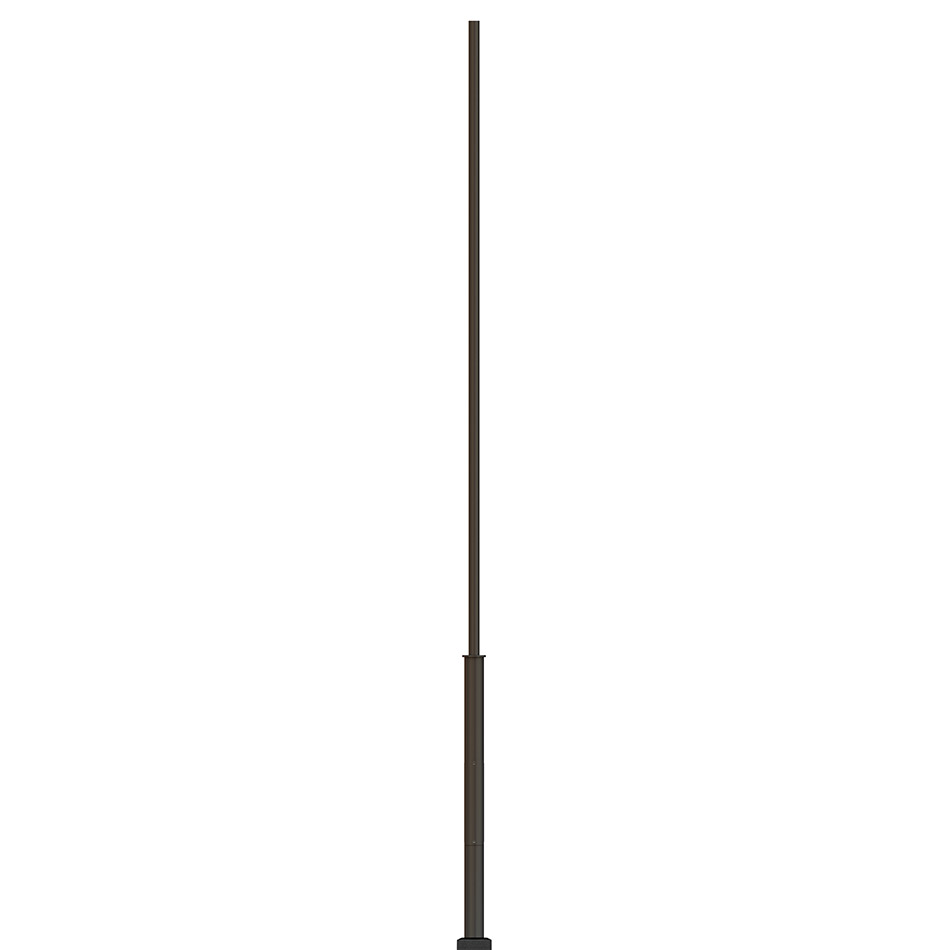 Stepped poles
-
6 m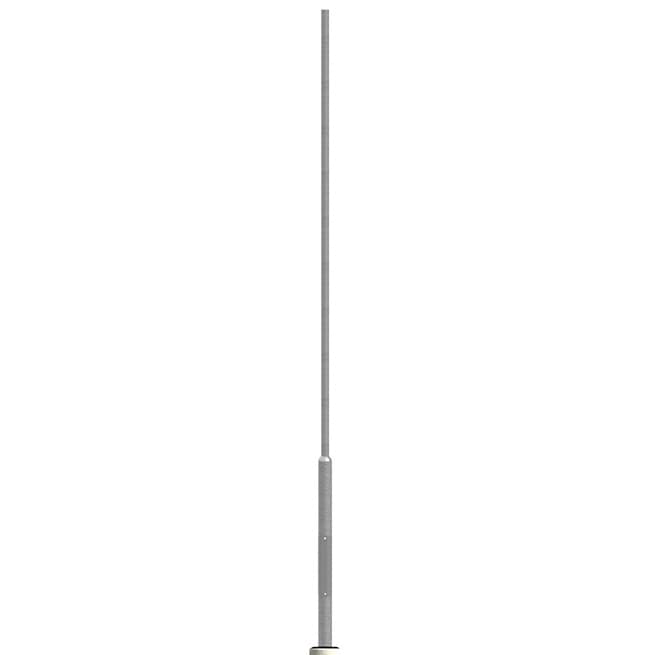 Stepped poles
4608409
6 m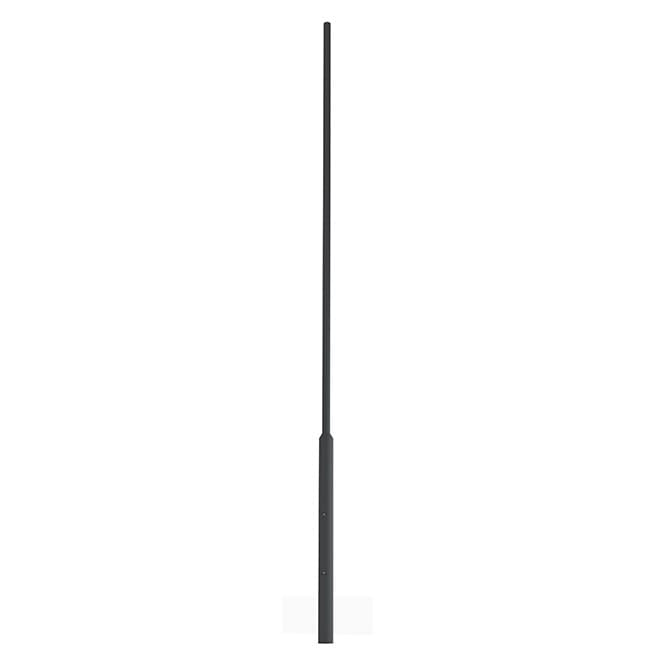 Stepped poles
4608386
6 m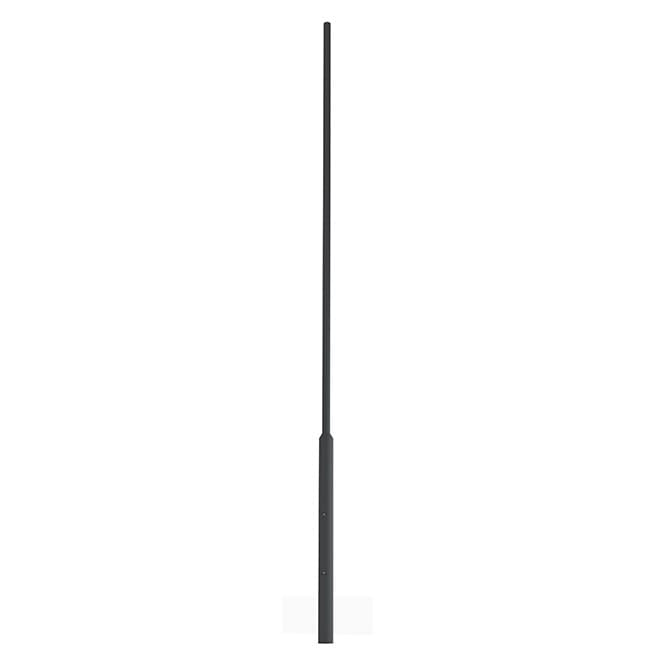 Stepped poles
4609810
6 m