HE10P102
Electrical number: 4606084
Product group: Conical poles
Product number: HE10P102
Tehomet HE safety poles
The new Tehomet HE Safety Pole raises passive roadside safety to a completely new level of appearance.
This seamless, round conical safety pole is developed for roadside projects that require high energy absorption capabilities with occupant-friendly crash behavior. The triggered structure of Tehomet HE safety poles is constructed from low-silicon-content, high-strength steel, providing tremendous static stability yet enabling low decelerations when high-energy absorption is needed in a collision situation. Controlled crash behavior will significantly diminish occupant injury risk.
Combining our expertise in decorative steel product manufacturing and modern powder coating facilities, passive safety lighting structures have never before been this attractive.
Tehomet Safety Poles – High energy absorbing safety poles (according to EN12767). Partial safety class A, reference wind speed vref 21m/s.
---
Download product card
Share link to email
Report an error
---
Technical specs
---
---
---
---
---
---
---
Arm outreach/cross arm width (mm)
---
---
---
---
---
---
---
Connection compartment internal dimensions (mm)
---
Distance door bottom to ground (mm)
---
---
EN40 capacity FI (21 m/s, CAT2, class A) m²
---
Foundation
Foundation with embedding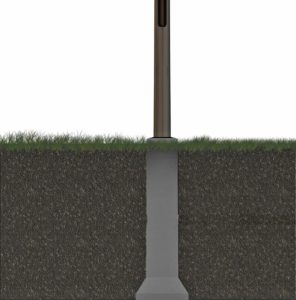 Embedding
For example, we recommend the following Lujabetoni concrete bases for this product
Product type
Electrical number
Option 1
RBJ-5B6
4607204
Option 2
Rubber protector for
this pole and base
360/170K
4607403
Surface treatment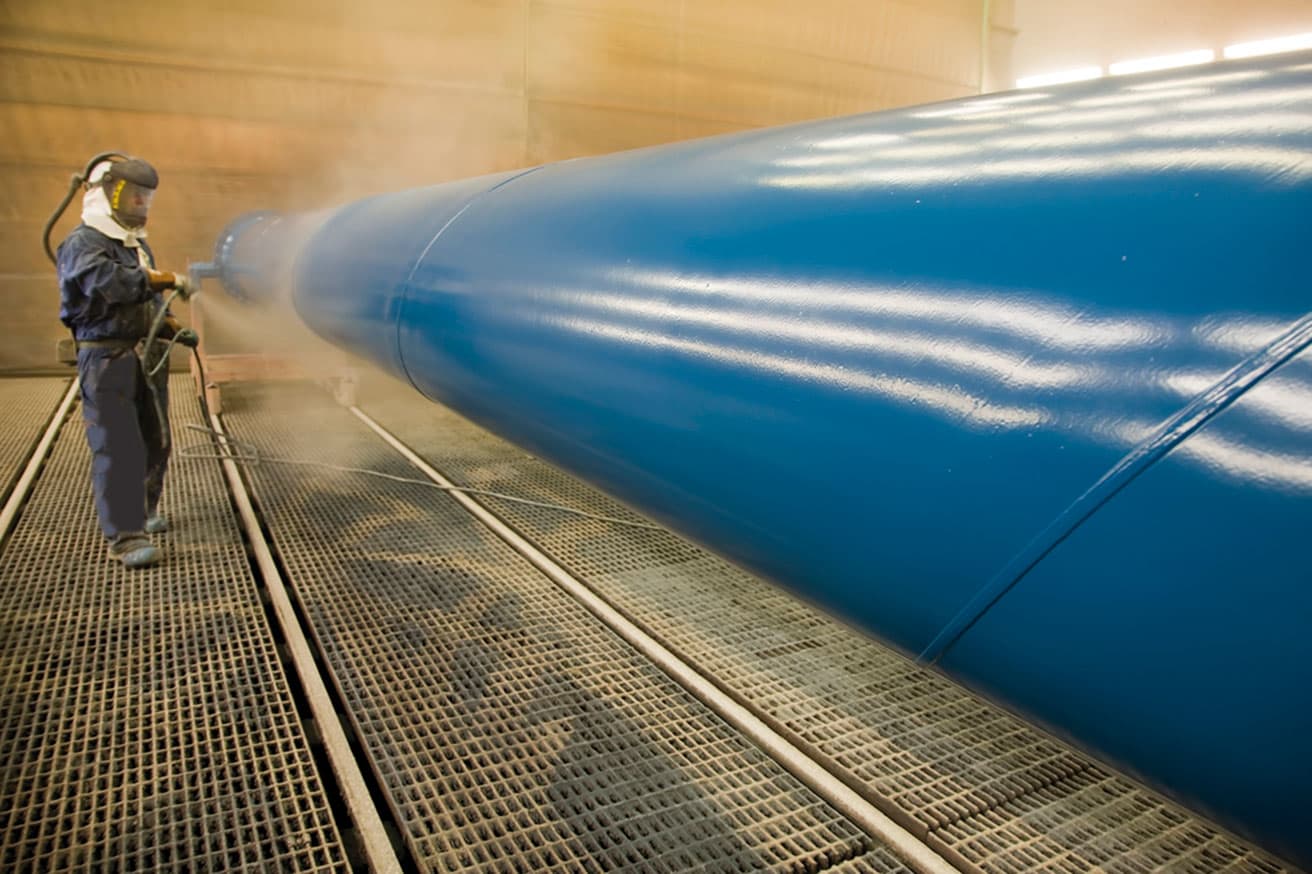 Surface treatment of metal parts
Zinc coating: international standard EN ISO 1461 (layer thickness typically <90 μm).
Read more about galvanizing our steel poles: Hot-dip galvanizing steel poles
The steel parts can be painted in standard RAL colors or with an easy-to-maintain and tough Plascoat coating. The standard colors of Tehomet's steel lighting poles are shown on the Painting Service page.
Products in the same category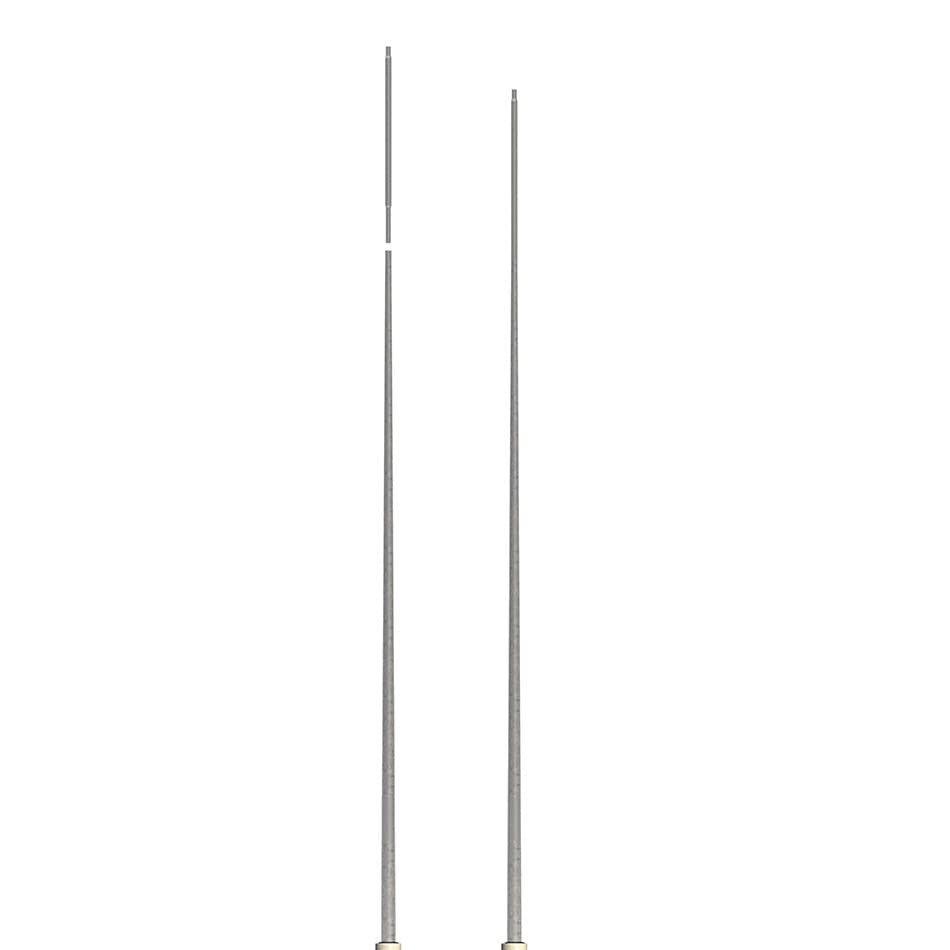 Conical poles
4607836
12 m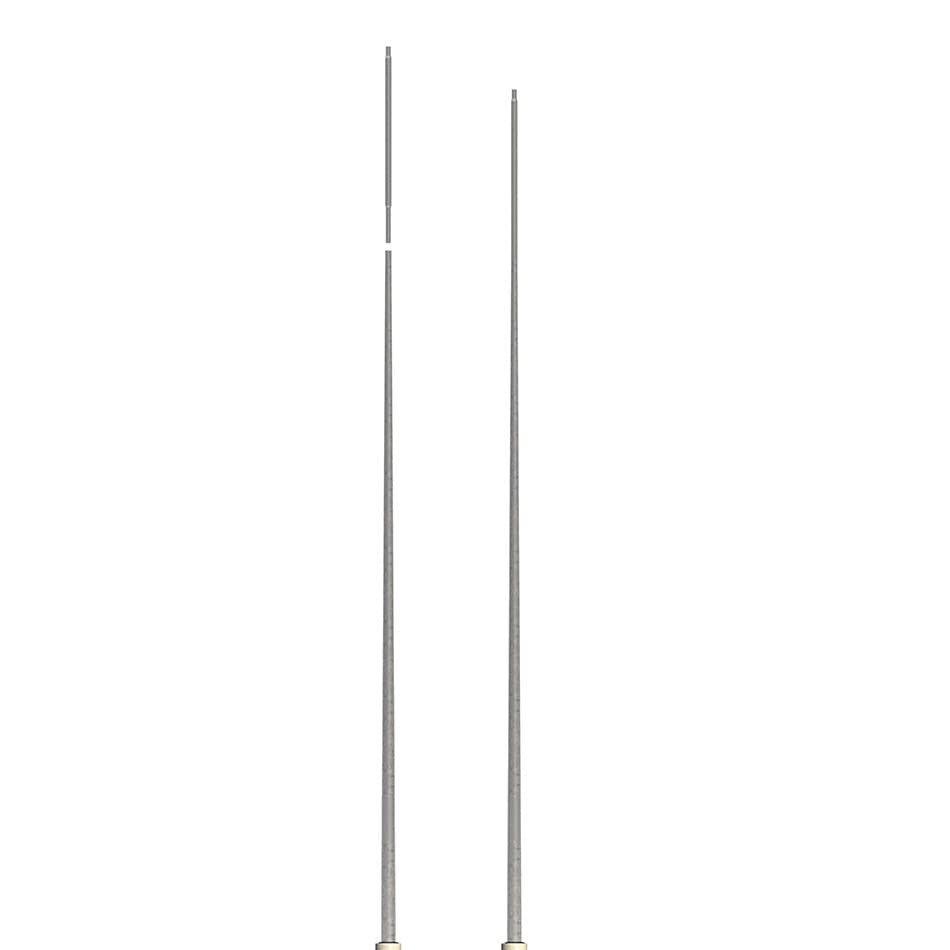 Conical poles
4607839
15 m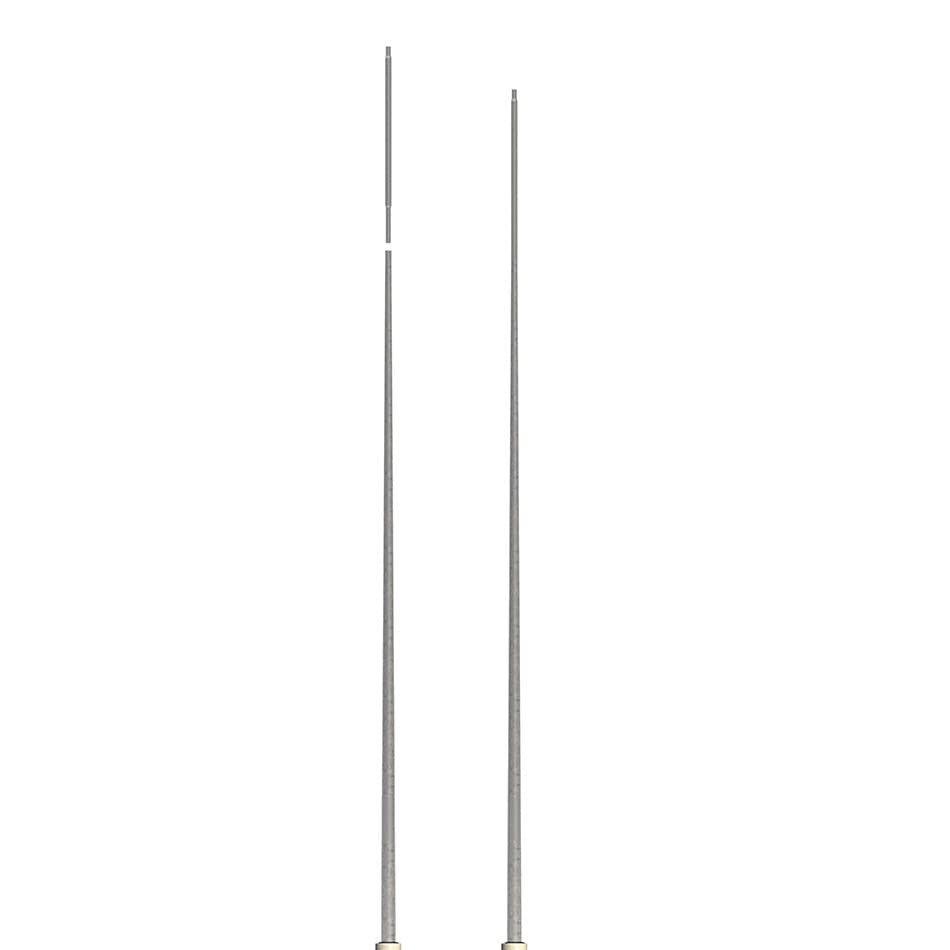 Conical poles
4607833
12 m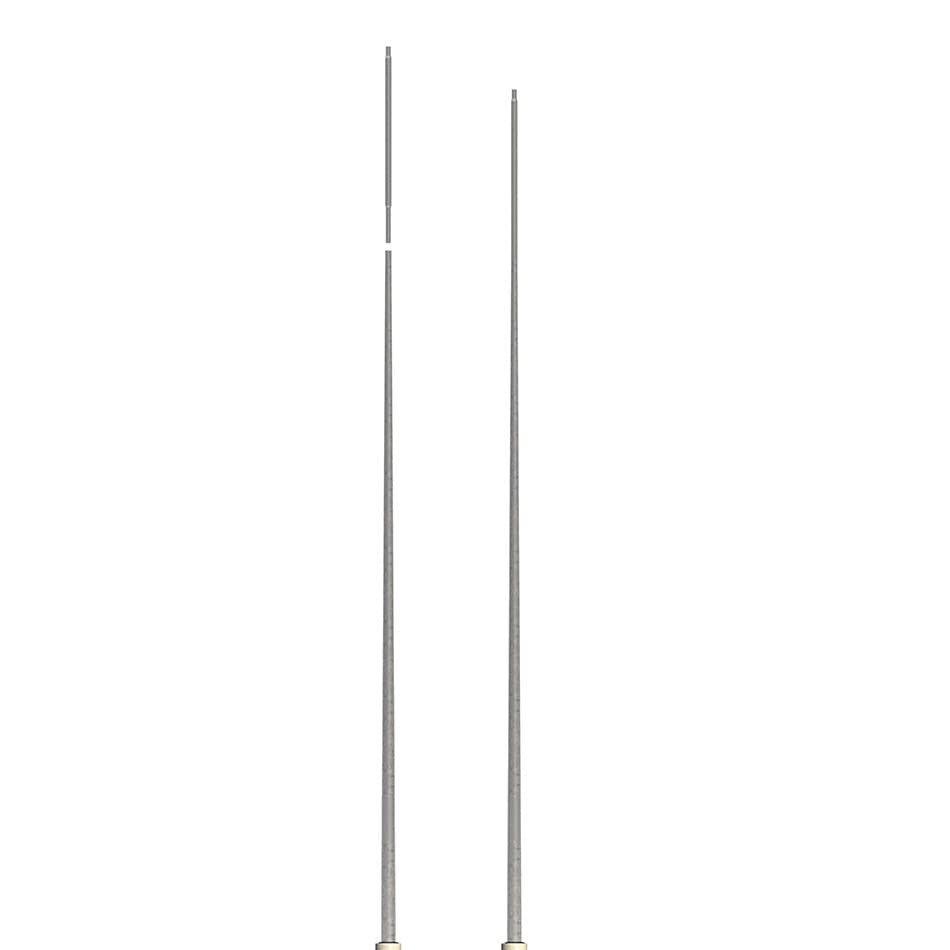 Conical poles
4607827
10 m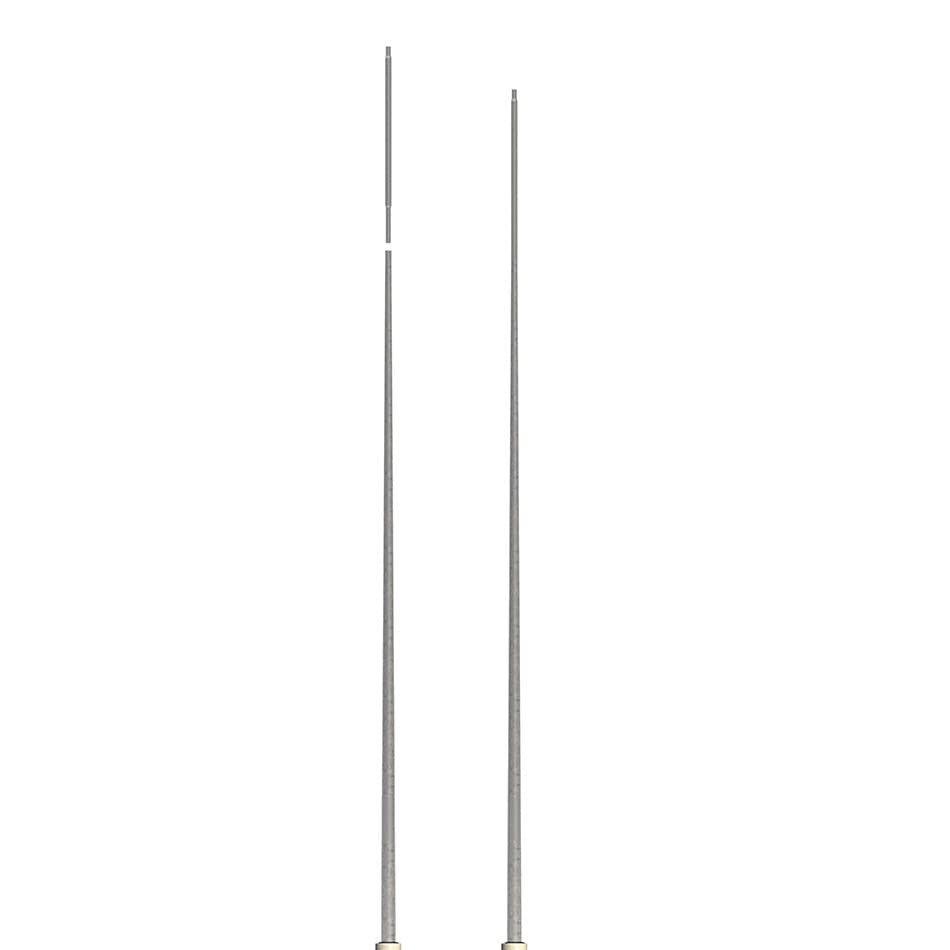 Conical poles
4607830
12 m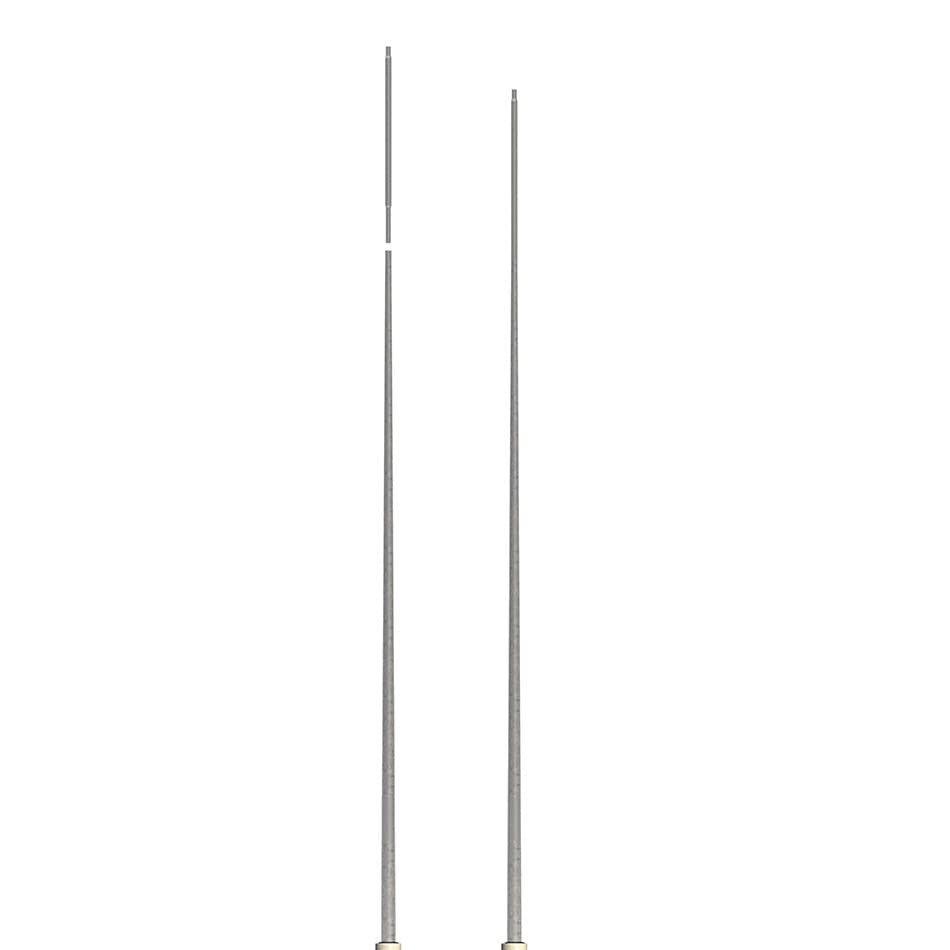 Conical poles
4607824
10 m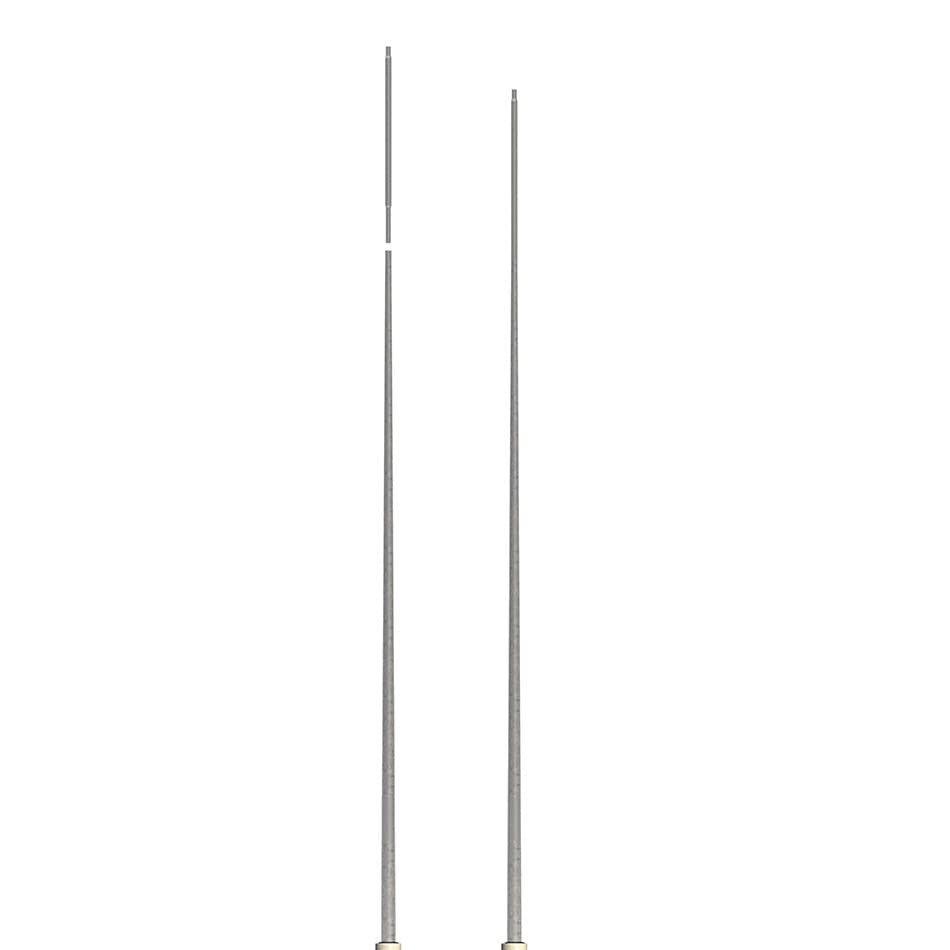 Conical poles
4607821
8 m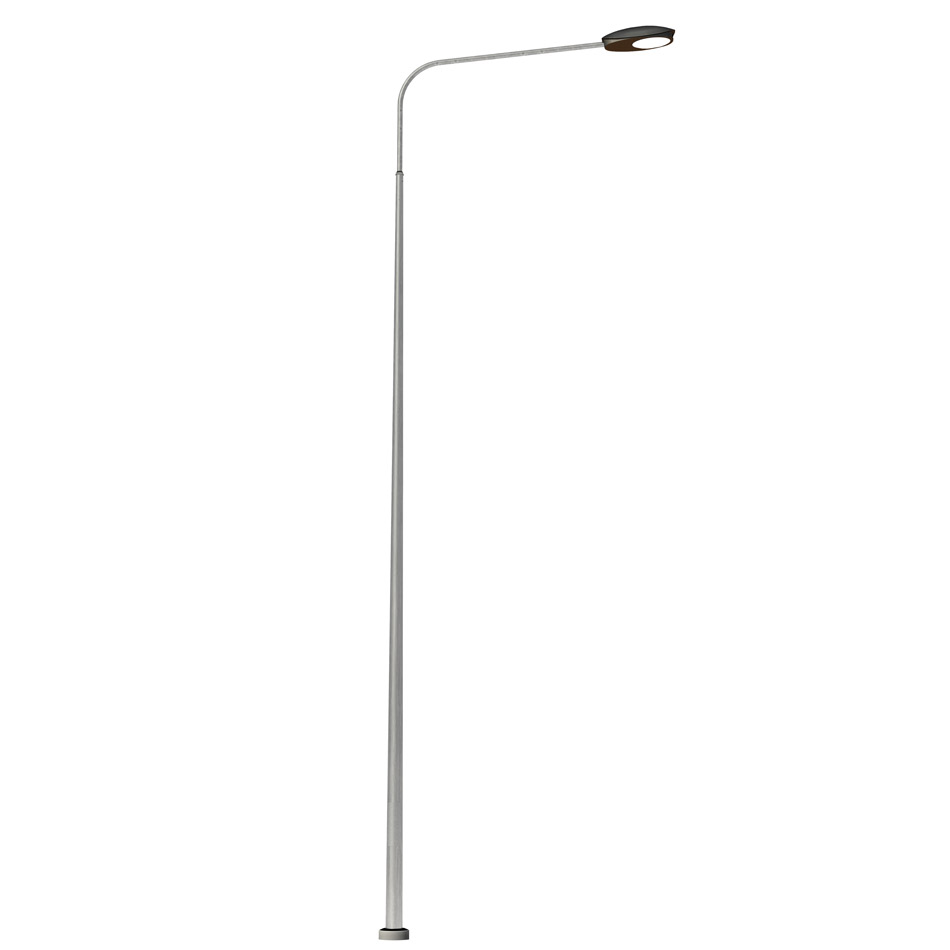 Conical poles
4606096
12 m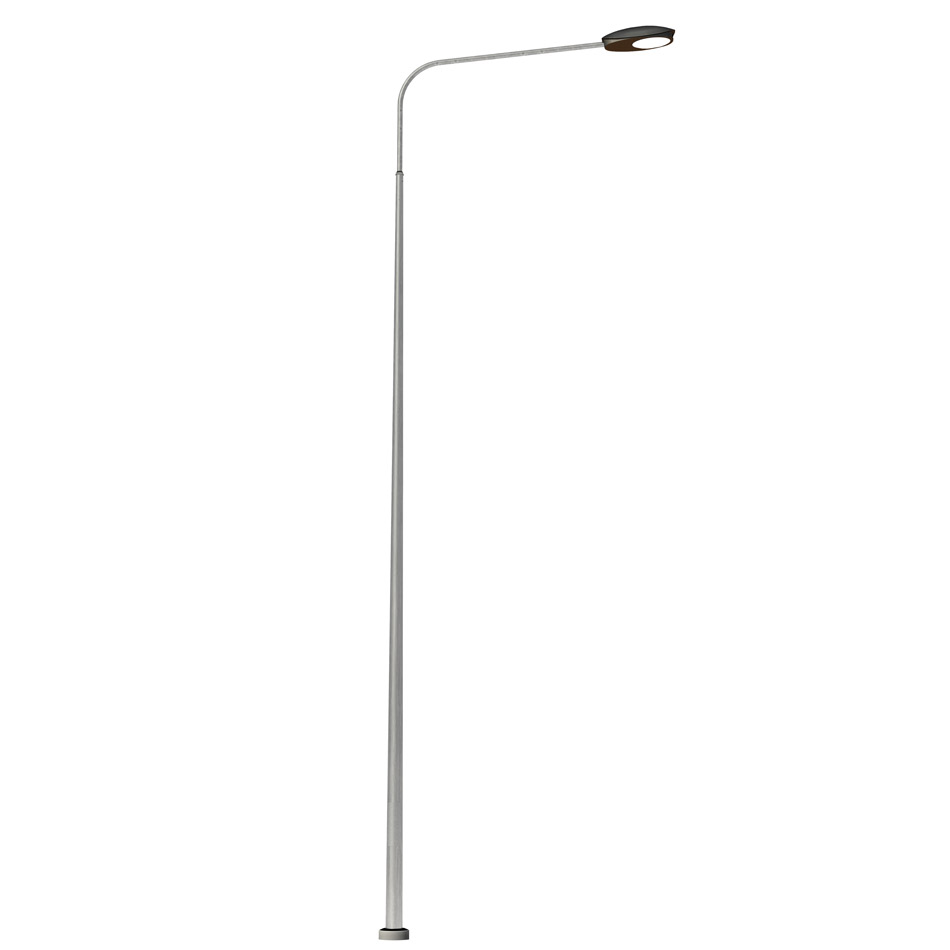 Conical poles
4606095
12 m Conical poles
4606168