P210B112K
Electrical number: 4607866
Product group: Conical poles
Product number: P210B112K
Tehomet conical poles
Tehomet's conical poles offer a modern solution for road and street lighting. Their conical shape ensures an optimal ratio between the pole's load capacity and its aesthetic appearance.
Standard-compliant conical poles have a base chamfer to facilitate installation and centering in a prefabricated foundation. The base chamfer also evenly distributes loads from the steel to the concrete.
Seamless conical shafts guarantee a visually flawless solution, and especially when the poles are painted or thermoplastic coated.
Their simple and stylish shaft can be easily paired with a broad range of arms and luminaries of various styles.
Dimensioning of products: standard SFS-EN 40-3-3
Manufacture of products: standard SFS-EN 40-5
Raw material: low-silicon steel (Si + P ≤ 0.04%)
Galvanizing: international standard SFS-EN ISO 1461, layer thickness typically <90 μm.
Luminaire fitting for conical poles: diameter 60 mm and length 100 mm.
---
Download product card
Share link to email
Report an error
---
Products in the same category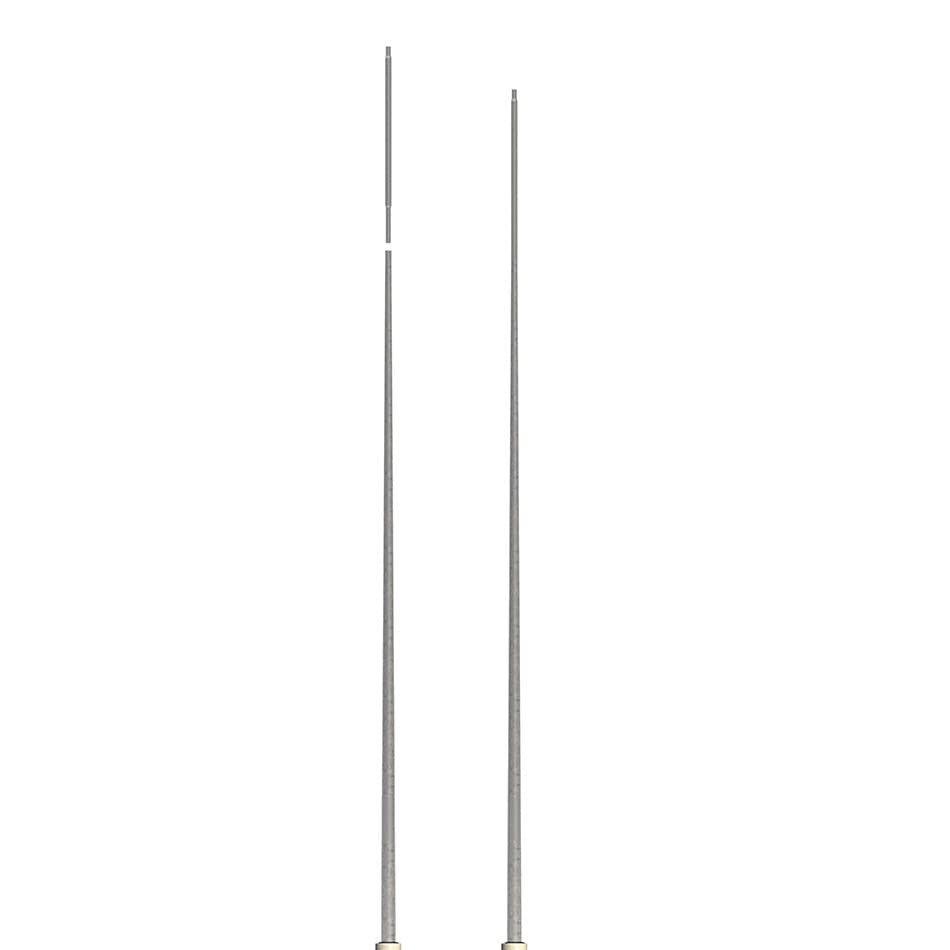 Conical poles
4607836
12 m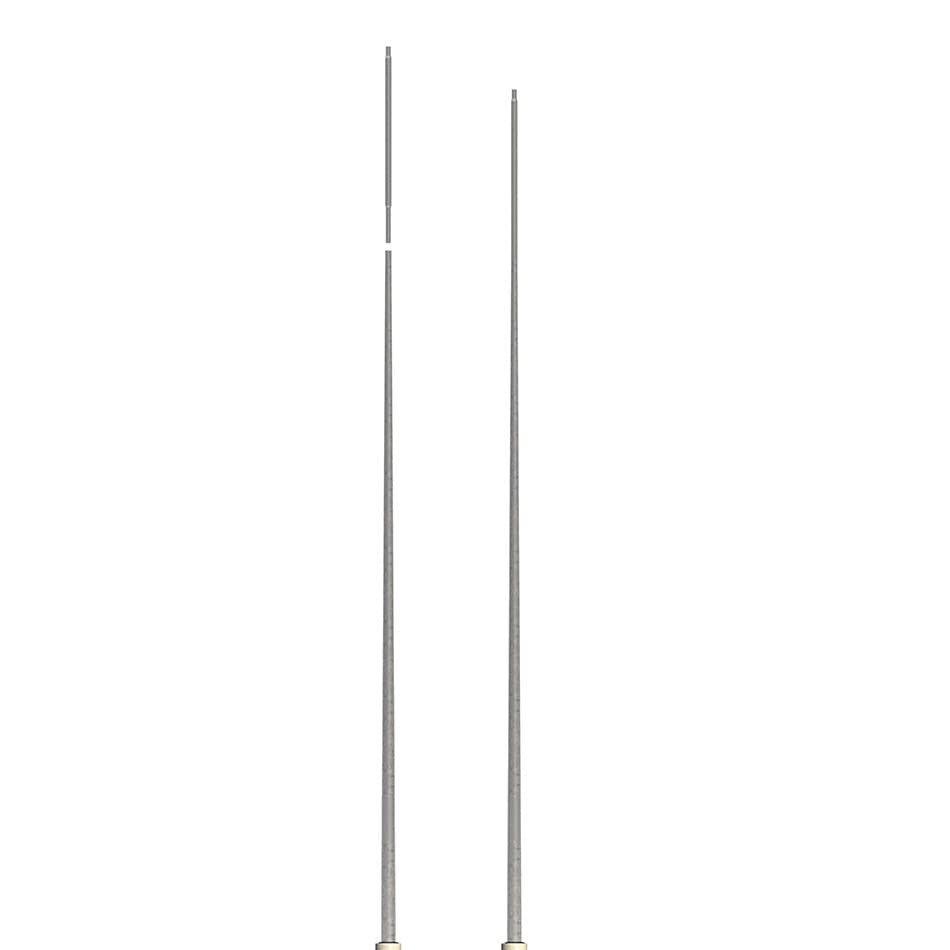 Conical poles
4607839
15 m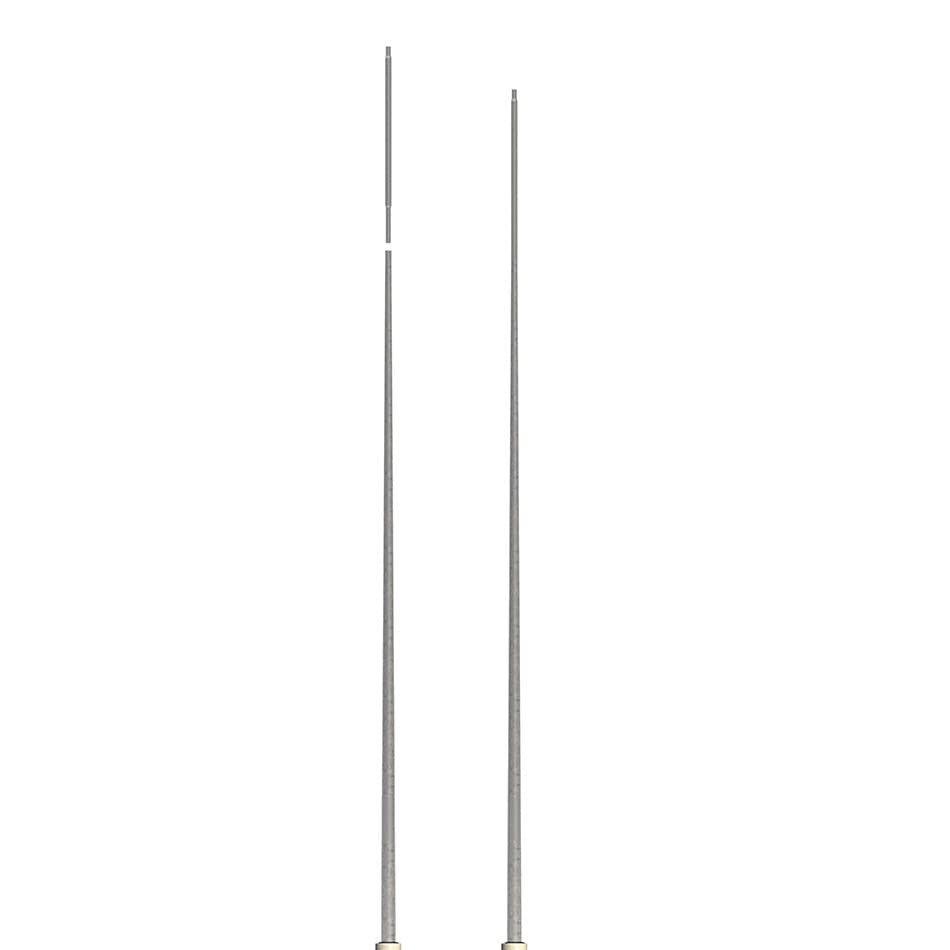 Conical poles
4607833
12 m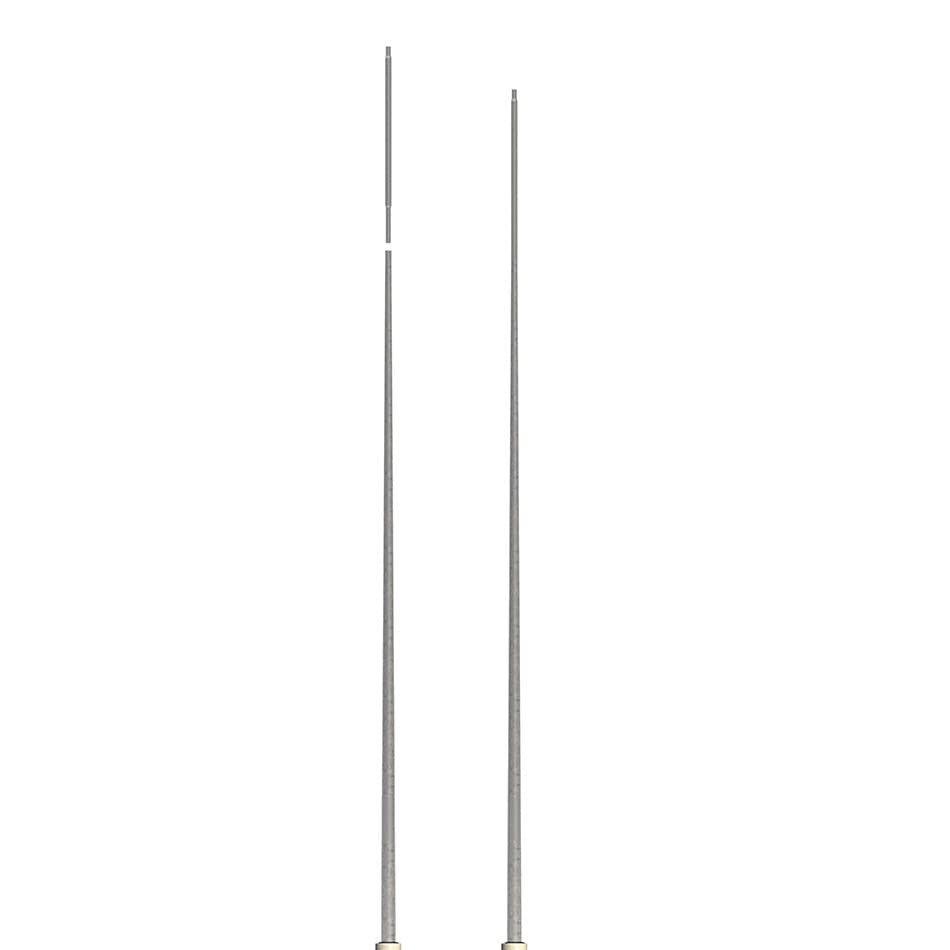 Conical poles
4607827
10 m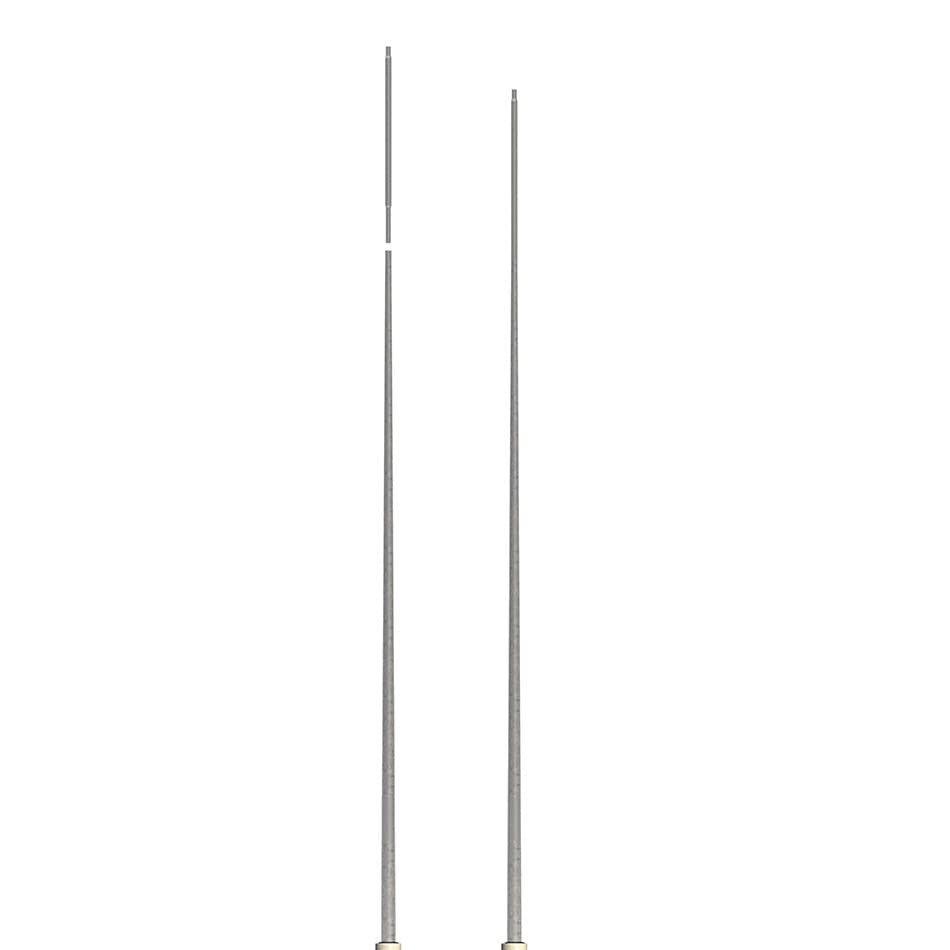 Conical poles
4607830
12 m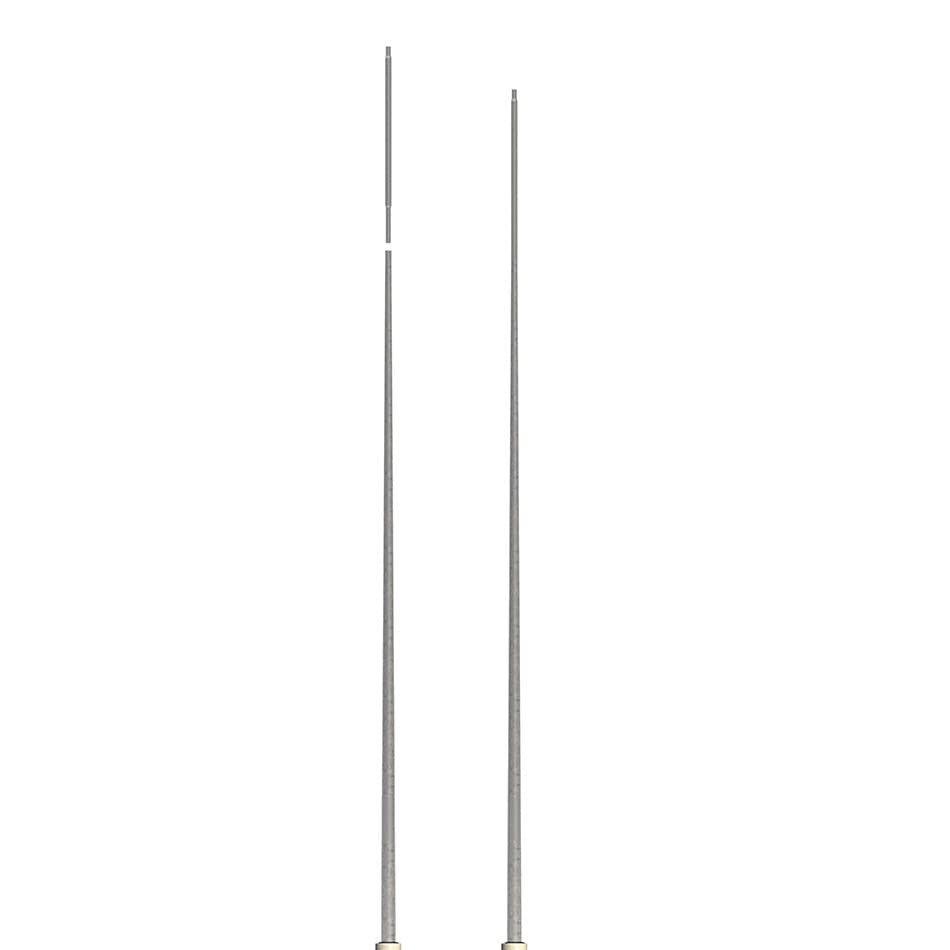 Conical poles
4607824
10 m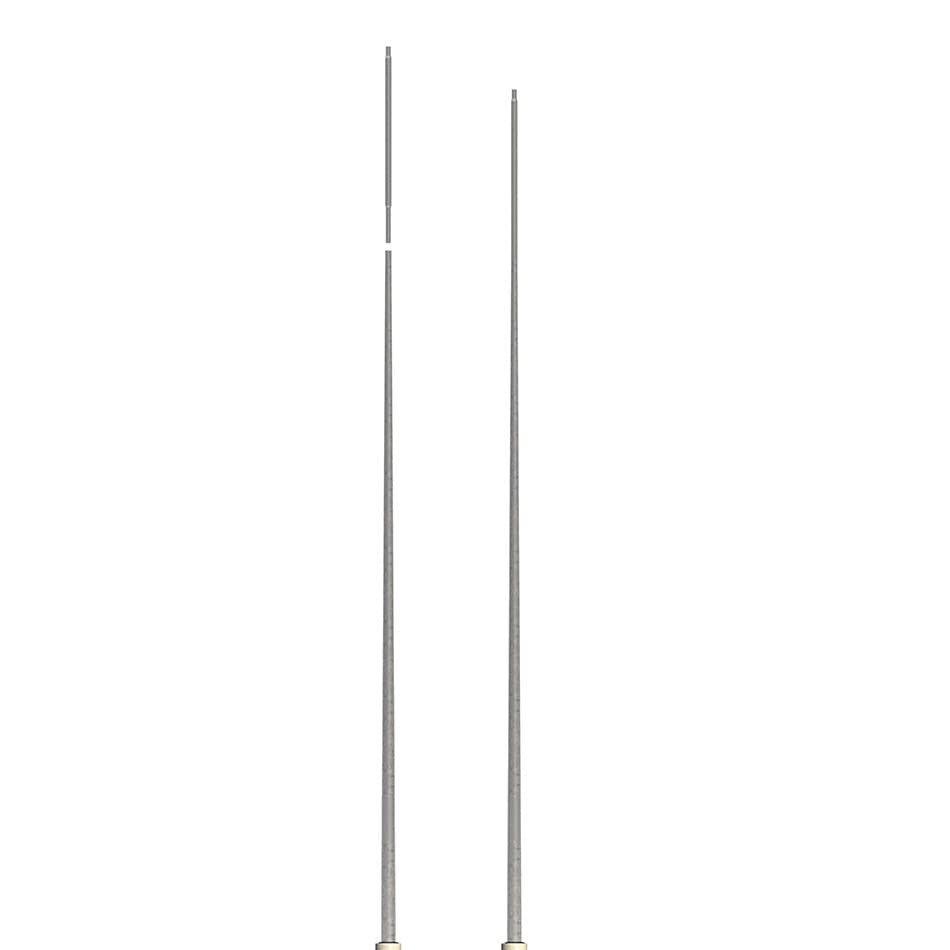 Conical poles
4607821
8 m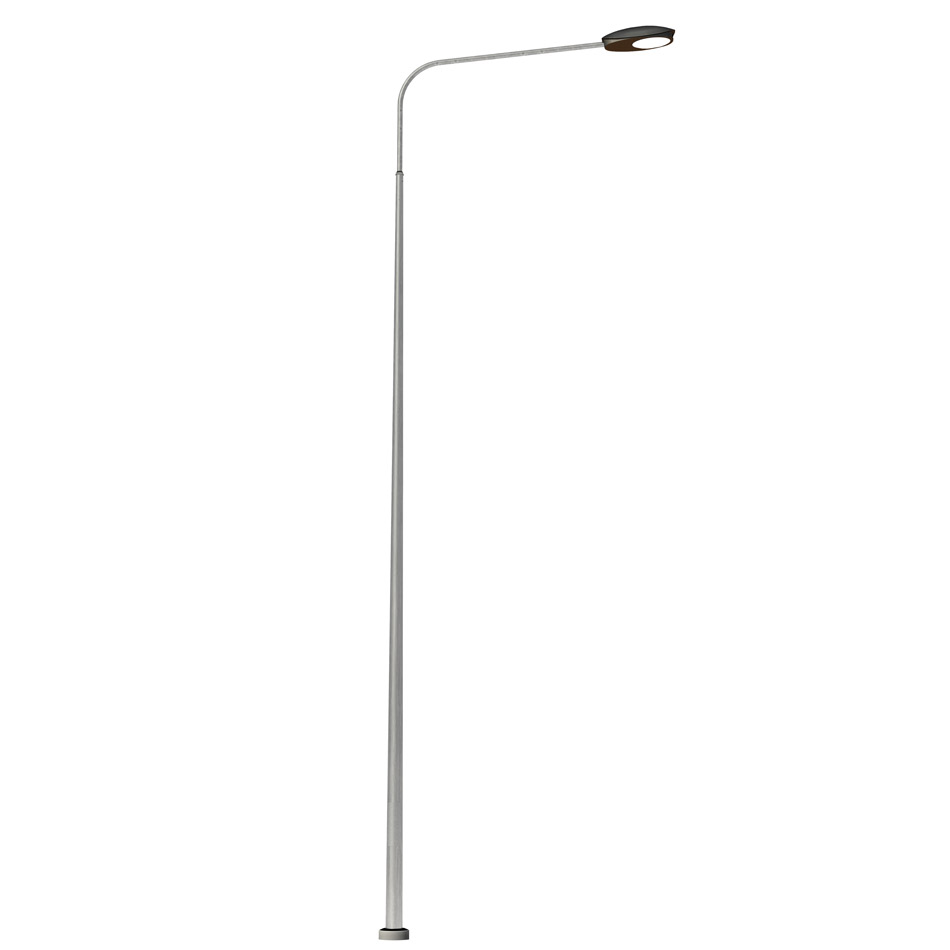 Conical poles
4606096
12 m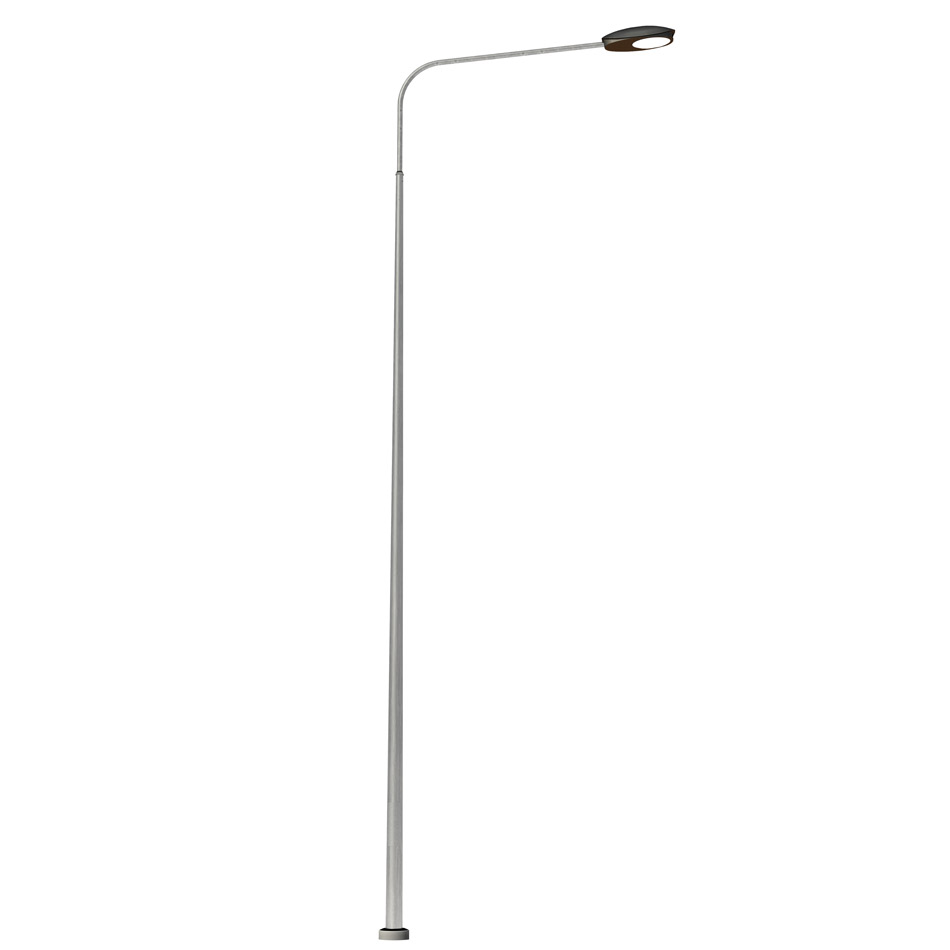 Conical poles
4606095
12 m Conical poles
4606168