P5.5F/108
Electrical number: -
Product group: Stepped poles
Product number: P5.5F/108
Tehomet park poles
The Tehomet Park series offers options for effortless yet elegant park lighting. These poles are available not only in traditional hot dip galvanized steel, but also painted or plastic coated and, for example, made from aluminium.
Dimensioning of products: standard SFS-EN 40-3-3
Manufacture of products: standard SFS-EN 40-5
Raw material: low-silicon steel (Si + P ≤ 0.04%)
Galvanizing: international standard SFS-EN ISO 1461, layer thickness typically <90 μm.
---
Download product card
Share link to email
Report an error
---
Technical specs
---
---
---
---
---
---
---
Arm outreach/cross arm width (mm)
---
---
---
---
---
---
---
Connection compartment internal dimensions (mm)
---
Distance door bottom to ground (mm)
---
---
EN40 capacity FI (21 m/s, CAT2, class A)
Foundation
Foundation with embedding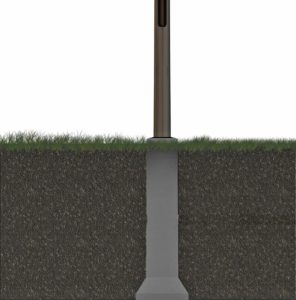 Embedding 500 mm
For example, we recommend the following Lujabetoni concrete bases for this product
Product type
Electrical number
Option 1
RBJ-2.5B
4607224
Option 2
RBJ-3 RST
4607207
Rubber protector for
this pole and base
235/95K
4607383
Foundation with flange plate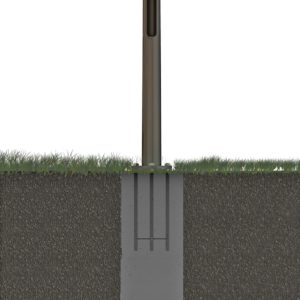 Flange
We recommend Tehomet flange L1 for this product

Surface treatment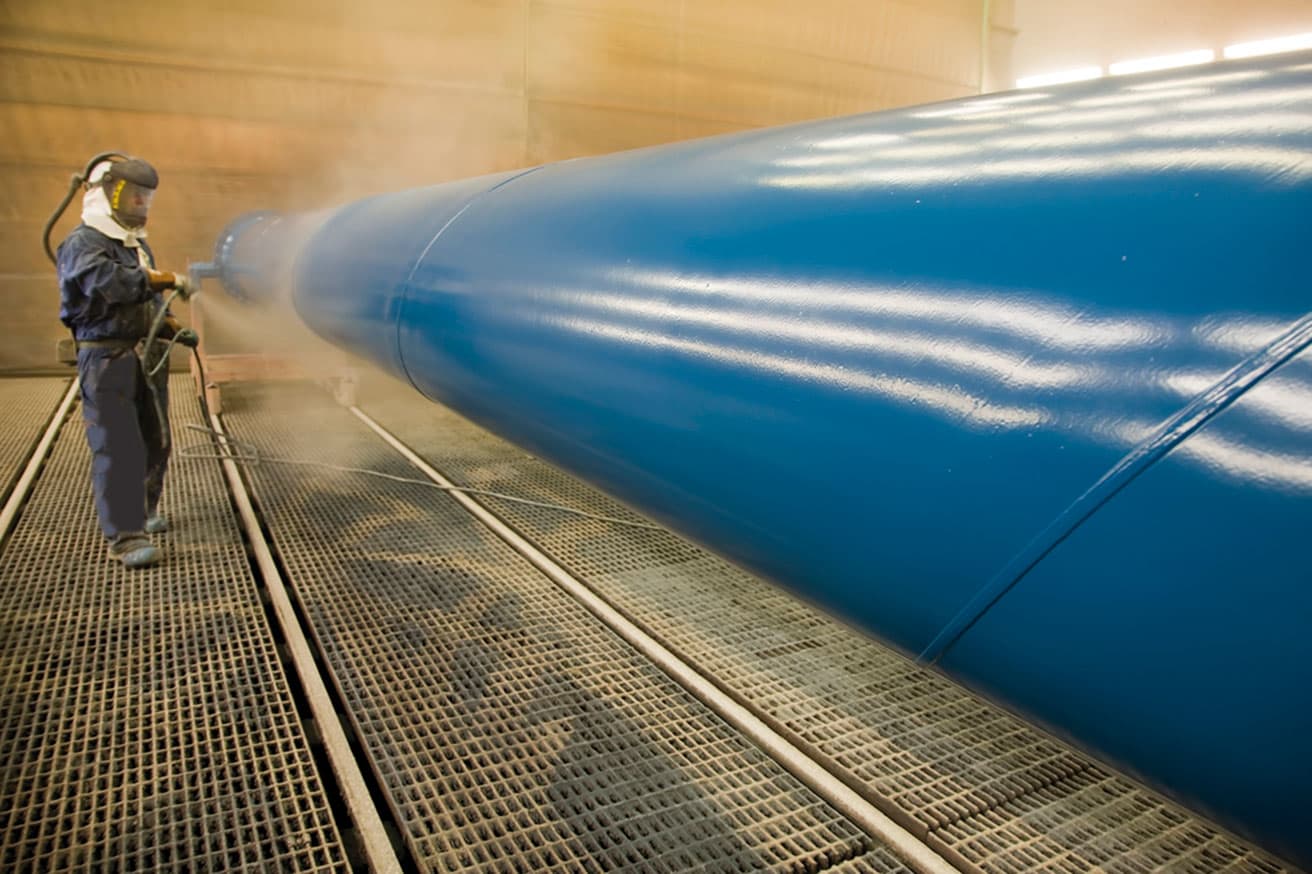 Surface treatment of metal parts
Zinc coating: international standard EN ISO 1461 (layer thickness typically <90 μm).
Read more about galvanizing our steel poles: Hot-dip galvanizing steel poles
The steel parts can be painted in standard RAL colors or with an easy-to-maintain and tough Plascoat coating. The standard colors of Tehomet's steel lighting poles are shown on the Painting Service page.
Products in the same category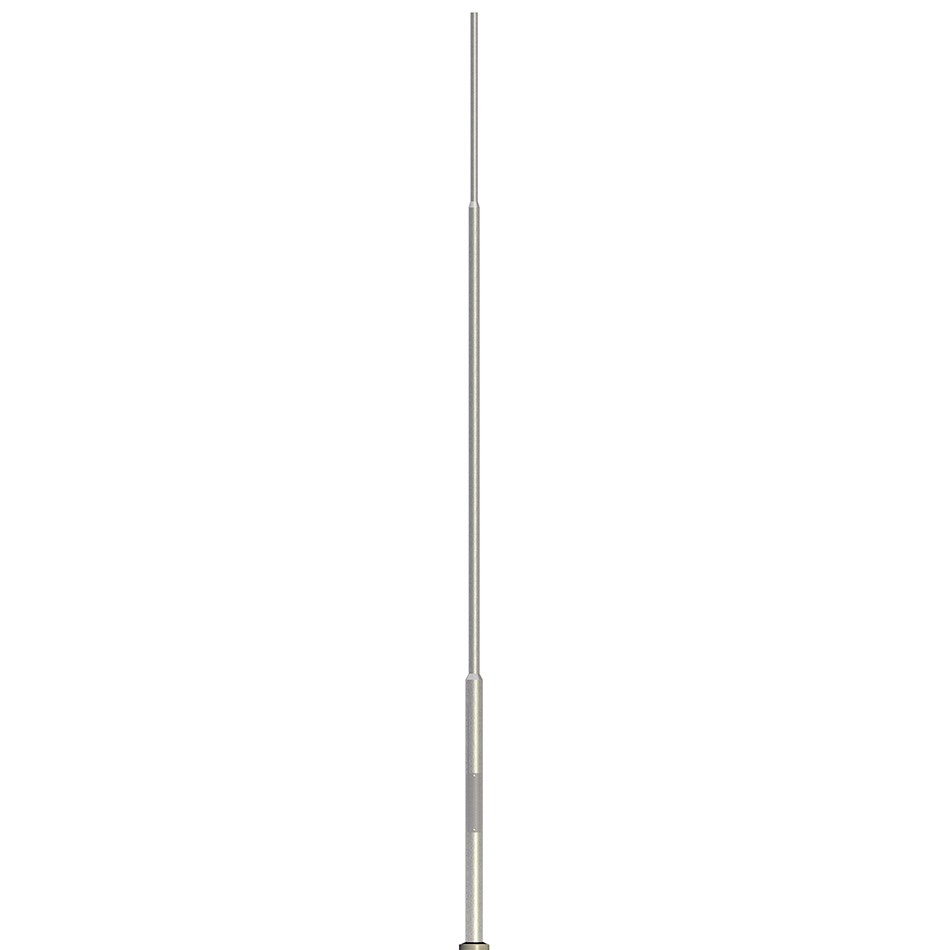 Stepped poles
4608109
15 m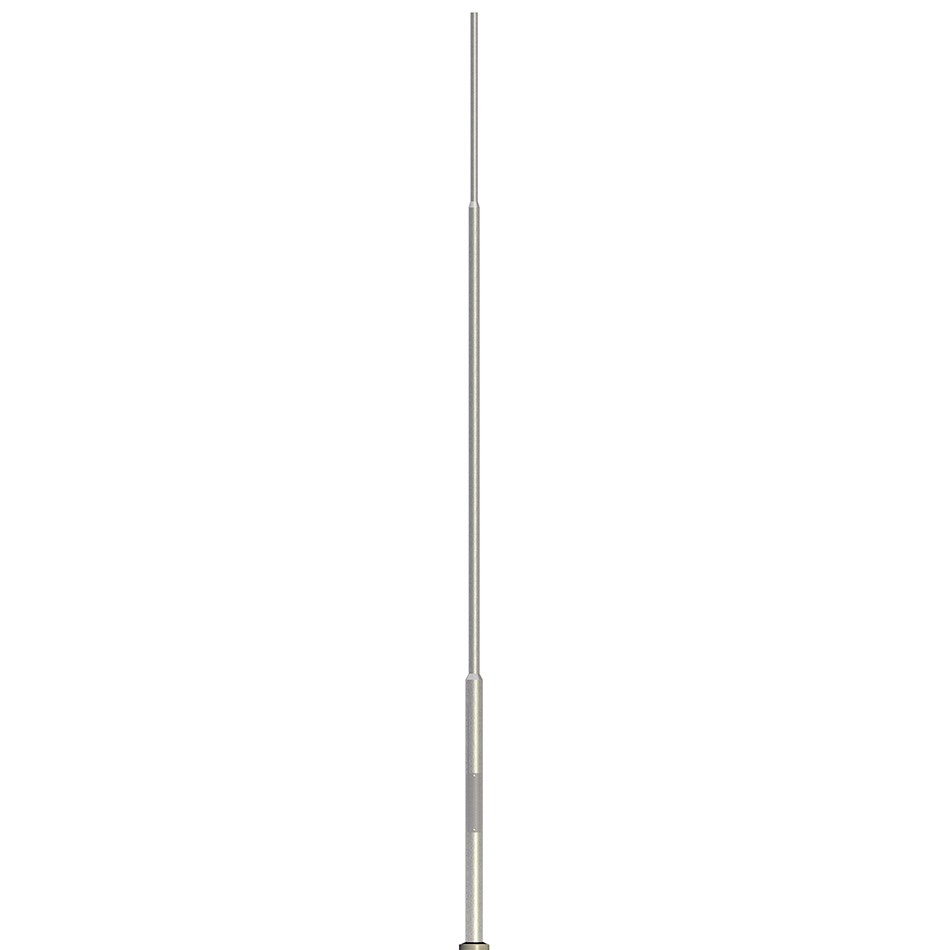 Stepped poles
4608103
12 m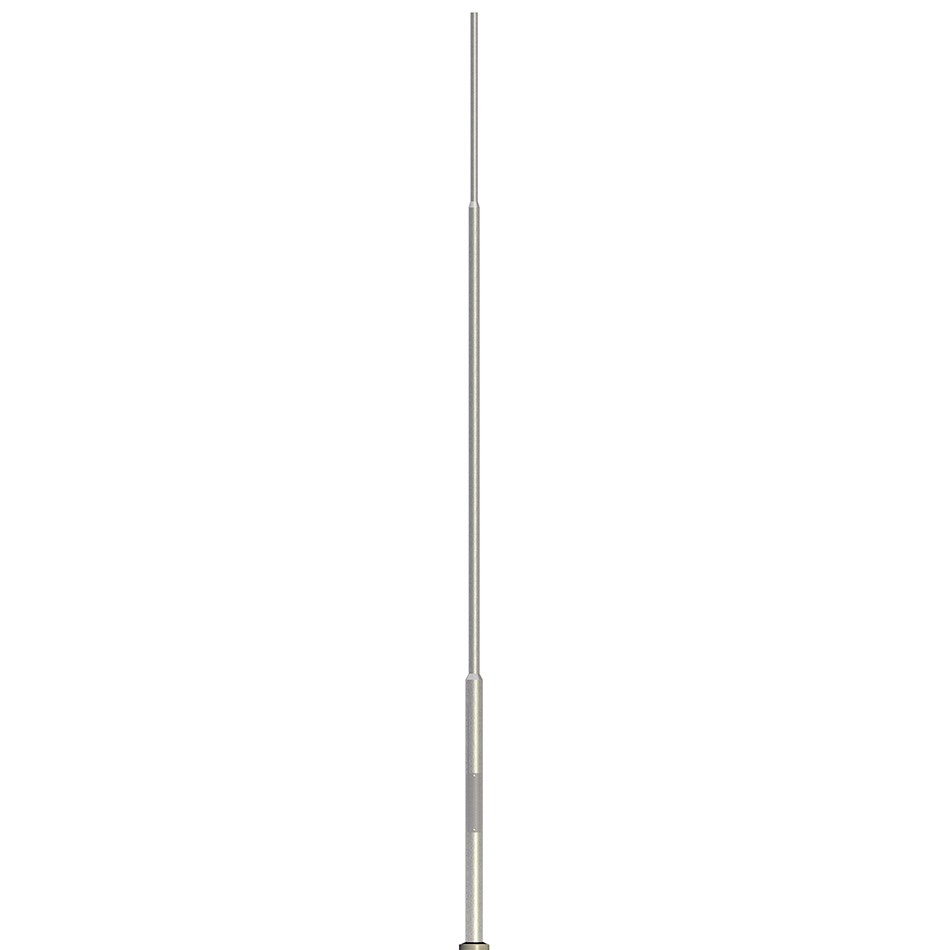 Stepped poles
4608097
10 m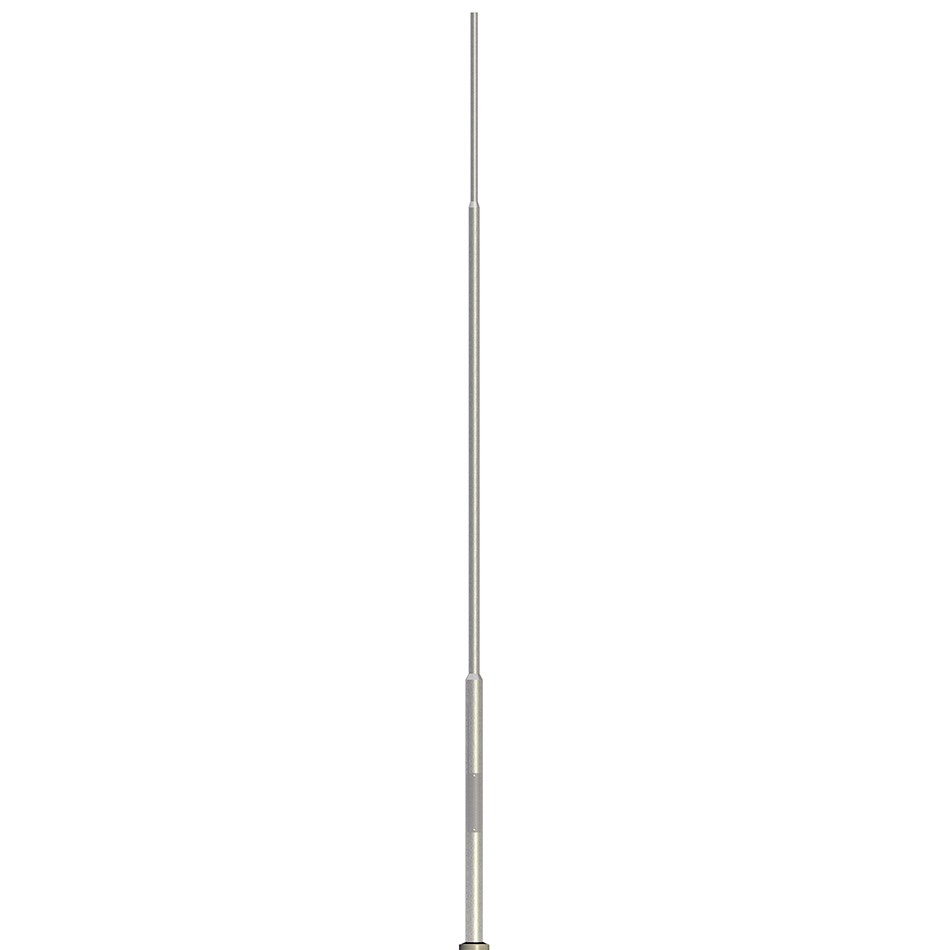 Stepped poles
4608100
12 m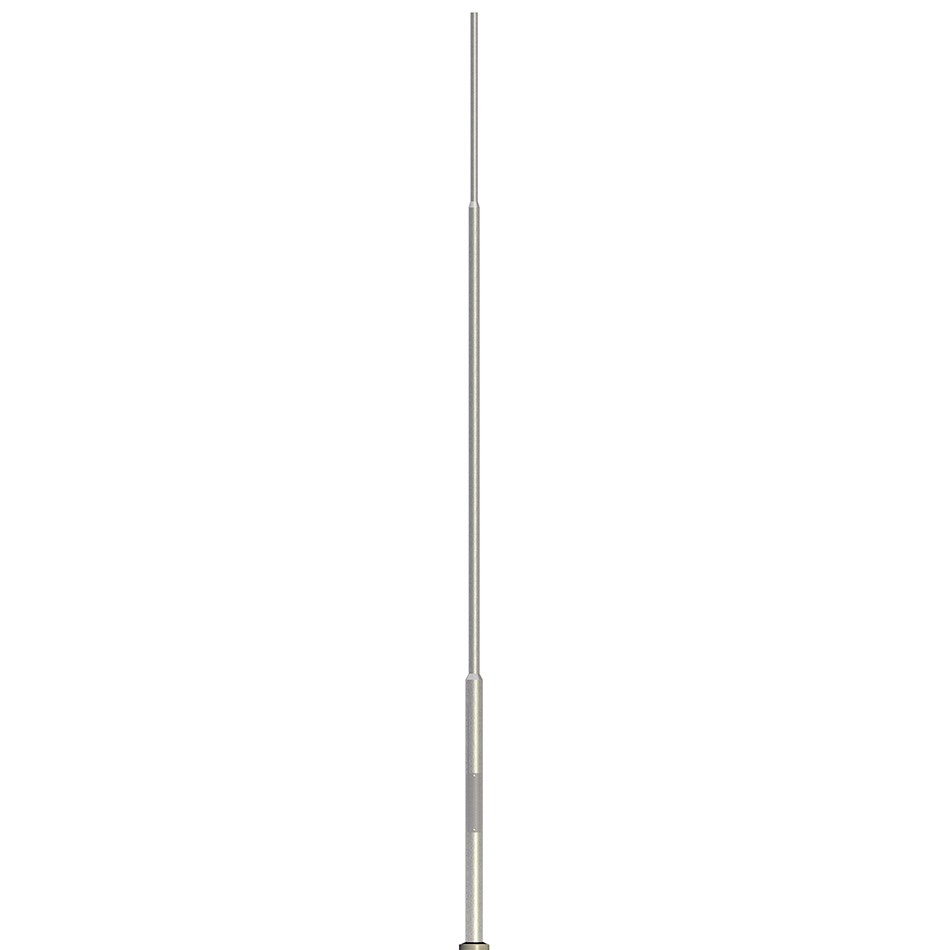 Stepped poles
4608094
10 m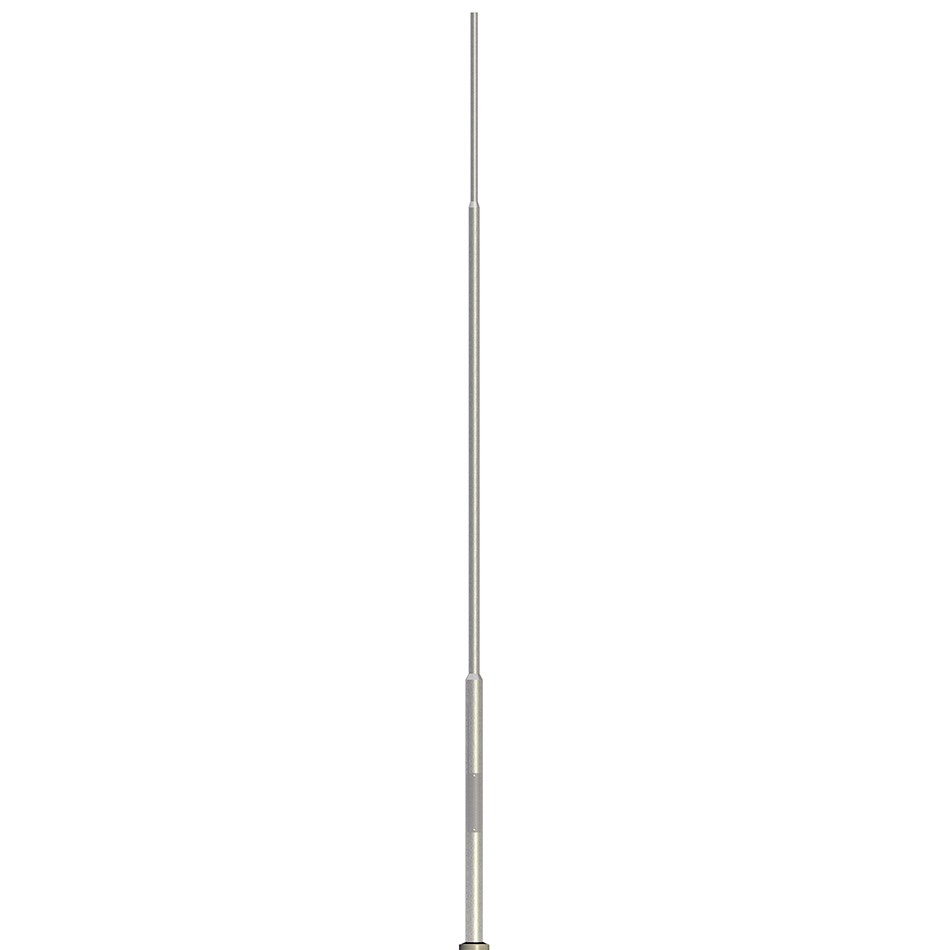 Stepped poles
4608091
8 m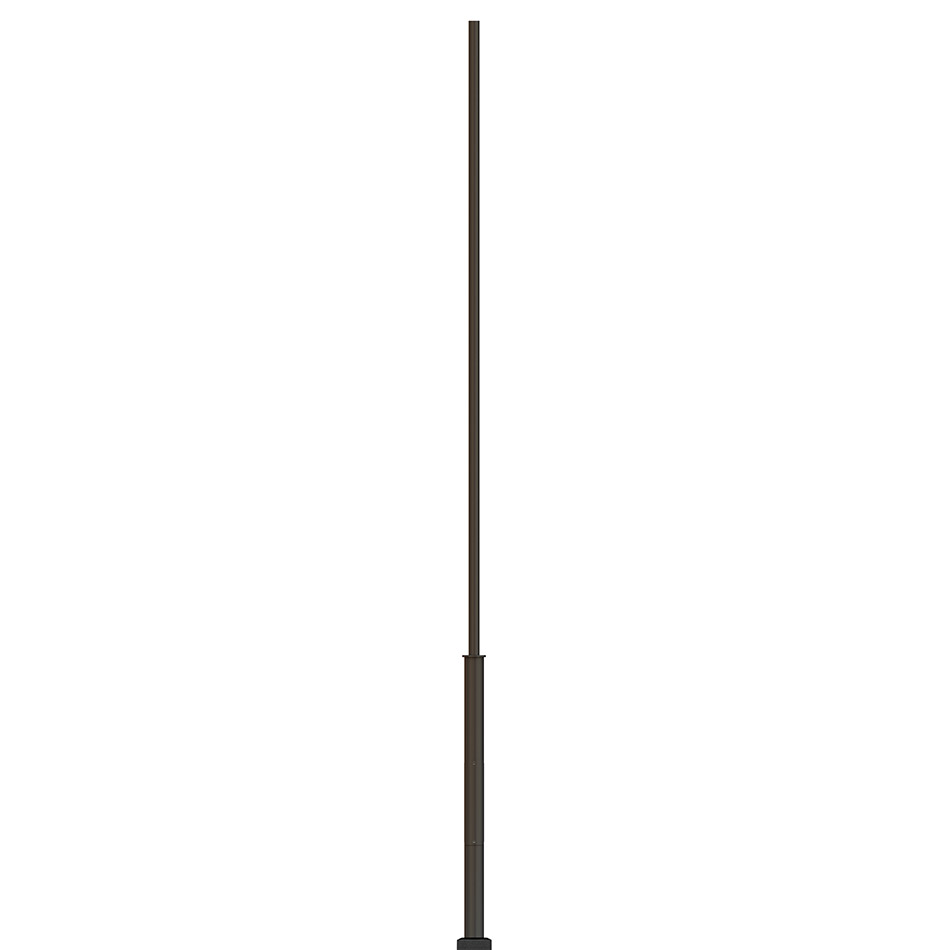 Stepped poles
-
6 m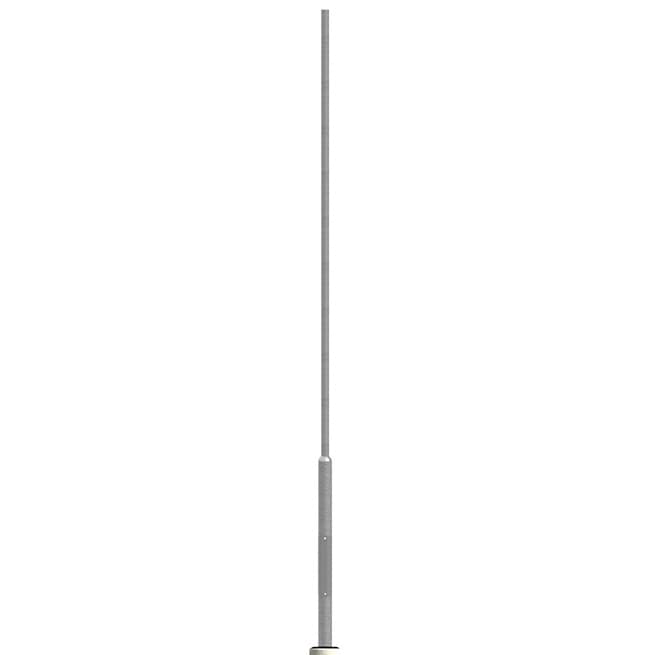 Stepped poles
4608409
6 m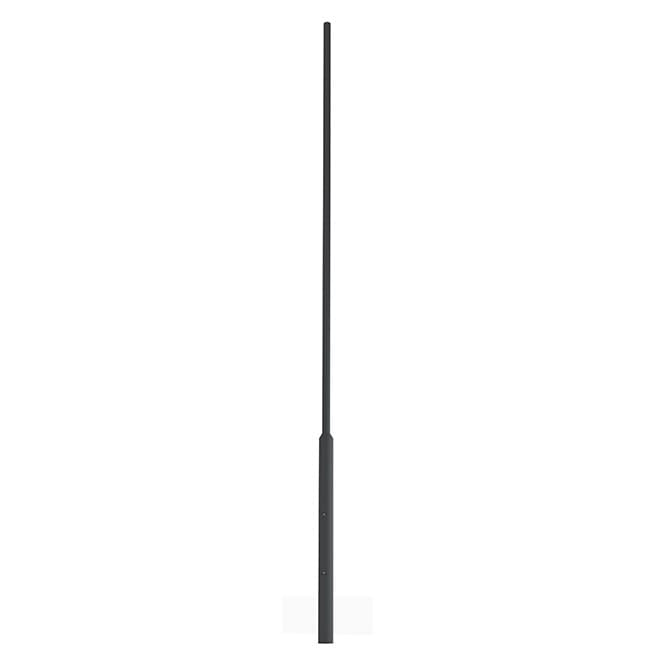 Stepped poles
4608386
6 m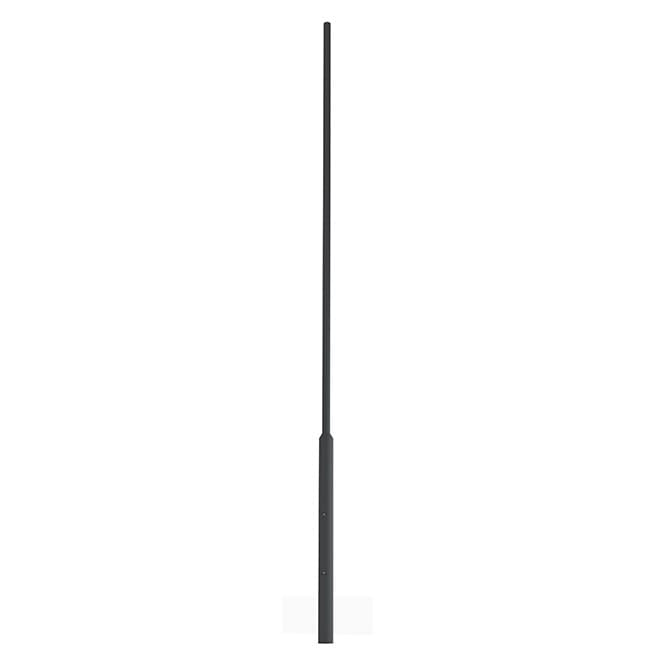 Stepped poles
4609810
6 m