Ruka Park 3
Electrical number: -
Product group: Standard wooden poles
Product number: Ruka Park 3
Simple is beautiful
Ruka, the second-oldest of our wooden pole models, has simple angular lines all the way from its metal foundation to its wooden top.
Ruka's unpretentious design is easy to pair with either pole-top or shaft-mounted luminaires. Ruka poles are available in heights up to 6 metres.
If you are looking for a more decorative variation, check out the Ruka Profile. You can liven up the Ruka Profile with a variety of mouldings on some or all of the pole's sides.
We recommend the Ruka pole for
parks and gardens
squares
city centres and pedestrian/cycle lanes
residential areas
urban streets and roads
parking areas
---
Download product card
Share link to email
Report an error
---
Products in the same category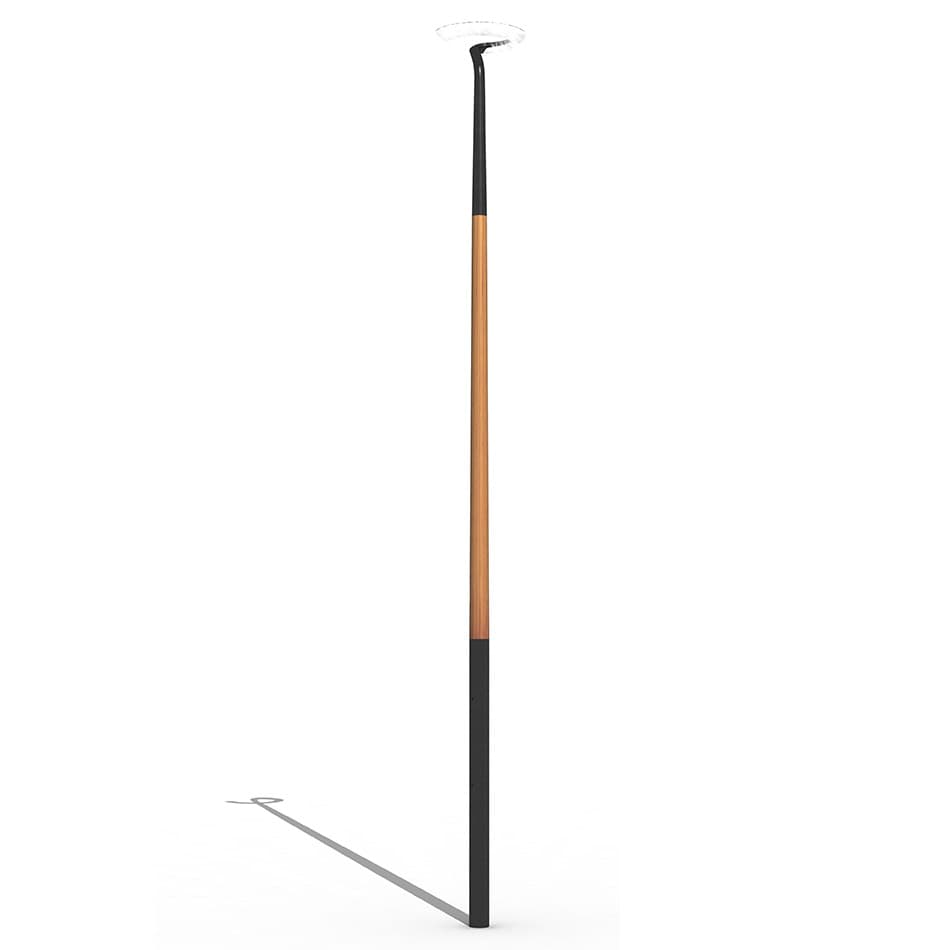 Standard wooden poles
-
6 m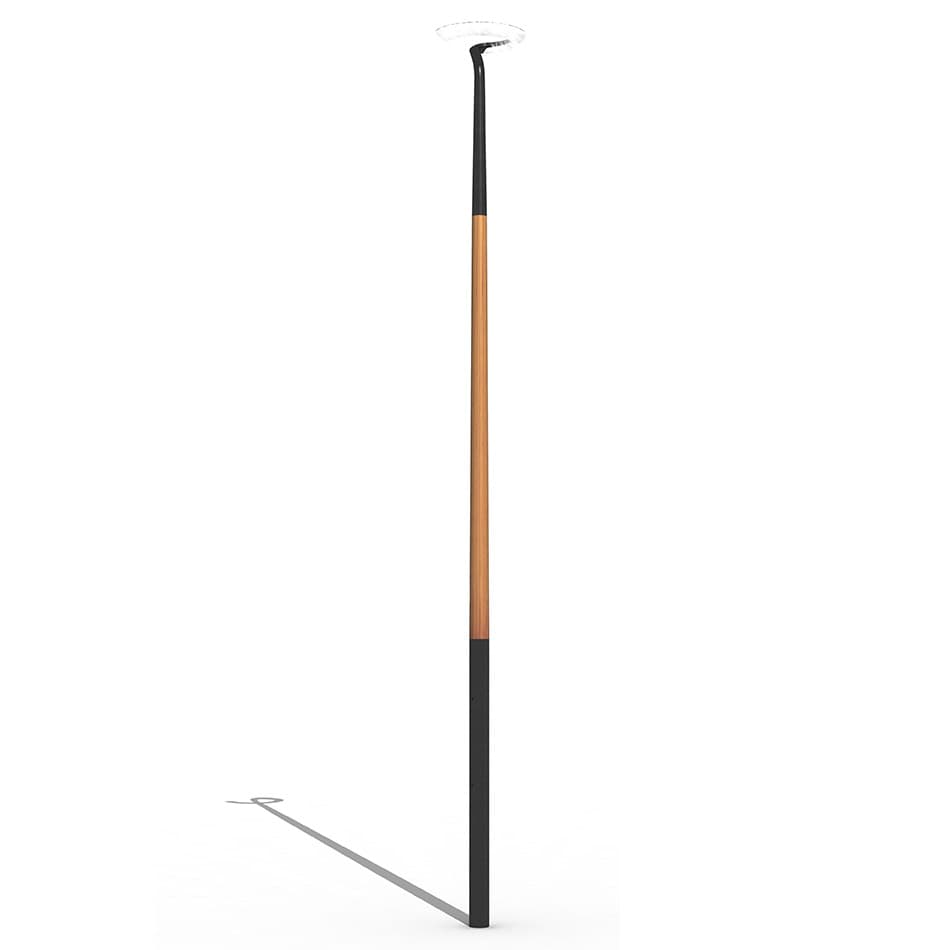 Standard wooden poles
-
5 m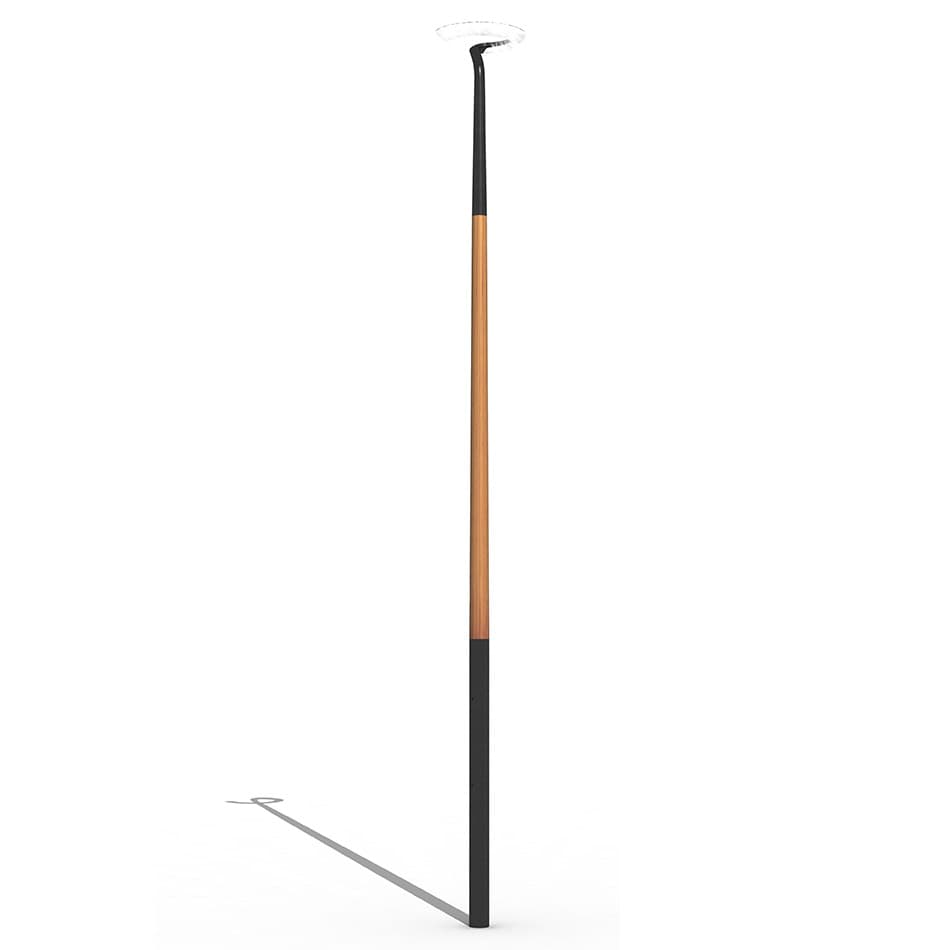 Standard wooden poles
-
4 m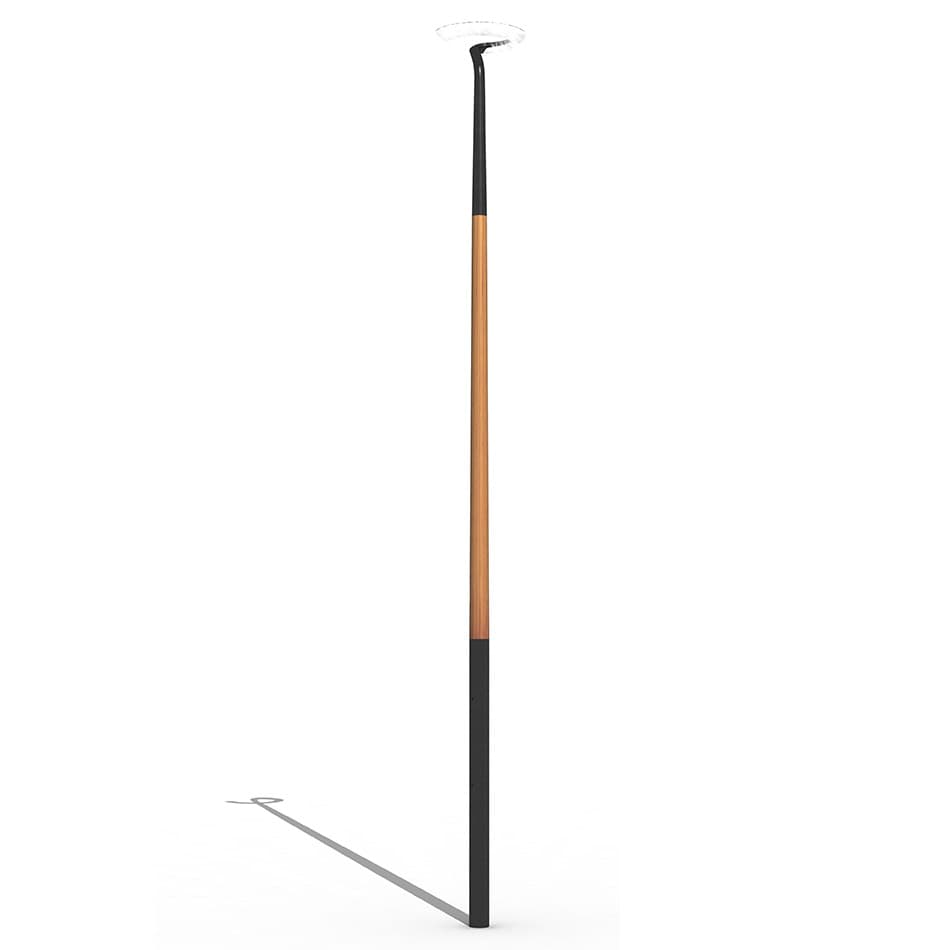 Standard wooden poles
-
8 m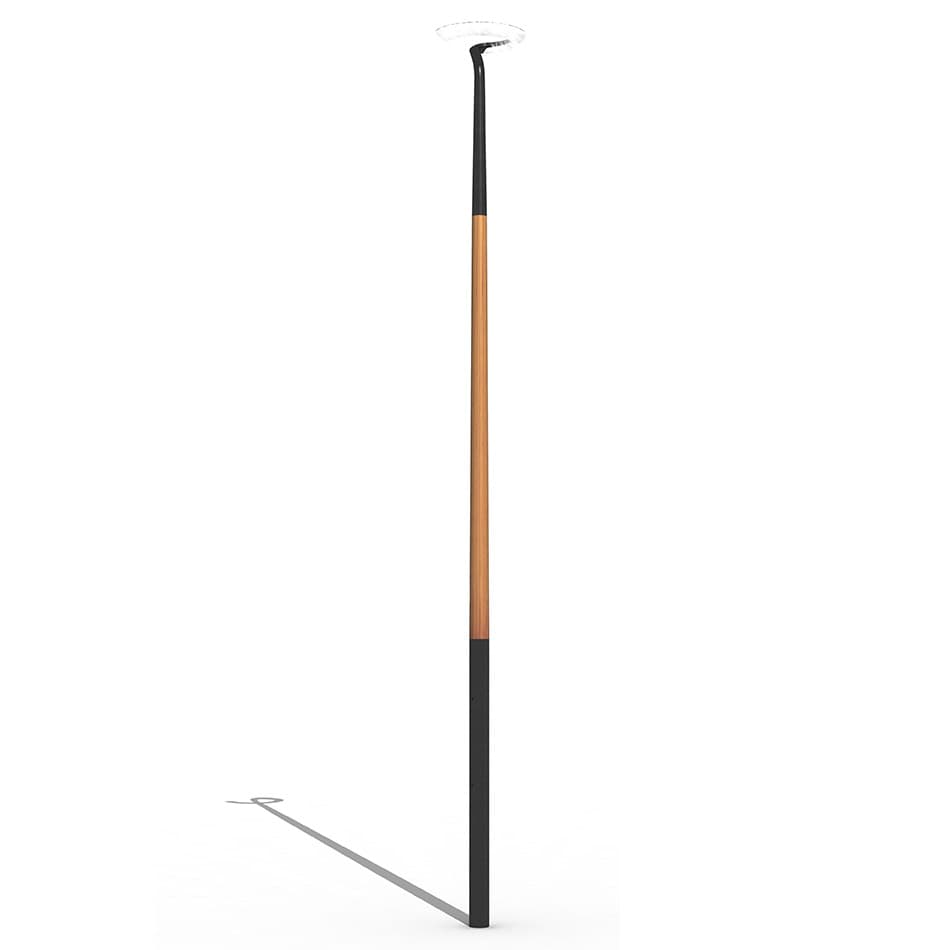 Standard wooden poles
-
7 m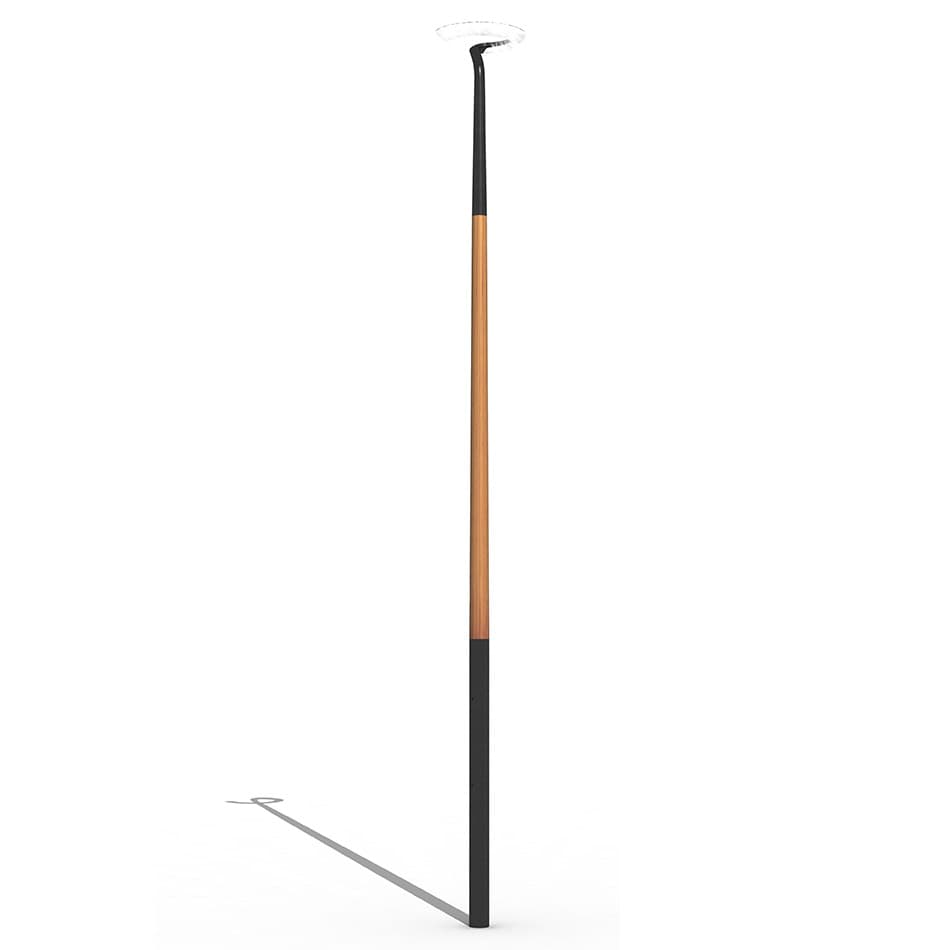 Standard wooden poles
-
6 m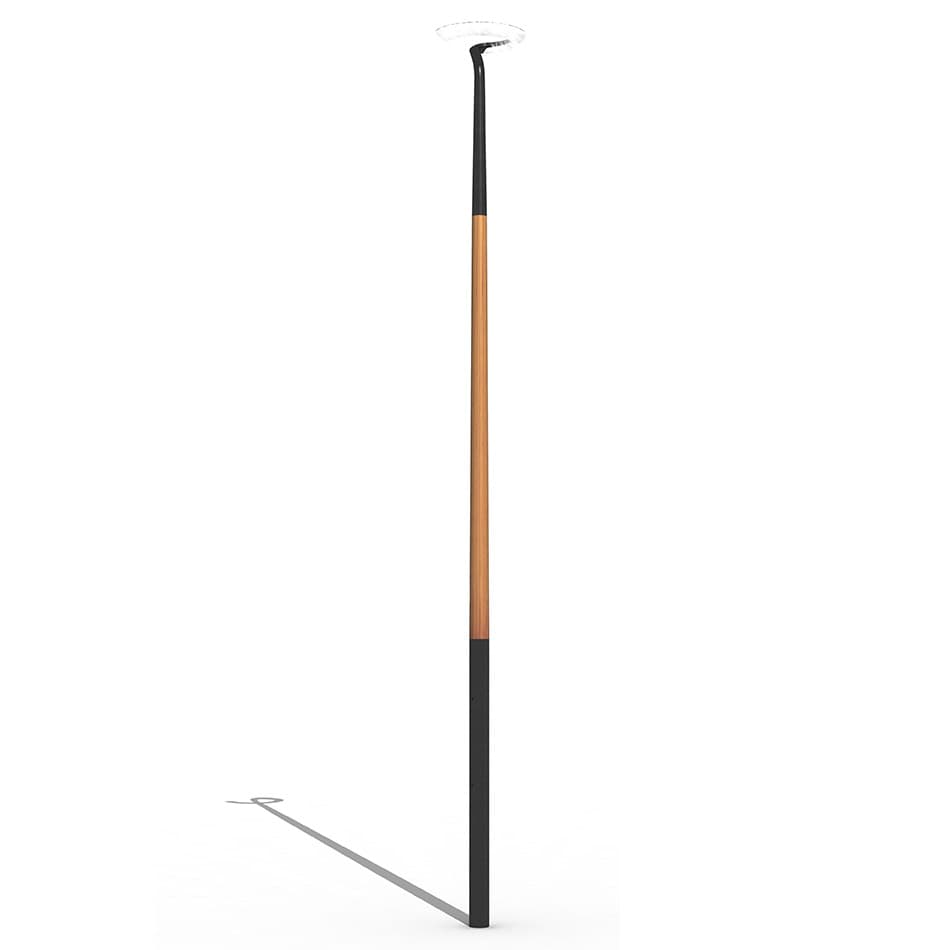 Standard wooden poles
-
10 m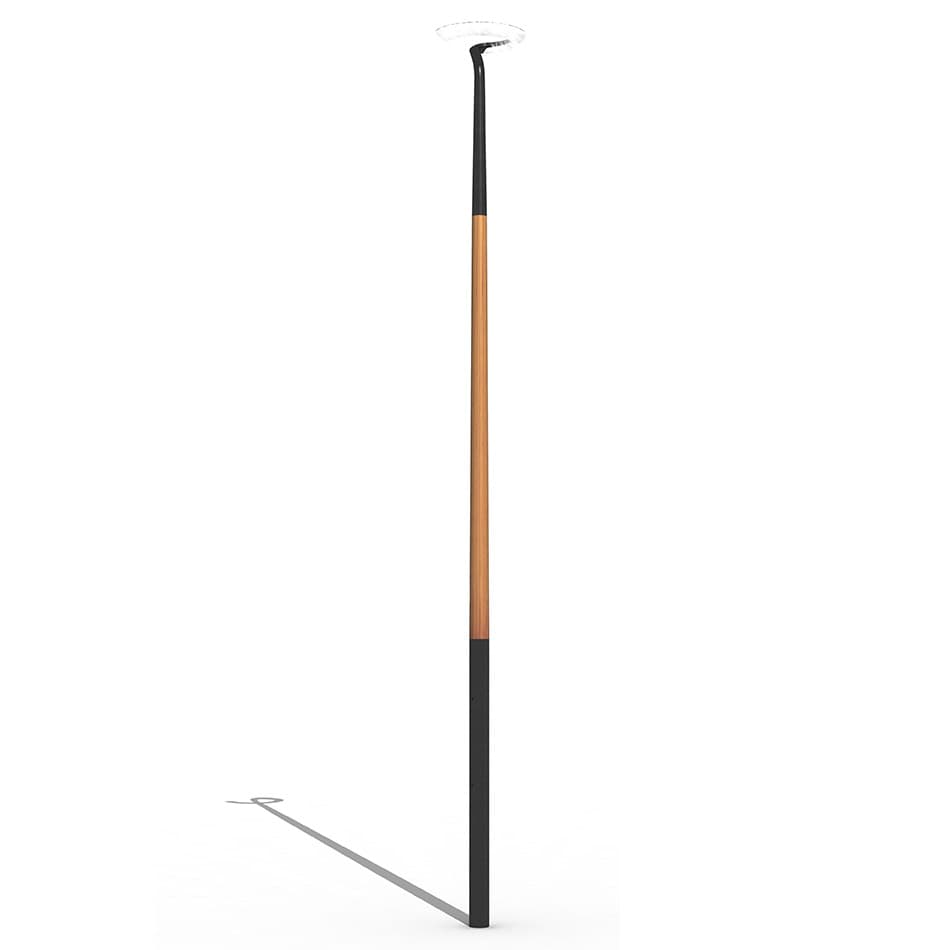 Standard wooden poles
-
8 m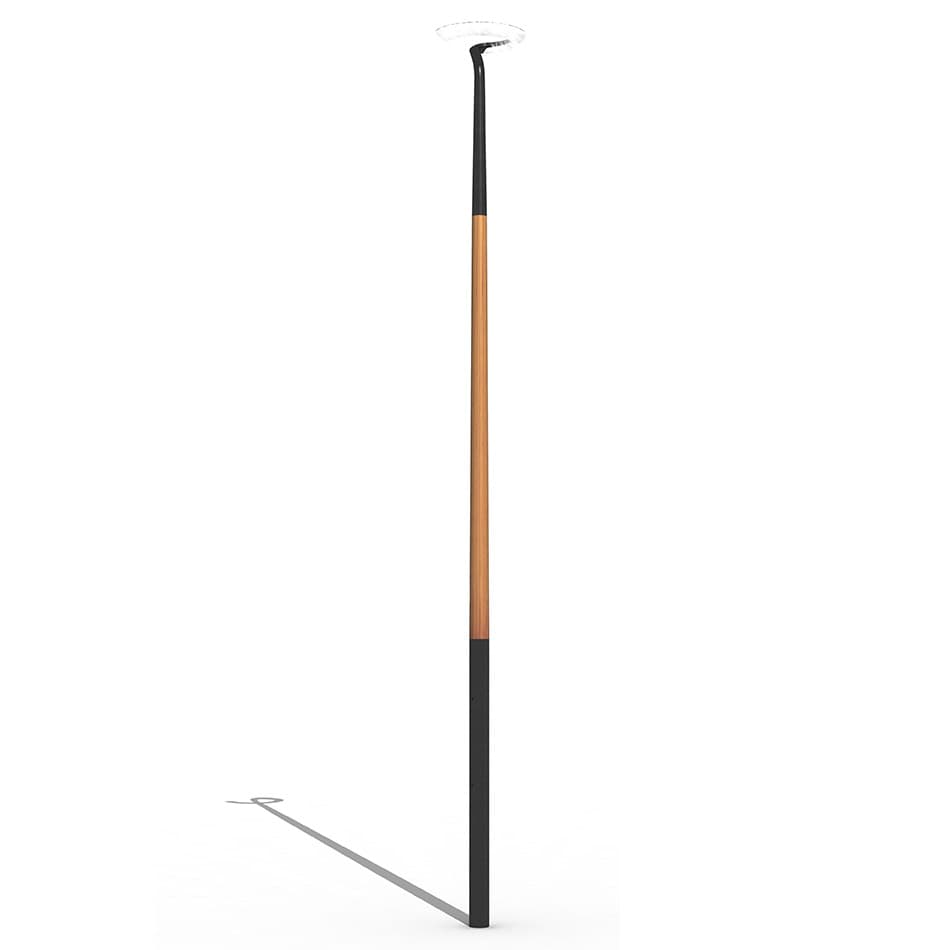 Standard wooden poles
-
7 m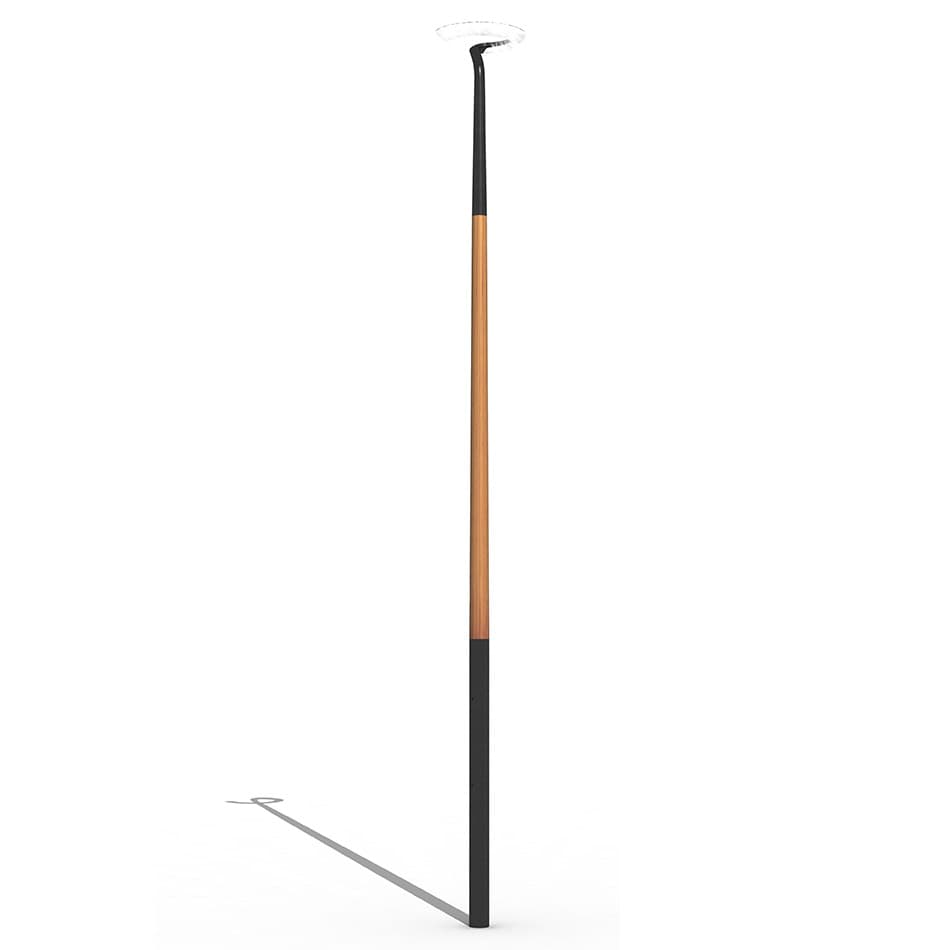 Standard wooden poles
-
6 m