Modular smart poles
A smart pole is a light pole that is equipped with not only a 5G base station but also a variety of other integrations, such as sensors, cameras, precise positioning devices and charging units for electric vehicles. Modular smart poles can combine several different functionalities in accordance with the site's requirements. The modular structure of our smart pole product family enables us to provide poles of various sizes and a range of device integrations and digital services to suit each site.
Innovative modular structure
As its name suggests, a modular smart pole is made up of modules that can be combined to provide the optimal package for each site.
Innovative structures and cable solutions enable the modules to be combined as easily and seamlessly as possible. Each module has a standard interface for different voltages and data, which enables the modules to be freely placed and replaced anywhere within the pole's structure throughout its entire lifecycle.
The modular structure consists of three basic elements:
Base sections
Extension modules
Functional modules
The majority of the smart pole network consists of two or three functionalities, such as smart lighting combined with the opportunities afforded by cameras or environmental monitoring.
Poles that combine several different technologies can be placed in the centre of strategically important locations, such as junctions and parks.
The module's structure also enables a variety of external devices to be attached to the pole, such as air quality sensors, weather transmitters, external cameras, lidars (laser scanners), digital displays or even signposts.
The lighting modules can use all commercially available luminaires. The spigot adapters and arms will be specified on a case-by-case basis. A variety of floodlights can also be mounted on the shaft.
For installation, a smart pole will be equipped with either an adapter for use with a traditional concrete foundation or, alternatively, a flange plate.
Smart battery backup
Modular smart poles also come with the option of installing smart backup batteries to optimise energy consumption. A backup battery will guarantee an uninterrupted supply of electricity for critical services even during disruptions.
A smart battery system enables electricity storage and consumption to be optimised in spite of fluctuations in electricity prices. This form of decentralised electricity production is called a Virtual Power Plant (VPP).
The result of LuxTurrim5G ecosystem cooperation
The modular smart poles are the result of a multi-year collaboration between the LuxTurrim5G ecosystem. In the Nokia-led project, Tehomet and Orbis have the main responsibility for the design and manufacture of smart poles.
The project began in 2017. It will develop and pilot a high-speed 5G network with smart light poles, connecting the equipment of the actors involved in the project.
There are 26 partners in the LuxTurrim5G ecosystem. The aim of the project, funded by the operators and Business Finland, is to advance through piloting in Espoo to the world market, which is estimated to be worth tens of billions.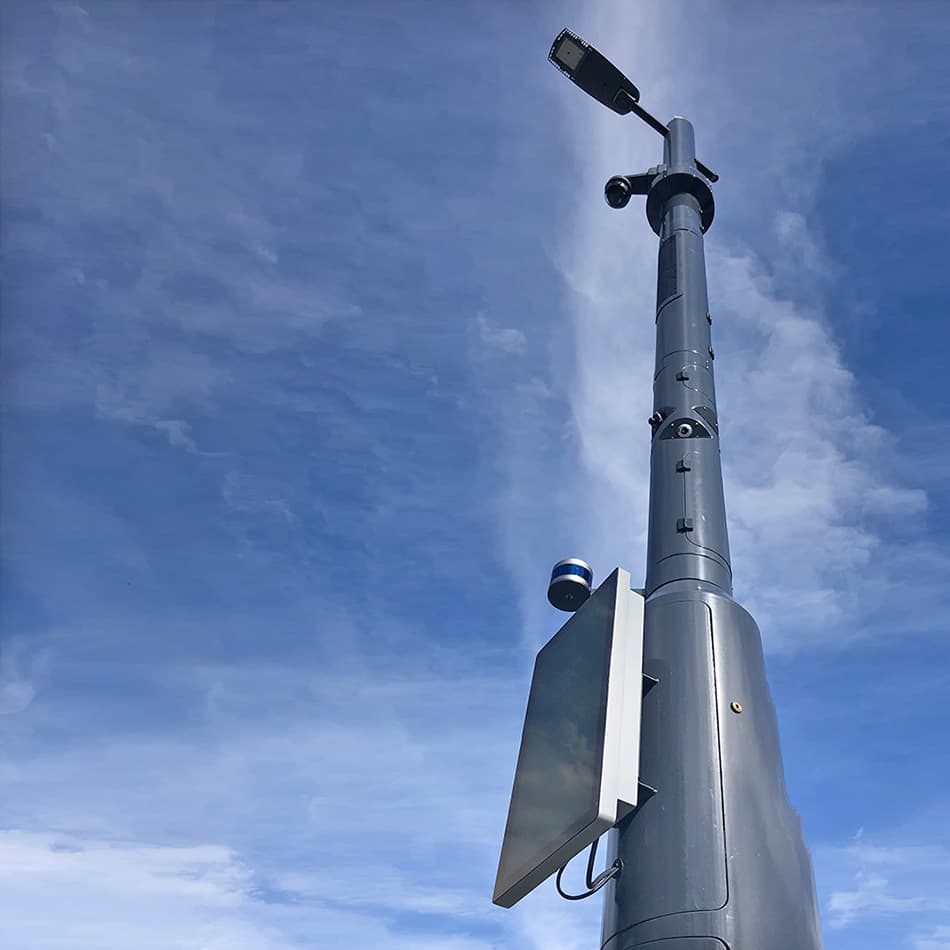 Ask more about Tehomet's smart infrastructure services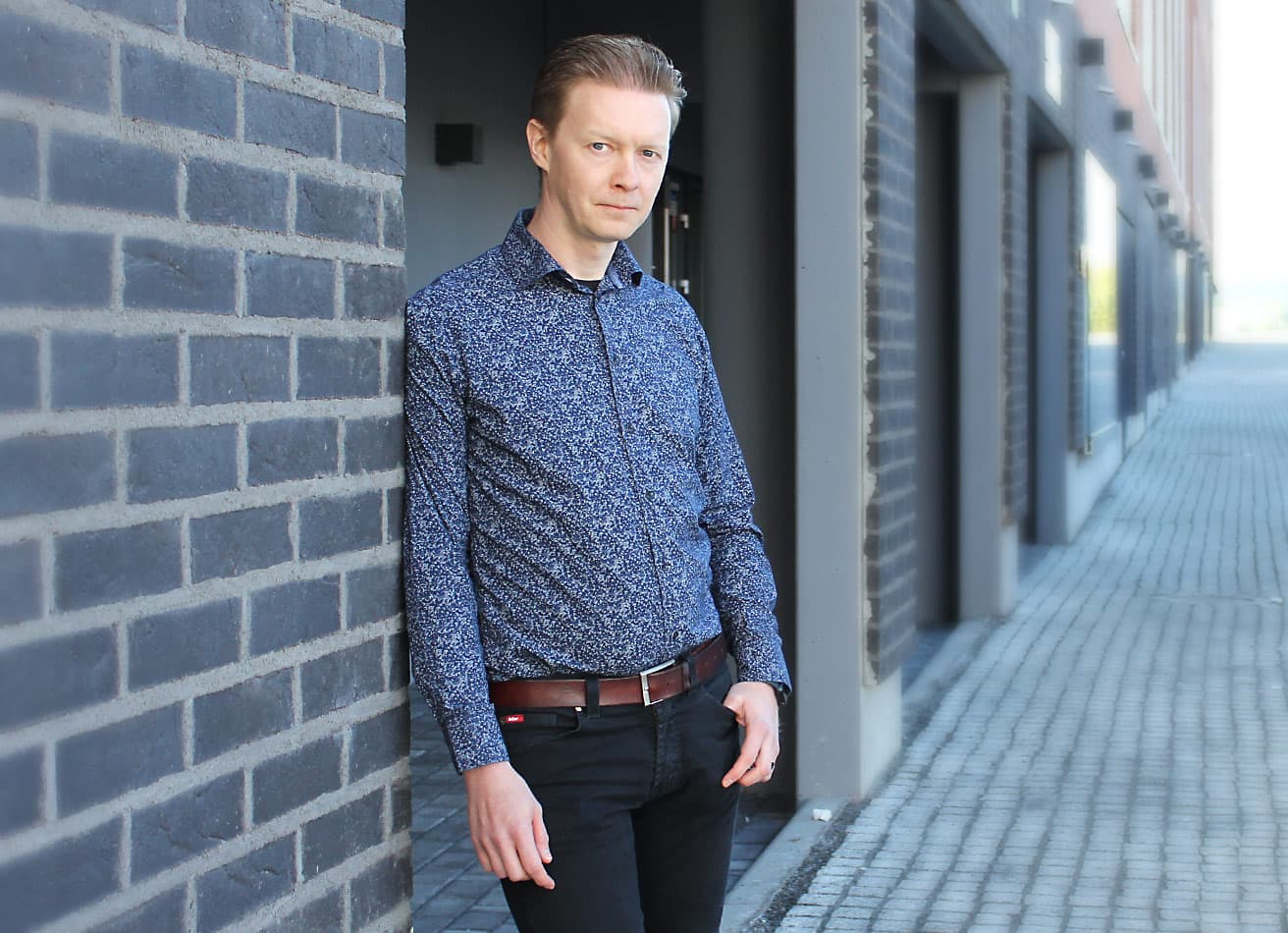 Sami Huuskonen
Design Manager, Tehomet ⎮ Smart Solutions Product Manager EMEA, Valmont ESS
Lahti
+358 44 746 5583
sami.huuskonen@tehomet.com