About us
Tehomet is the Nordic countries' largest manufacturer of steel lighting poles, custom steel and wooden lighting poles, arms for lighting poles and mast structures. We are forerunners in our industry, and enablers of a safe and pleasant living environment for everyone.
An industry leader and reliable partner
You don't become the leading manufacturer of lighting poles in the Nordic countries overnight. We have come a long way with our customers and partners.
In the early days – just over forty years ago – Tehomet manufactured refrigerators, coldrooms and washing machines. Light poles first became part of our range in the 1980s, and since the 1990s Tehomet has focused solely on the manufacture of lighting poles.
Our mission has always been to support our customers, both large and small, in building a safer and more pleasant environment for us all. One light pole at a time. Every day, we serve contractors, wholesalers, towns and cities, municipalities, infrastructure consultants and lighting designers.
In addition to manufacturing physical products, we also provide a broad spectrum of support services for every stage of a project. We consult, design and plan, calculate wind loads, lead projects and organize goods deliveries. We shine in customized projects that allow us to go beyond standard products and realize our customers' own visions.
Our mission is to help our customers succeed. We have been part of so many wonderful and successful projects that we have the confidence to call ourselves an industry leader and the most reliable partner.
Our work is based on the following values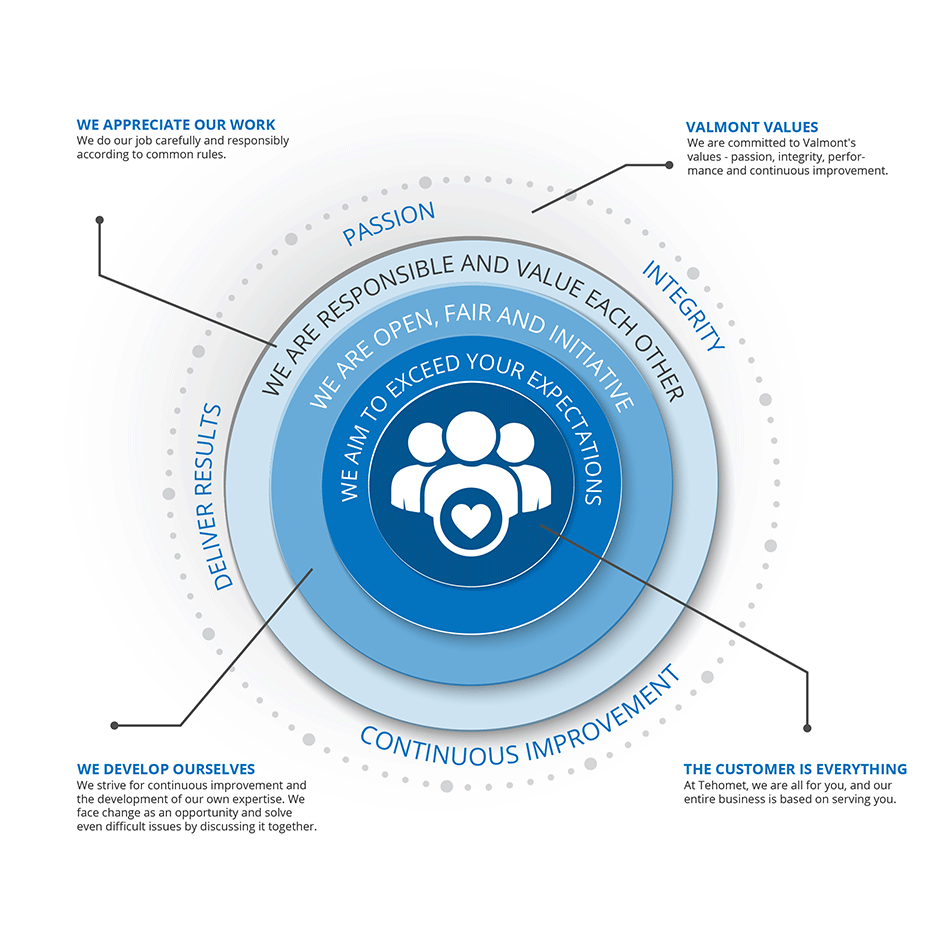 The whole world is our market area
Tehomet has a long history and strong local roots, and is now an independent member of Valmont Industries. Valmont is a global market leader in lighting poles, so being part of this group makes us stronger than our size. In addition to the Nordic and Baltic countries, Tehomet's market area covers the whole of Europe (in particular France and the UK) and indirectly also the entire world.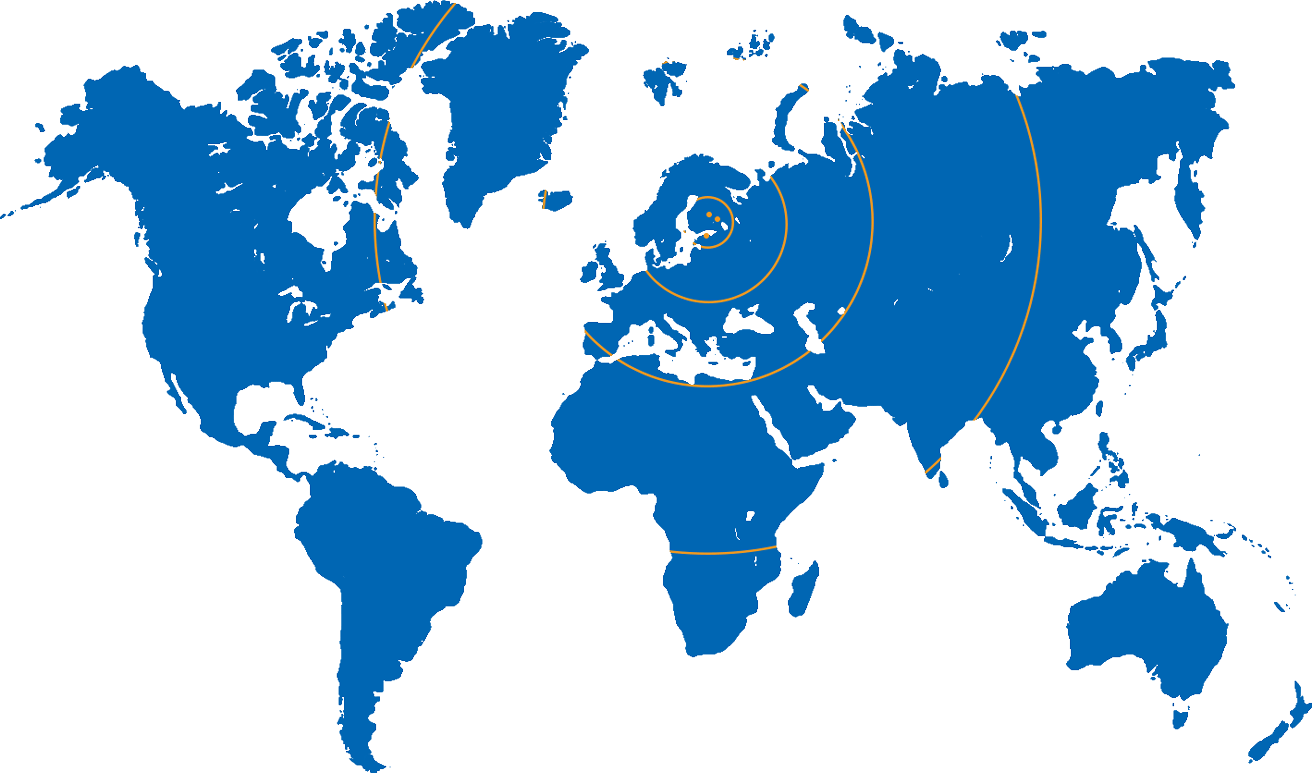 Tehomet in figures
2,9 M€
Operating profit 2022
Highlights in Tehomet's history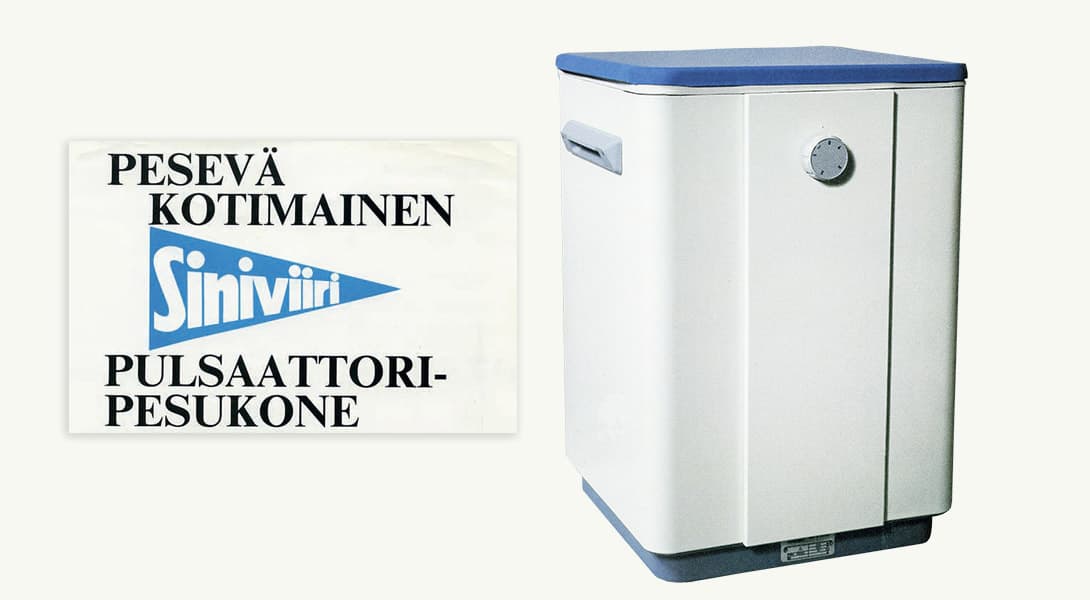 1979 1980 1990 2005 2007 2007 2011 2012 2015 2019

Tehomet is established
When they established Tehomet Ky in Kangasniemi in 1979, Pentti and Airi Ursin could never have guessed that a company that began its life manufacturing washing machines would one day become the market leader in lighting poles. Their original business idea was to manufacture Finnish Siniviiri pulsator washing machines for Upo and work as a subcontractor for several other household appliance brands. However, as this did not prove to be sufficiently profitable, they had to come up with another use for their production equipment. They quickly expanded their product range into kitchen coldrooms and other products made of thin metal plate – including snow shovels and mailboxes!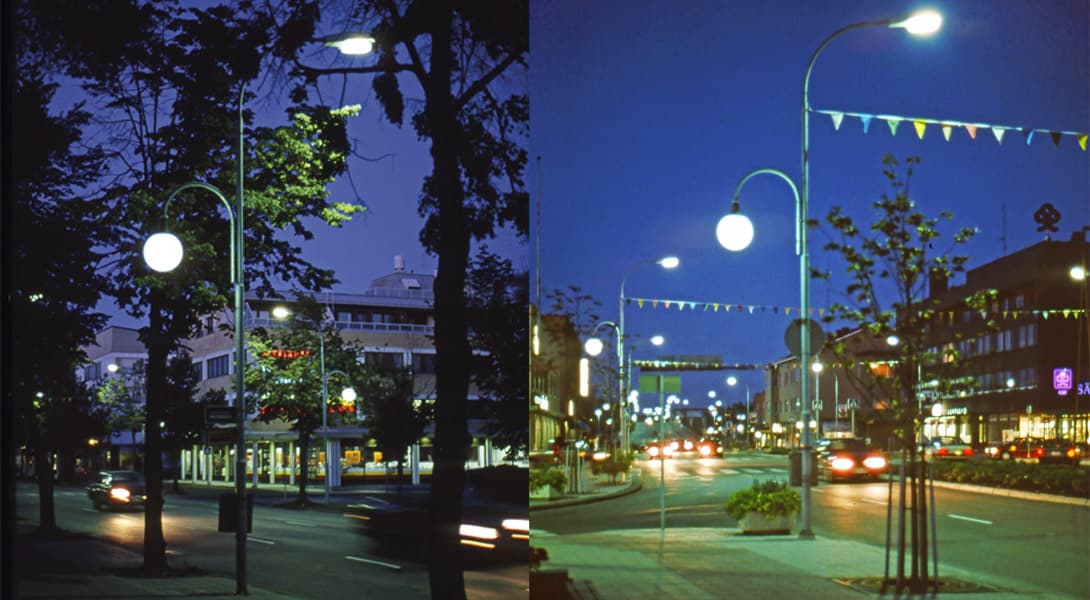 1979

1980 1990 2005 2007 2007 2011 2012 2015 2019

The manufacture of lighting poles begins
The first lighting poles were manufactured in 1980. Tehomet soon abandoned the manufacture of pulsator washing machines and coldrooms and, although telephone riser boxes and spare fuse boxes remained in production, the company shifted its focus towards the design and manufacture of lighting poles and lighting pole arms. In spite of the recession in the 1990s, Tehomet saw very strong growth in its light pole manufacturing business due to major projects from customers such as the Finnish Road Administration.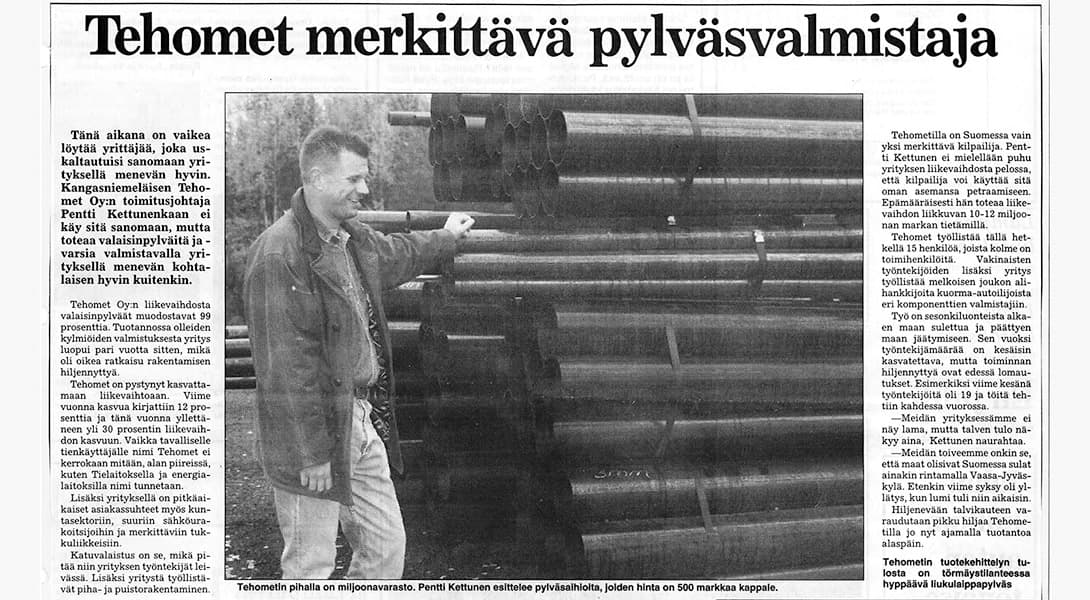 1979 1980

1990

2005 2007 2007 2011 2012 2015

2019

Tehomet Oy is born
Pentti Kettunen acquired Tehomet and turned it into a limited liability company. This was the beginning of Tehomet's success story. Tehomet Oy has since grown to become Finland's largest manufacturer of lighting poles and light pole arms in terms of both its size and market share. Tehomet Oy serves important and demanding customers such as cities and municipalities, wholesalers, and major street lighting contractors.  In addition to Finland, its market area covers the Nordic and Baltic countries, Russia and indirectly the entire world. The most exotic delivery ever made by the company was outdoor lighting for the King of Kuwait's palace.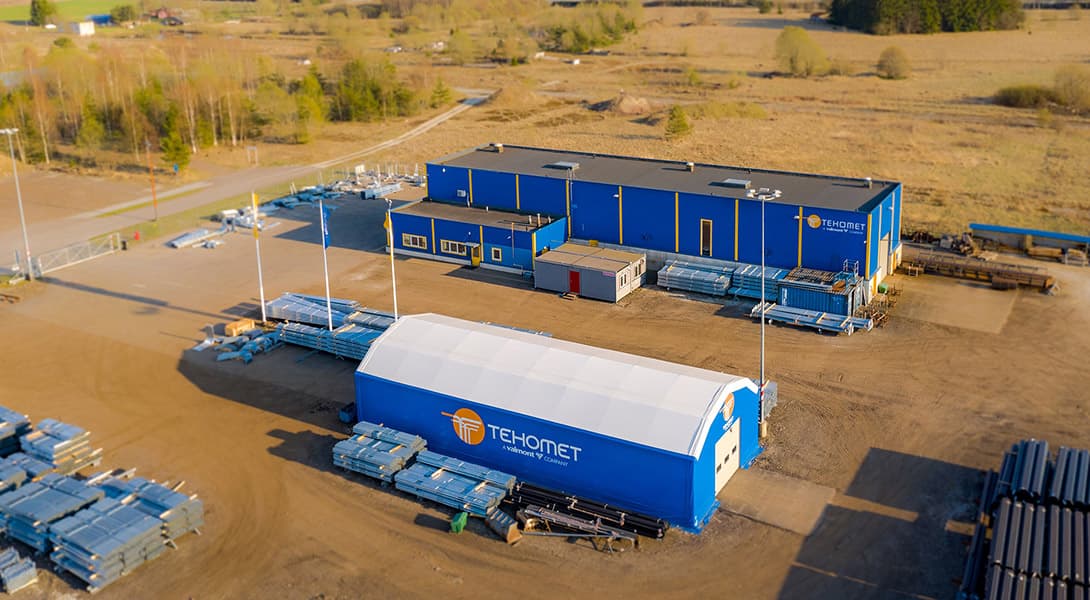 1979 1980 1990

2005

2007 2007 2011 2012 2015

2019

Tehomet Baltic Oü is established
When Tehomet Baltic Oü was established in Estonia, a new production facility was built in Kiiu next to the country's largest galvanizing plant. The Kiiu factory has 600 square metres of production premises and 200 square metres of office space, and production was launched at full capacity in early 2007.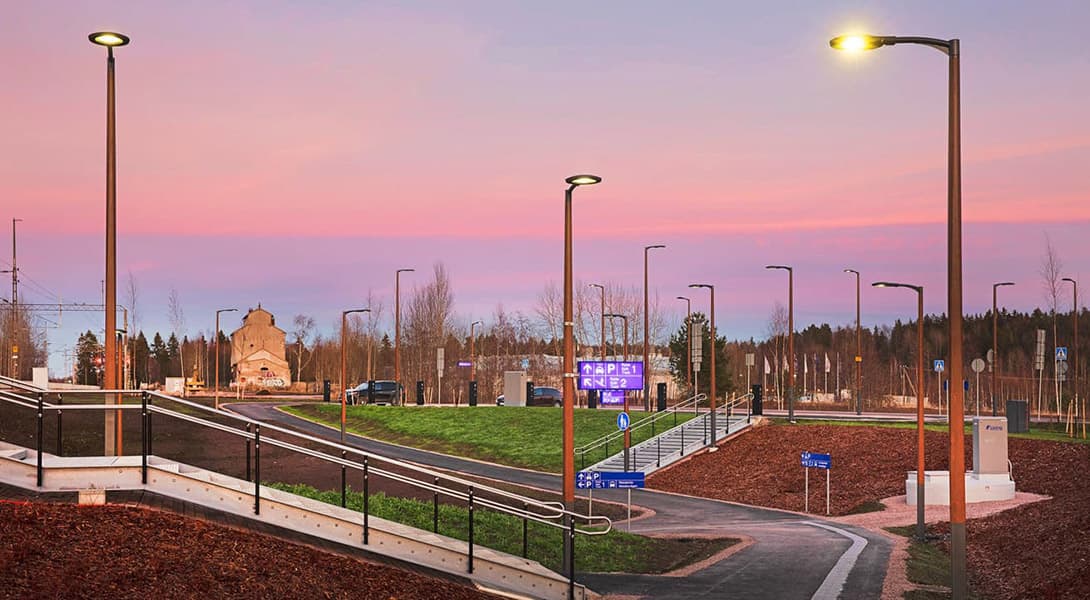 1979 1980 1990 2005

2007 2007 2011 2012 2015 2019

Tehomet expands into wooden lighting poles
Tehomet expanded into wooden poles with the acquisition of the Keitele-based company Luxiwood Oy in December 2007. As a result of this acquisition, Tehomet became the largest manufacturer of both steel and wooden custom lighting poles in Finland and the other Nordic countries.
The advantages of wooden poles include natural materials, environmental friendliness, and the new opportunities afforded by their shape and colour options.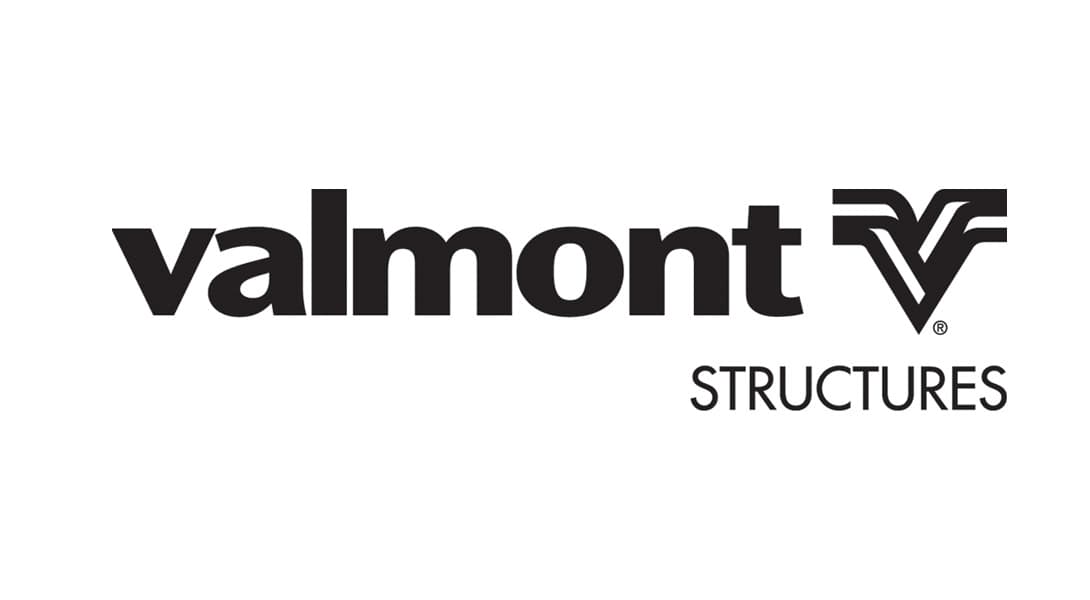 1979 1980 1990 2005 2007

2007

2011 2012 2015

2019

Tehomet joins the multinational Valmont Group
The majority of Tehomet's share capital was sold to the multinational company Valmont Industries in April 2007. This global market leader in light and traffic poles has production facilities in 14 countries. After the acquisition, the Kangasniemi unit placed a greater focus on the design and manufacture of custom products, and the manufacture of standard products was centred on the Estonian factory.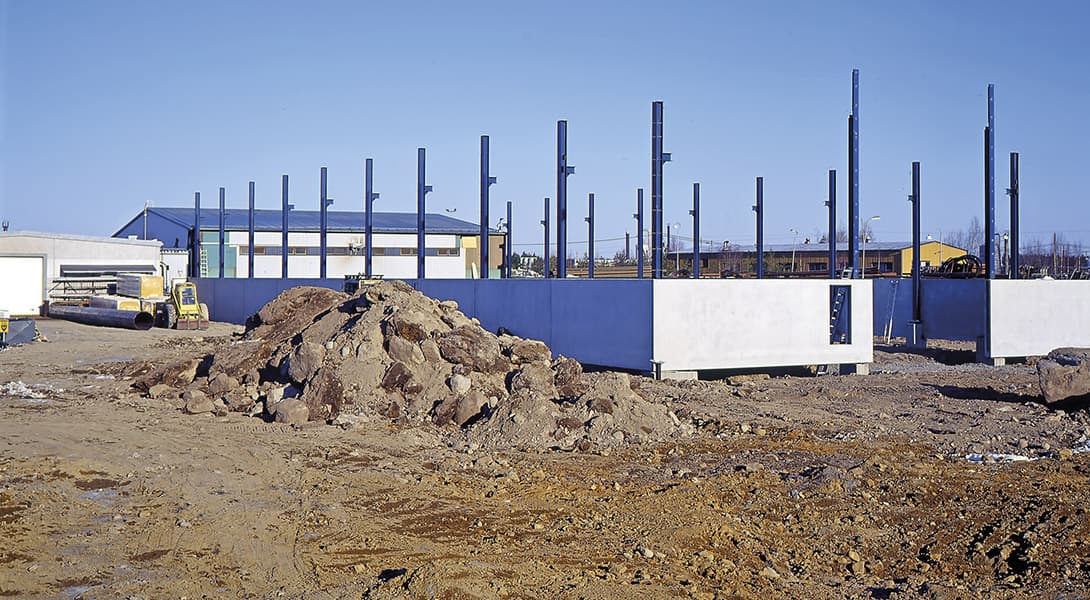 1979 1980 1990 2005 2007 2007

2011

2012 2015

2019

Operations expand in Kangasniemi
In 2011, Tehomet expanded into premises that formerly belonged to MS-Metalli. Before production commenced, the hall was renovated and the yard area remodelled. Tehomet's close partners FSP Oy and KS-Rahti also moved into these new premises. As part of the renovation, the hall was equipped with one of the largest drying chambers in Finland, which enables items of up to 12 metres in length to be given a powder or thermoplastic coating. The extension enabled poles to be coated in Kangasniemi rather than in Lievestuore, where this work was previously carried out.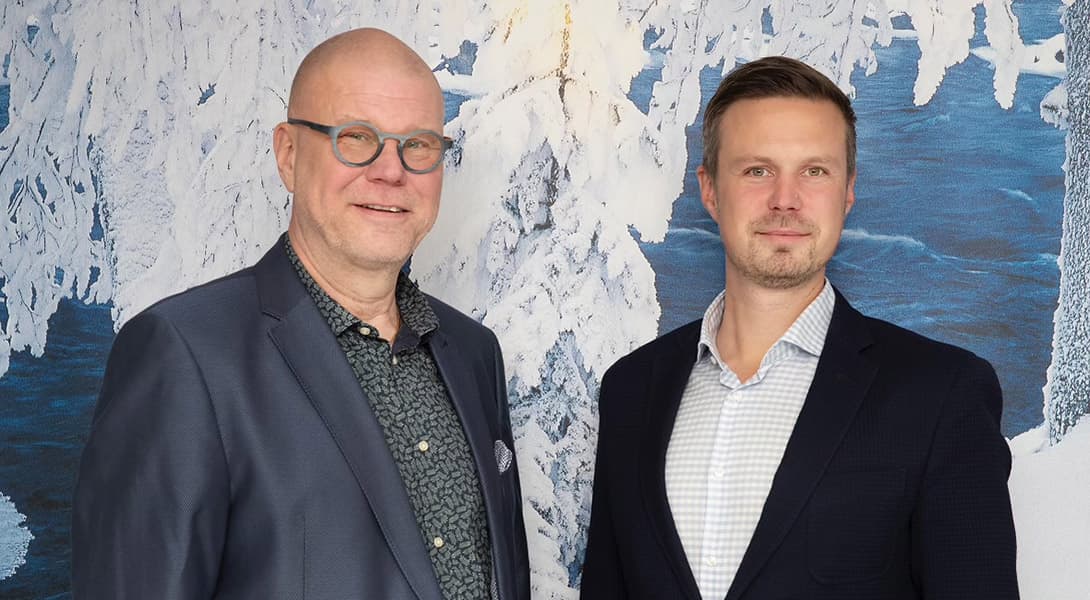 1979 1980 1990 2005 2007 2007 2011

2012

2015

2019

Generational change
A generational change occurred at Tehomet Oy on 1 January 2012. Pentti Kettunen turned over his CEO duties to his eldest son, Jarkko Kettunen, but continued to work for the company as Development Director.
Jarkko was by no means a new face at Tehomet, as he had held various positions at the company since his schooldays in both production and the office. Jarkko Kettunen had also been Deputy CEO since 2006, which made for a natural transition to CEO.
In spite of his young age, the new CEO has already racked up quite a career. Jarkko was involved in launching Tehomet Baltic OÜ in Estonia, and has also learnt a lot in the USA, where he spent some time at Valmont Industries Inc.'s headquarters in Omaha as part of the company's executive training programme.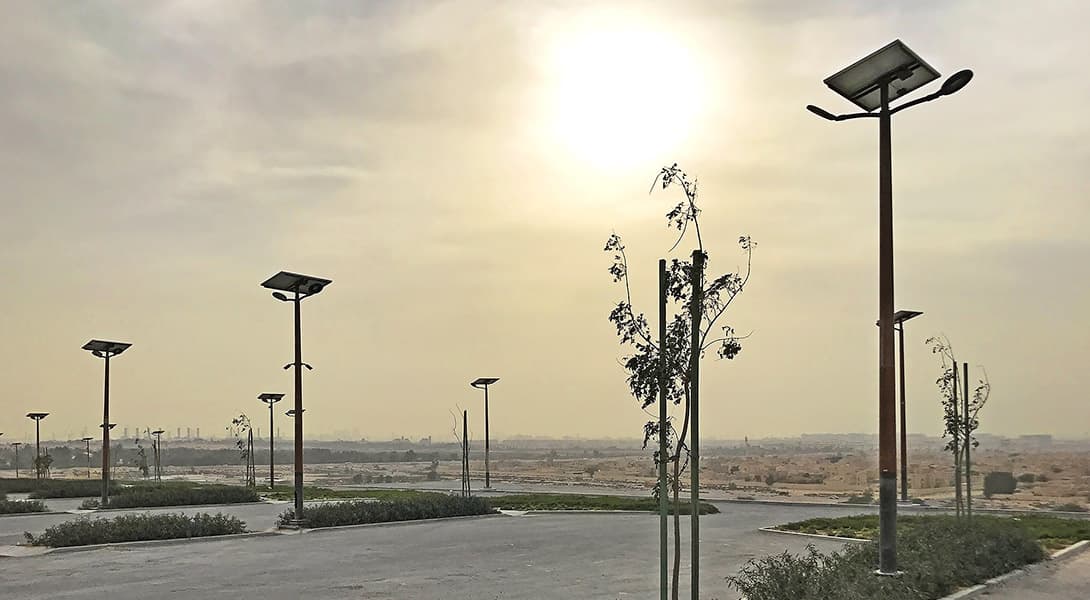 1979 1980 1990 2005 2007 2007 2011 2012

2015 2019

The largest wooden pole delivery in history
The Tehomet Group signed the largest individual contract in its history for a delivery of wooden poles to the United Arab Emirates. Tehomet is supplying Dubai Zoo with almost 800 decorative wooden lighting poles equipped with solar panels. The lighting poles will be located in the first section of the zoo, which is currently under construction and will cover an area of about 400 hectares. The contract marks a major opening in a new market area.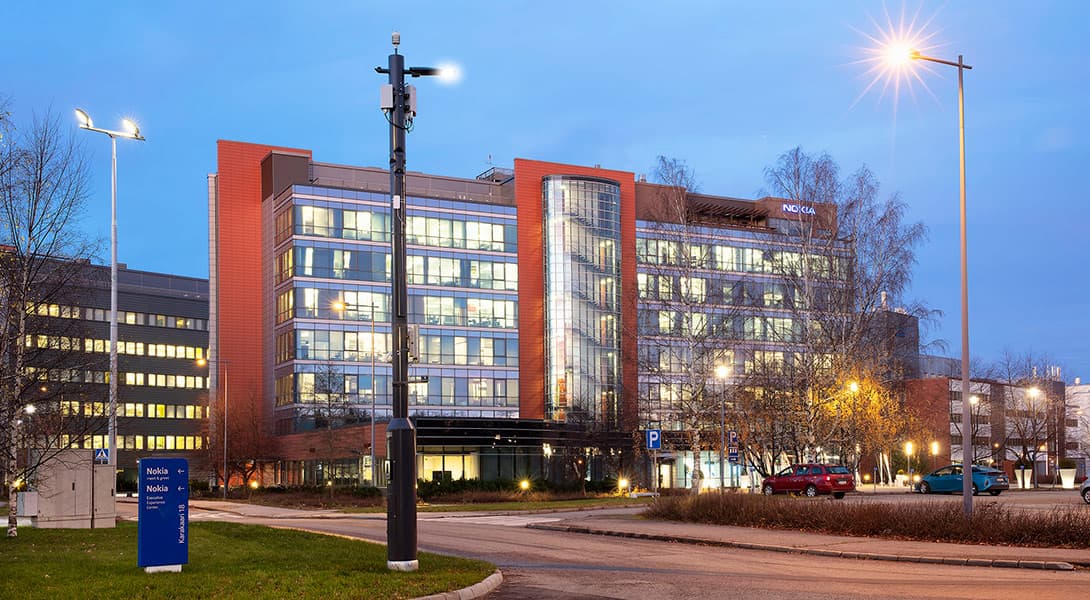 1979 1980 1990 2005 2007 2007

2011 2012 2015

2019
Tehomet is selected to the LuxTurrim5G ecosystem project
Tehomet plays a significant role in the project led by Nokia focusing on the productization and wider piloting of the smart pole concept. Tehomet's area of responsibility is the design and manufacture of the pole structure.