Your trailblazer for a safe and pleasant environment
We are the leading manufacturer of light poles and masts in the Nordic countries. We shine in unique projects that allow us to go beyond standard products and realize our customers' own visions.

Our mission is to help our customers succeed. We have been part of so many wonderful and successful projects that we have the confidence to call ourselves an industry leader and a reliable partner.
If you can imagine it, we can create it
Rest stop lighting along the E6 highway in Norway
A lighting work called Rain Cloud in Lutakko, Jyväskylä.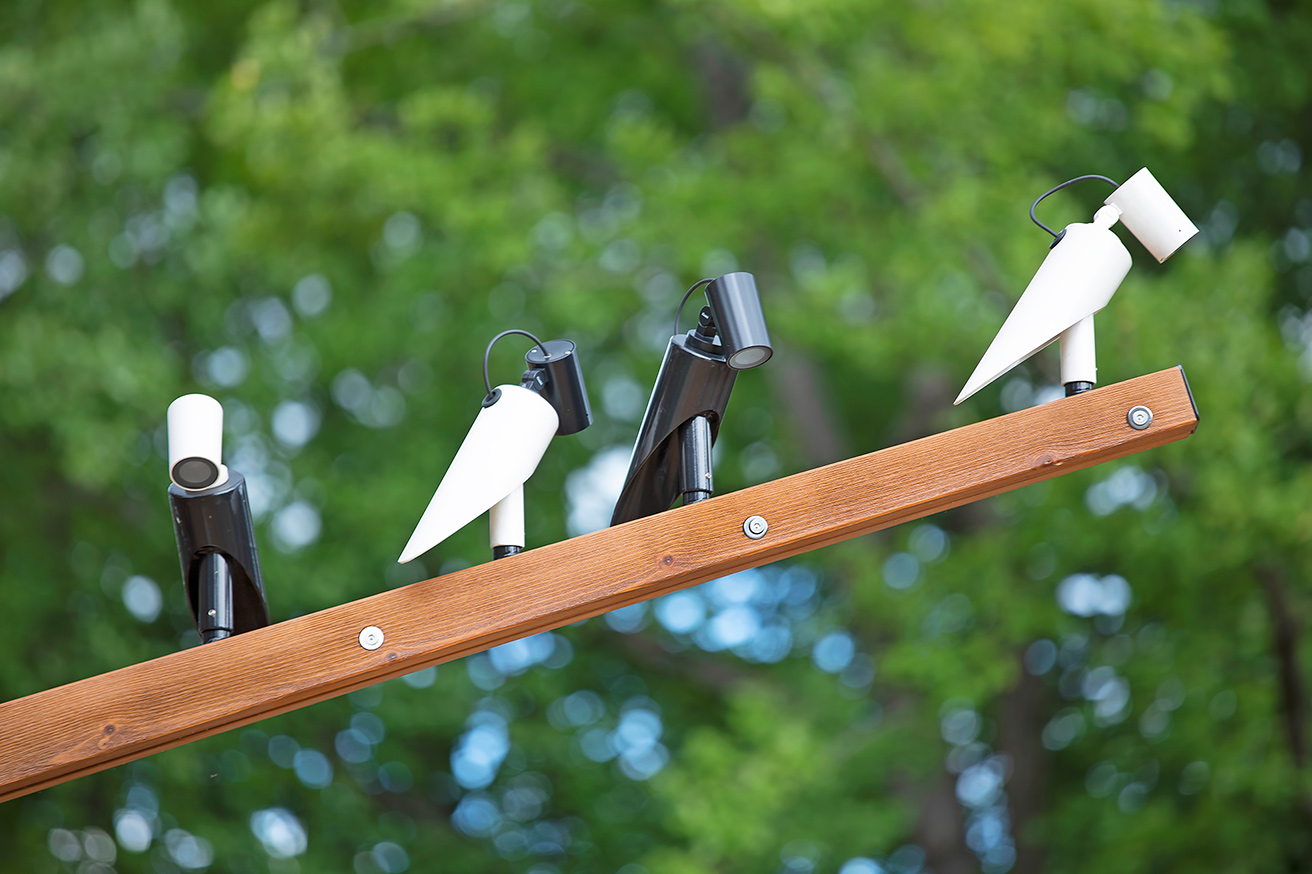 A lighting work called Orrella in Tikkurila, Vantaa.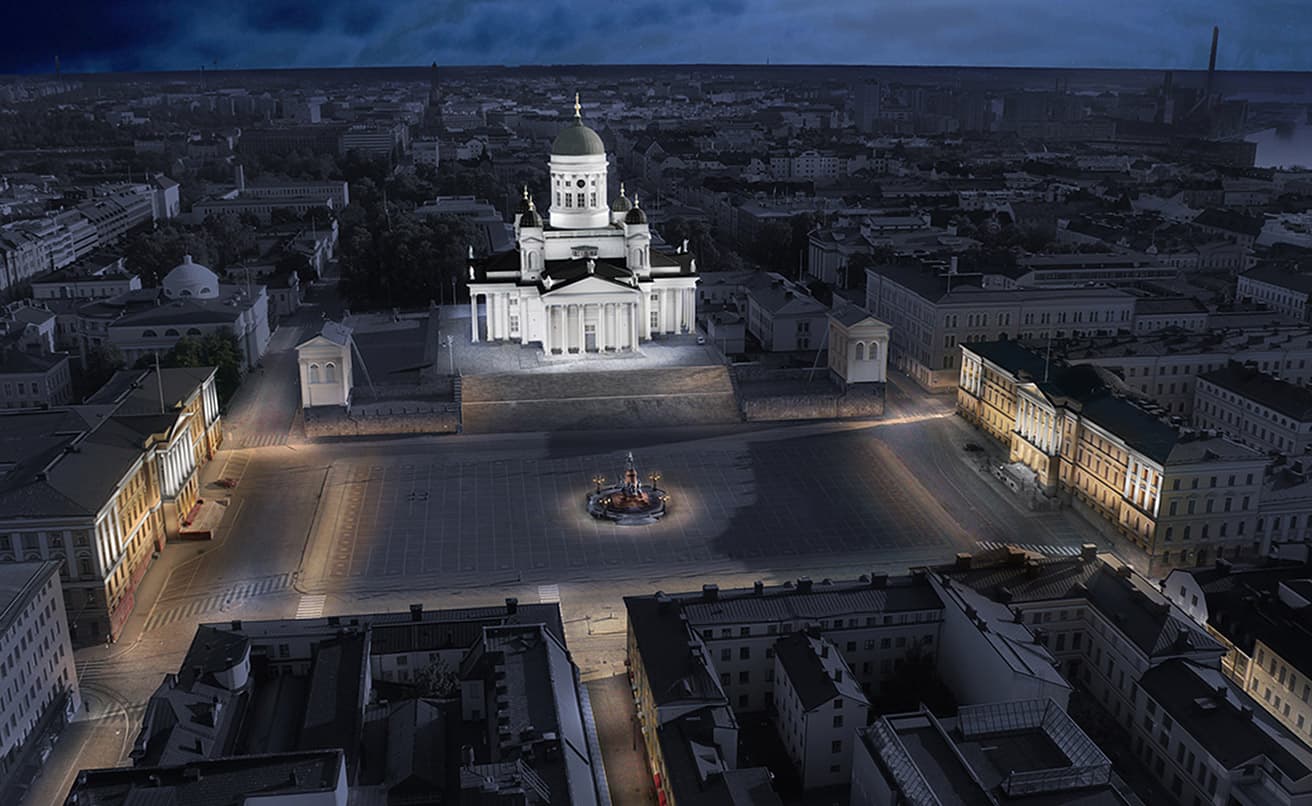 Redesignin Senate Square's lighting
Road lighting in Helsinki reminiscent of World War II bombings