Smart infrastructure
Urbanisation is an intensifying trend that will require us to solve many challenges over the coming years, so that we can build growing cities and their infrastructure in a controlled manner. Both network devices and data are continually increasing in quantity, and are reshaping our lives in many ways. Yet a great deal of our transport, electrical systems and roads are still based on yesterday's structures. How can we develop ever-growing urban infrastructure so that it serves us more efficiently, sustainably and flexibly? At Tehomet, we are forerunners in developing smart infrastructure together with our extensive partner network. We create solutions that will help towns and cities to meet the challenges of the future.
Modular smart poles
Building smarter infrastructure piece by piece
A smart pole is a light pole that is equipped with not only a 5G base station but also a variety of other integrations, such as sensors, cameras, precise positioning devices and charging units for electric vehicles.
Modular smart poles can combine several different functionalities in accordance with the site's requirements. The modular structure of our smart pole product family enables us to provide poles of various sizes and a range of device integrations and digital services to suit each site.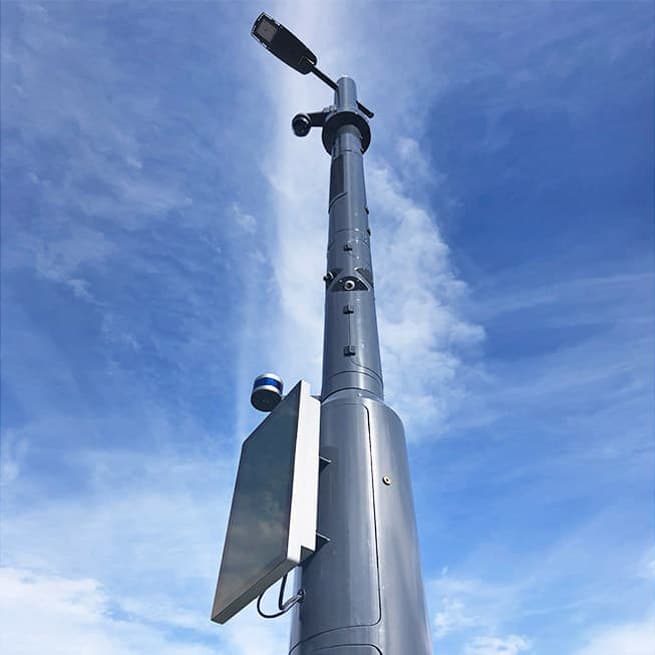 E-bus
Reliable power for electric buses
Transport is electrifying at a rapid pace, and this trend is also intensifying in public transport. Electric buses are already an integral part of the streetscape in several cities, and many more have announced that they will be electrifying their public transport over the next few years.
By electrifying their public transport, cities are aiming for cleaner air, quieter traffic and a more pleasant urban environment. Zero-emission transport supports the environmental objectives of sustainable development.
Electric buses must be reliable, which means that high standards are also required when it comes to charging electric vehicles. Tehomet's hot-dip galvanized and painted charging masts are a long-term, aesthetically pleasing and cost-effective solution for charging electric buses. Charging masts can be implemented using either a descending pantograph or a solution that rises from the bus to the charging unit.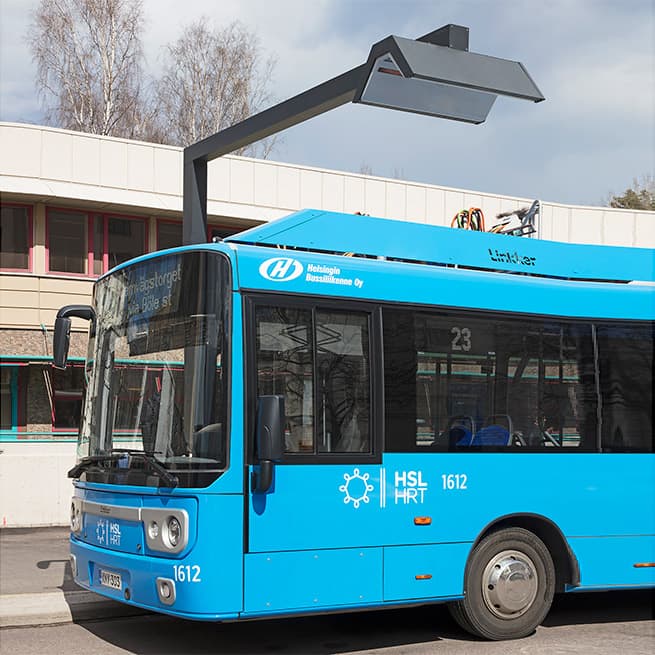 Solar
Autonomous Ecliptico solar poles
The Ecliptico is an eye-catching pole whose beautifully curved solar panels tell you at first glance that it is powered by the sun. Ecliptico poles stylishly support sustainable development goals.
No excavation work or underground cabling is required, as Ecliptico's solar pole is completely independent and 100% powered by solar energy. In other words, Ecliptico also brings light to remote places where it is too difficult or expensive to lay electrical cables.
Thanks to joint R&D from FlexSol Solutions and Valmont, the next generation of solar panels are now available for your project as well.