10S140
Electrical number: 4608433
Product group: Stepped poles
Product number: 10S140
Tehomet road lighting poles
The Tehomet Road series offers a range of stepped poles suitable for various route lighting needs, with a due regard for tradition. Straight poles can be combined with various arms to suit the location best – an effortless yet decorative solution.
Dimensioning of products: standard SFS-EN 40-3-3
Manufacture of products: standard SFS-EN 40-5
Raw material: low-silicon steel (Si + P ≤ 0.04%)
Galvanizing: international standard SFS-EN ISO 1461, layer thickness typically <90 μm.
---
Download product card
Share link to email
Report an error
---
Technical specs
---
---
---
---
---
---
---
Arm outreach/cross arm width (mm)
---
---
Luminaire fitting diameter (mm)
---
---
---
---
---
---
Connection compartment internal dimensions (mm)
---
Distance door bottom to ground (mm)
---
---
EN40 capacity FI (21 m/s, CAT2, class A)
Foundation
Foundation with embedding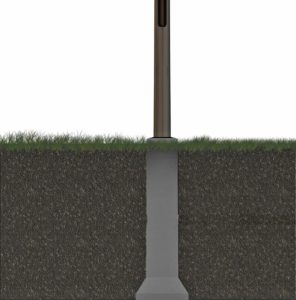 Embedding 600 mm
For example, we recommend the following Lujabetoni concrete bases for this product
Product type
Electrical number
Option 1
RBJ-4.8B
4607278
Option 2
RBJ-4.8 RST
4607219
Rubber protector for
this pole and base
235/126K
4607392
Foundation with flange plate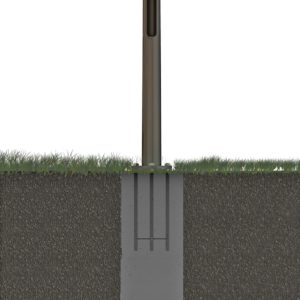 Flange
We recommend Tehomet flange L2 for this product

Surface treatment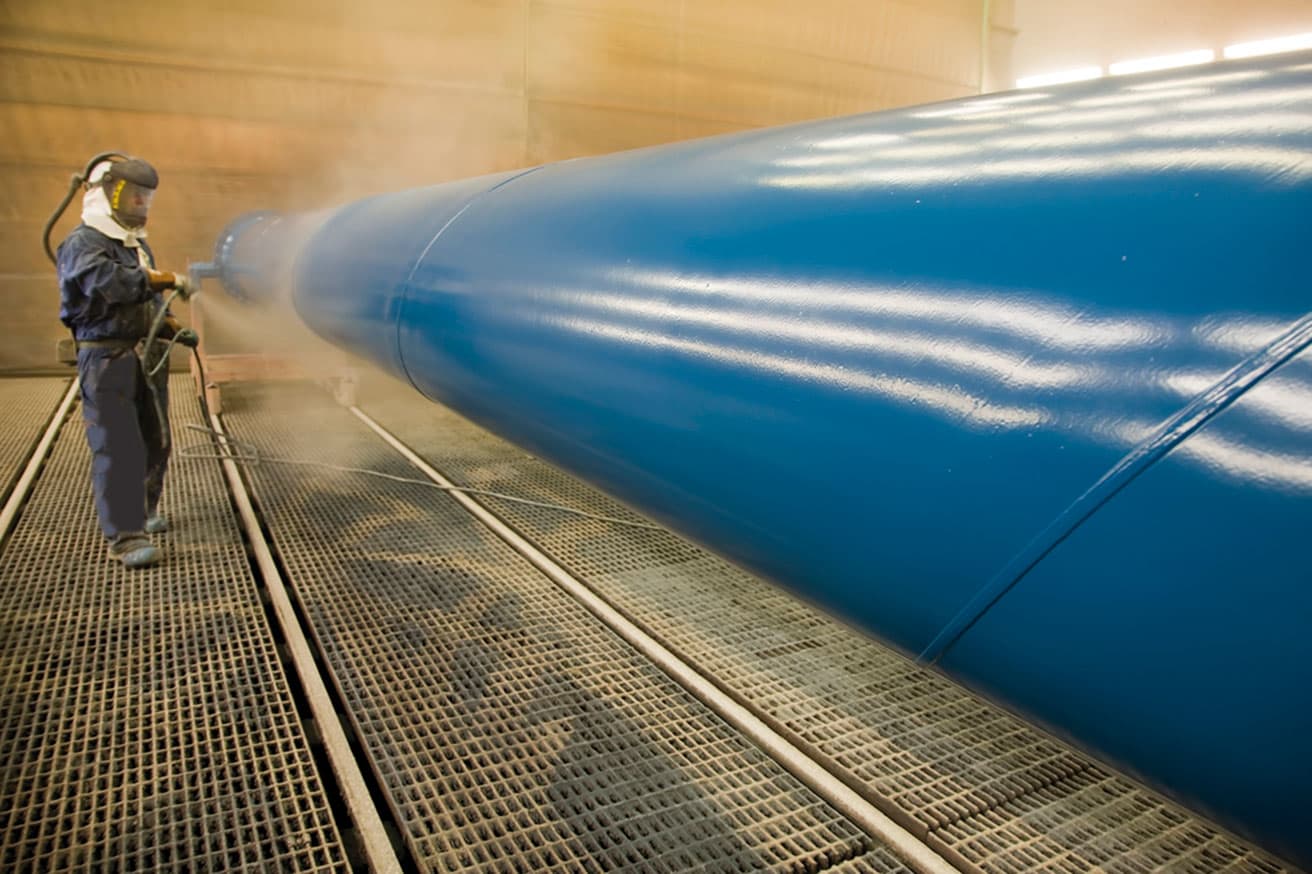 Surface treatment of metal parts
Zinc coating: international standard EN ISO 1461 (layer thickness typically <90 μm).
Read more about galvanizing our steel poles: Hot-dip galvanizing steel poles
The steel parts can be painted in standard RAL colors or with an easy-to-maintain and tough Plascoat coating. The standard colors of Tehomet's steel lighting poles are shown on the Painting Service page.
Products in the same category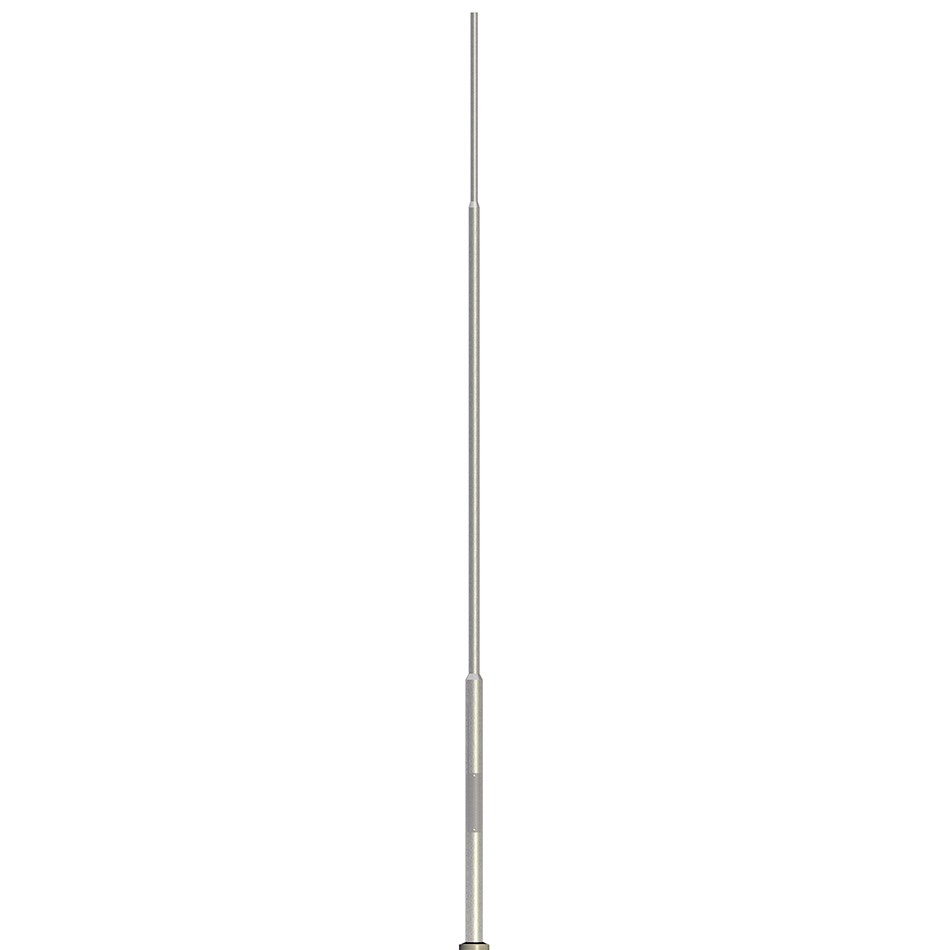 Stepped poles
4608109
15 m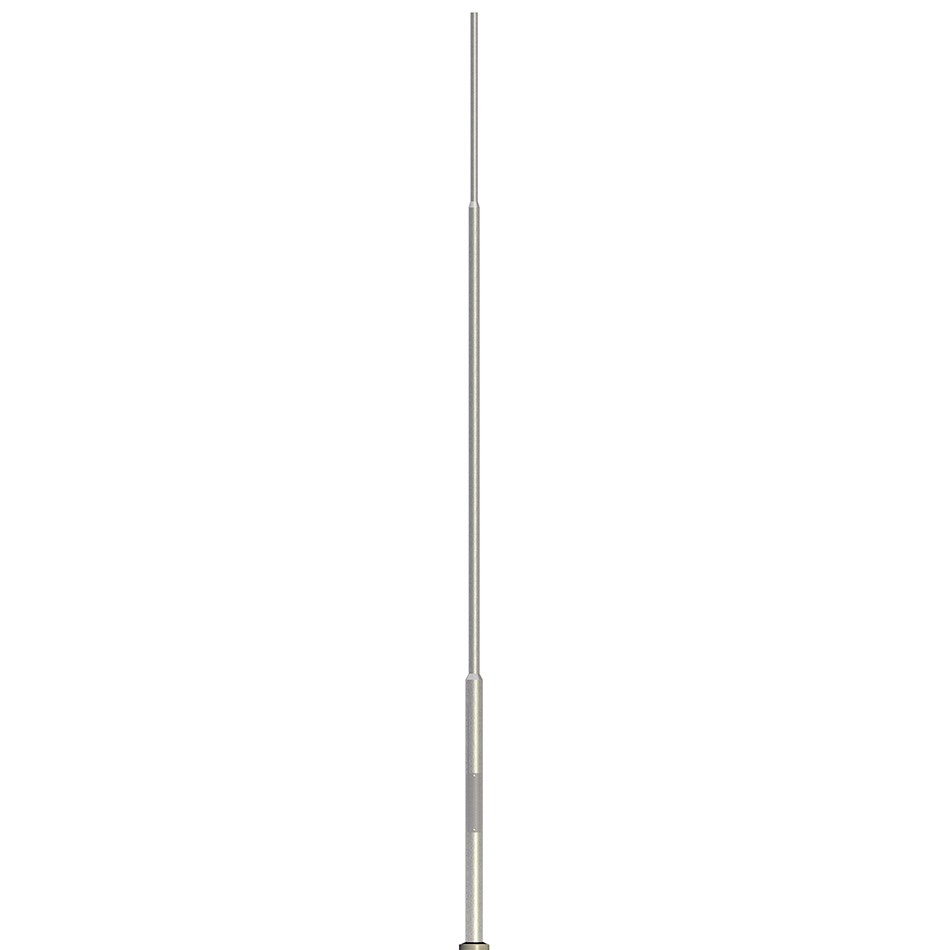 Stepped poles
4608103
12 m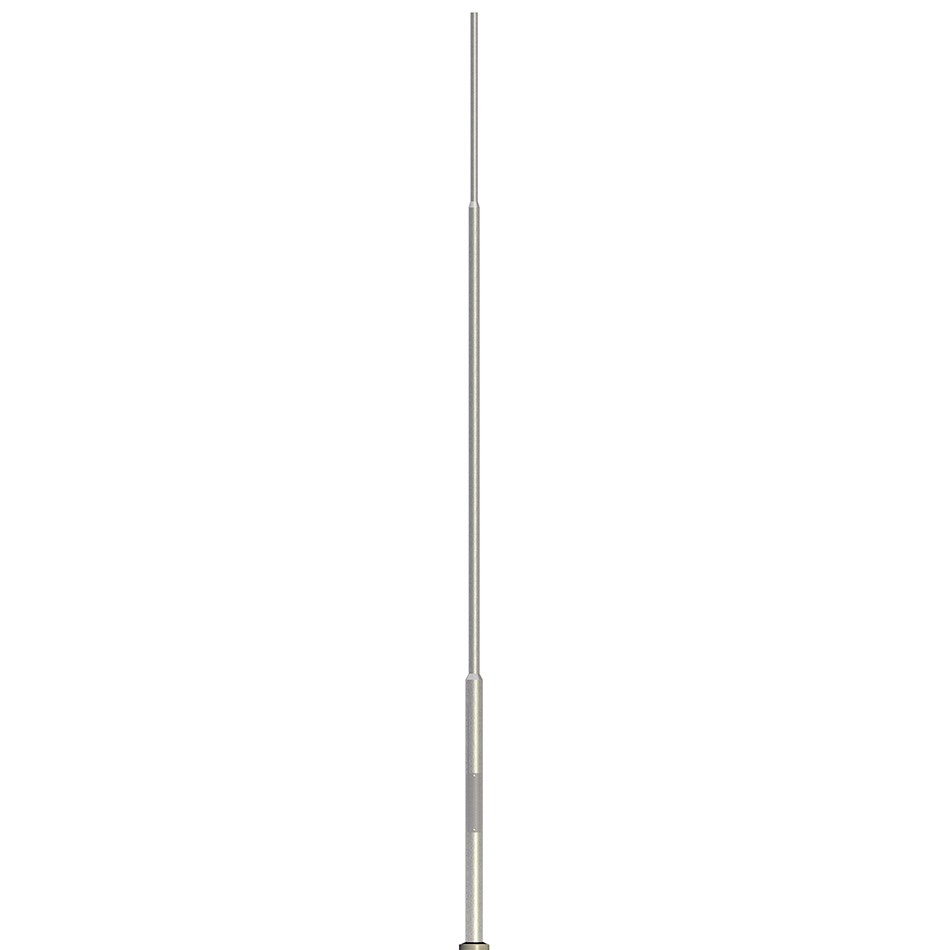 Stepped poles
4608097
10 m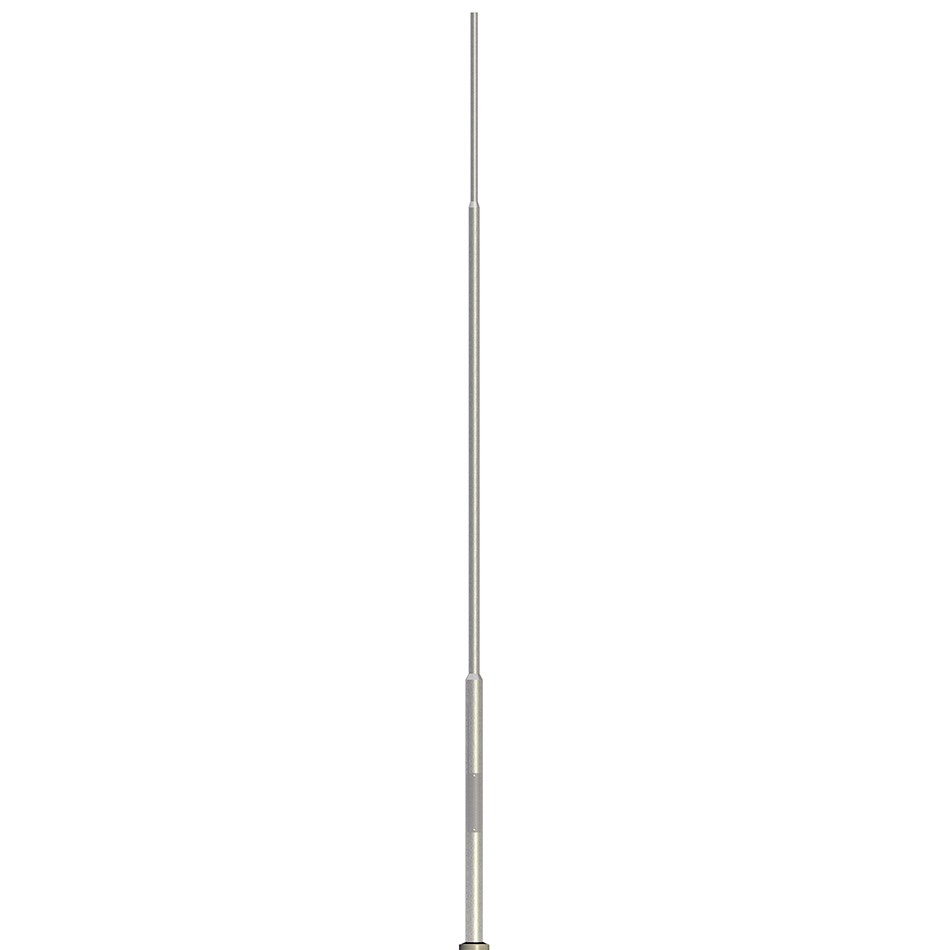 Stepped poles
4608100
12 m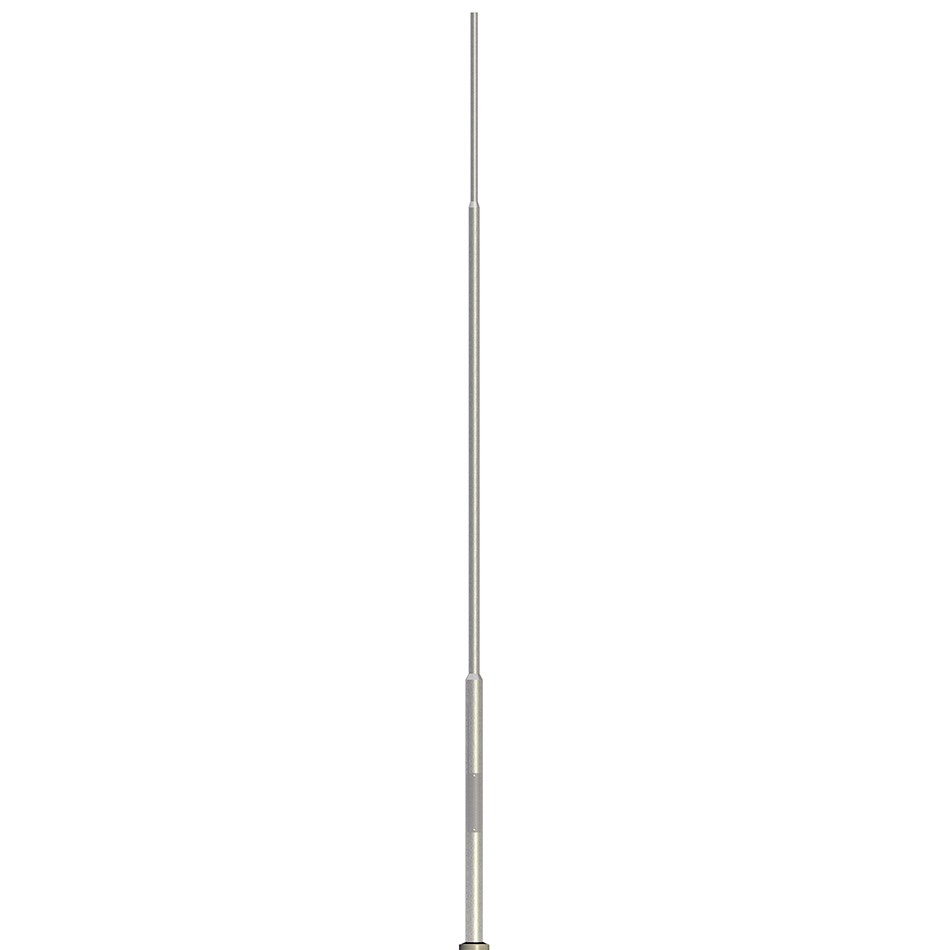 Stepped poles
4608094
10 m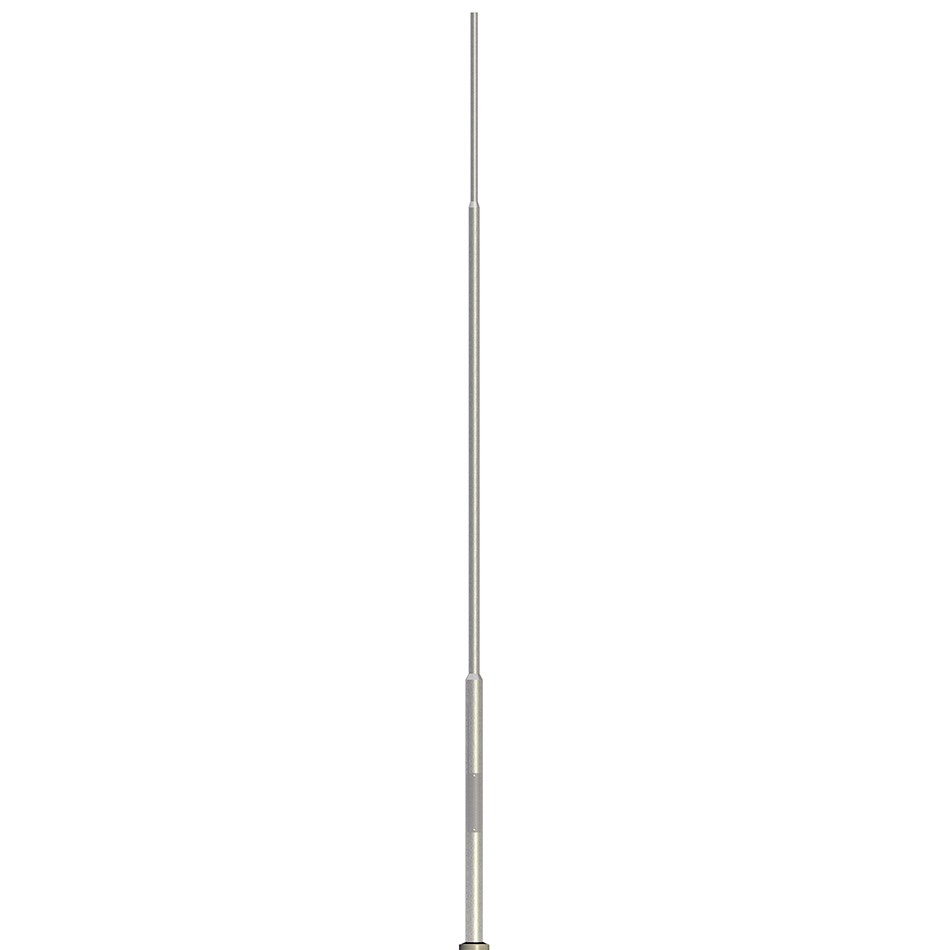 Stepped poles
4608091
8 m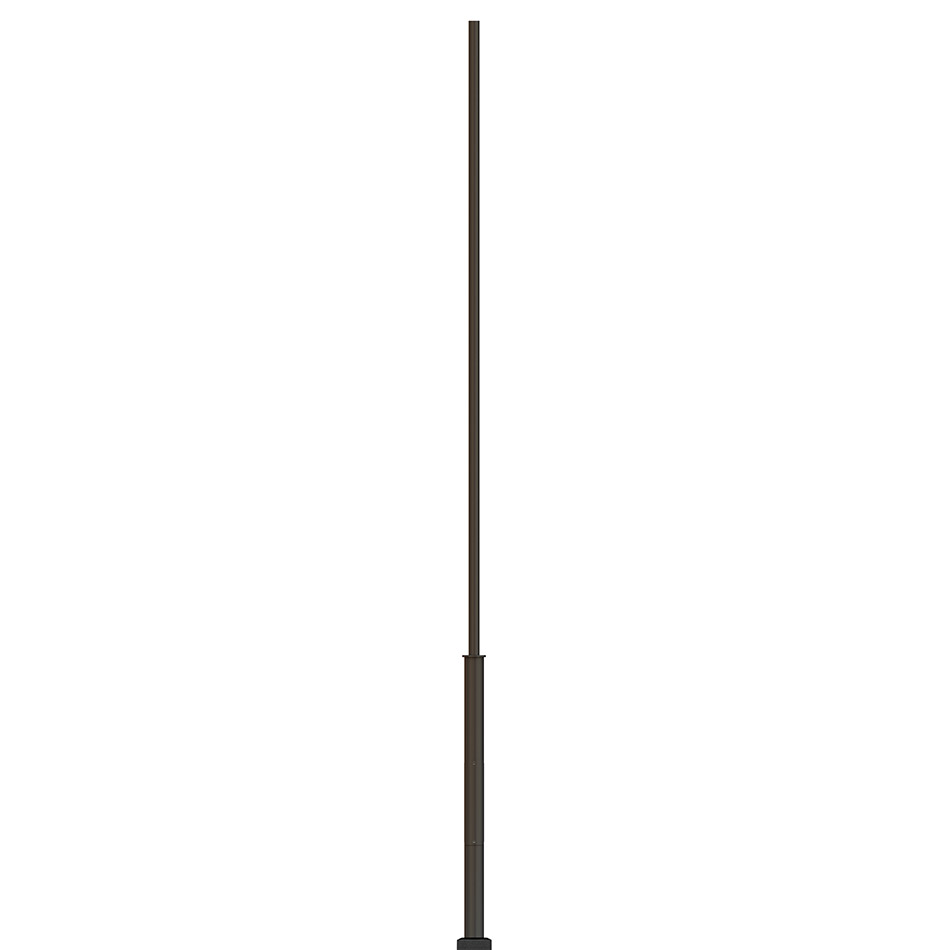 Stepped poles
-
6 m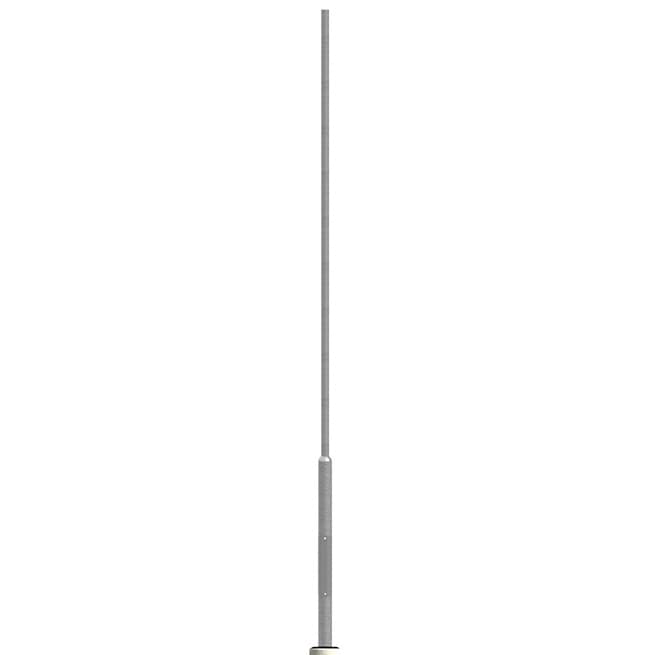 Stepped poles
4608409
6 m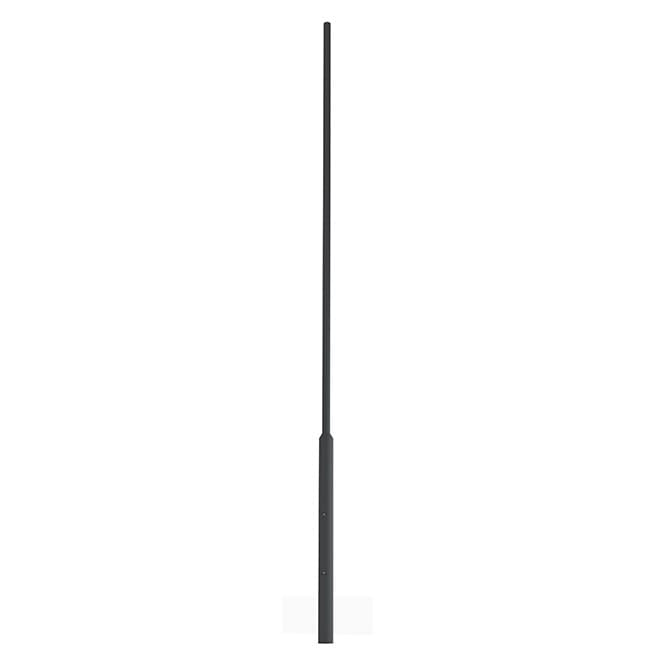 Stepped poles
4608386
6 m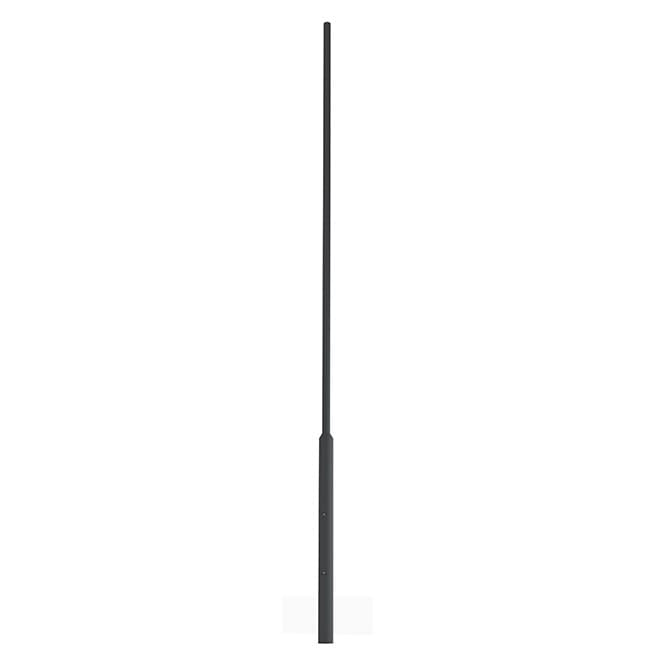 Stepped poles
4609810
6 m