Pallas Park 6
Electrical number: -
Product group: Standard wooden poles
Product number: Pallas Park 6
The classically beautiful Pallas exudes elegance
Pallas is the most popular model in our collection the world over. This sleek conical light pole is ideal not only for parks and area lighting, but also for roadsides.
Its clean and classic lines go well with a variety of different luminaires. Luminaires can be mounted either on an arm or directly on top of the pole.
The shorter versions of the Pallas model are 3–6 metres tall and go by the name Pallas Park.
We recommend Pallas for
parks and gardens
squares
city centres and pedestrian/cycle lanes
residential areas
urban streets and roads
parking areas
---
Download product card
Share link to email
Report an error
---
Products in the same category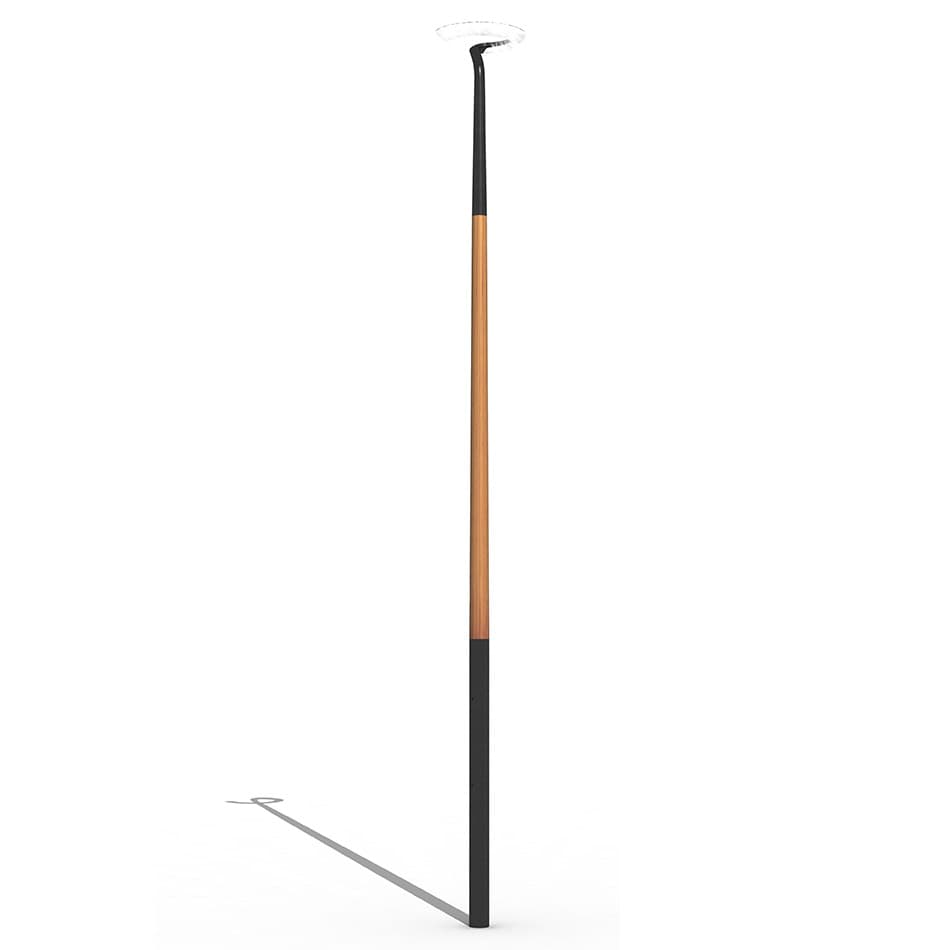 Standard wooden poles
-
6 m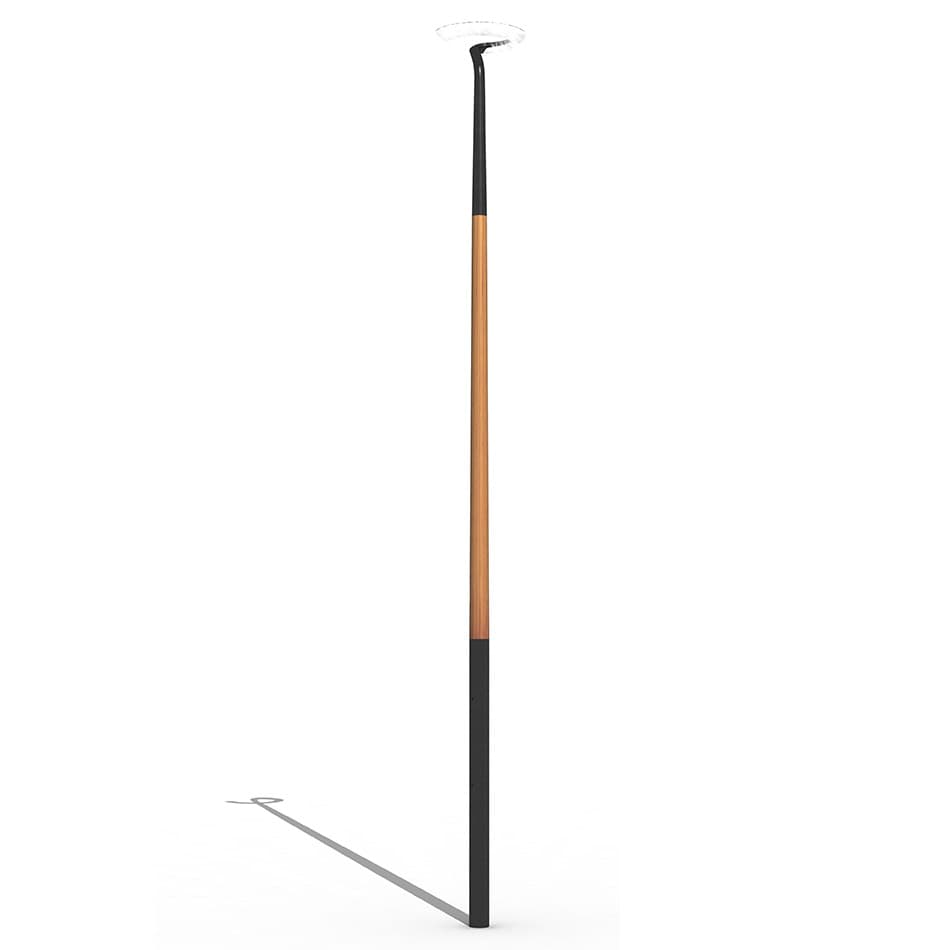 Standard wooden poles
-
5 m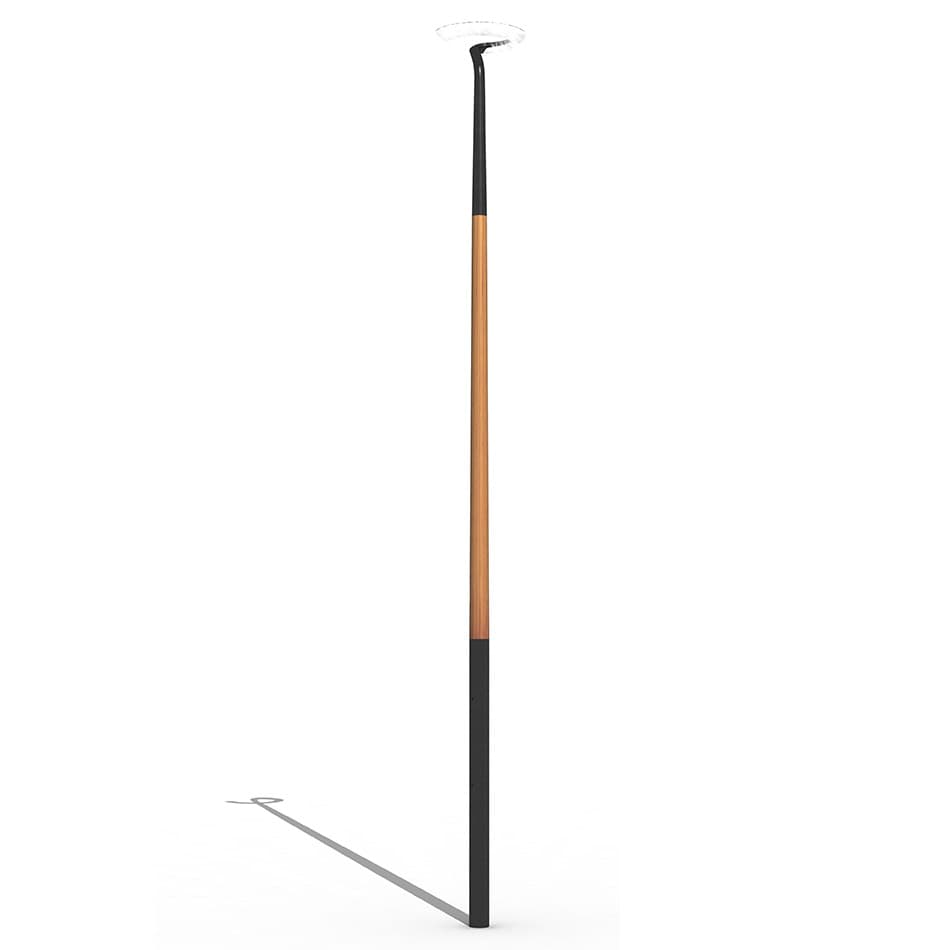 Standard wooden poles
-
4 m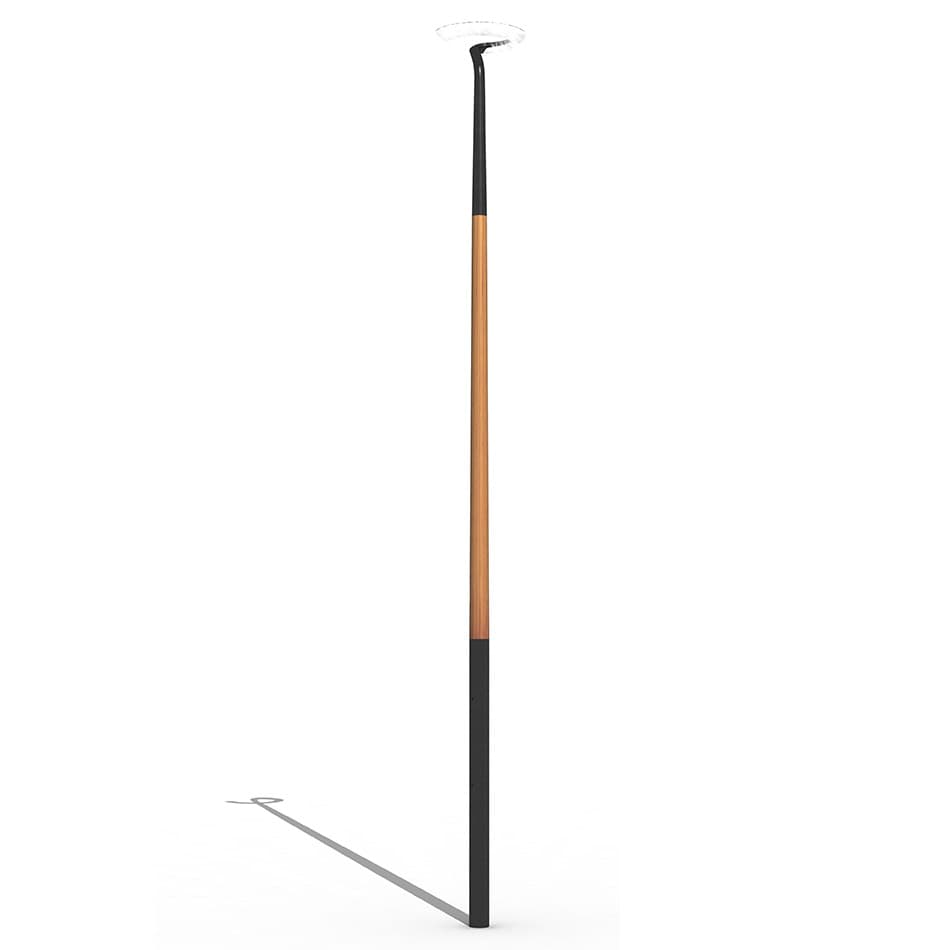 Standard wooden poles
-
8 m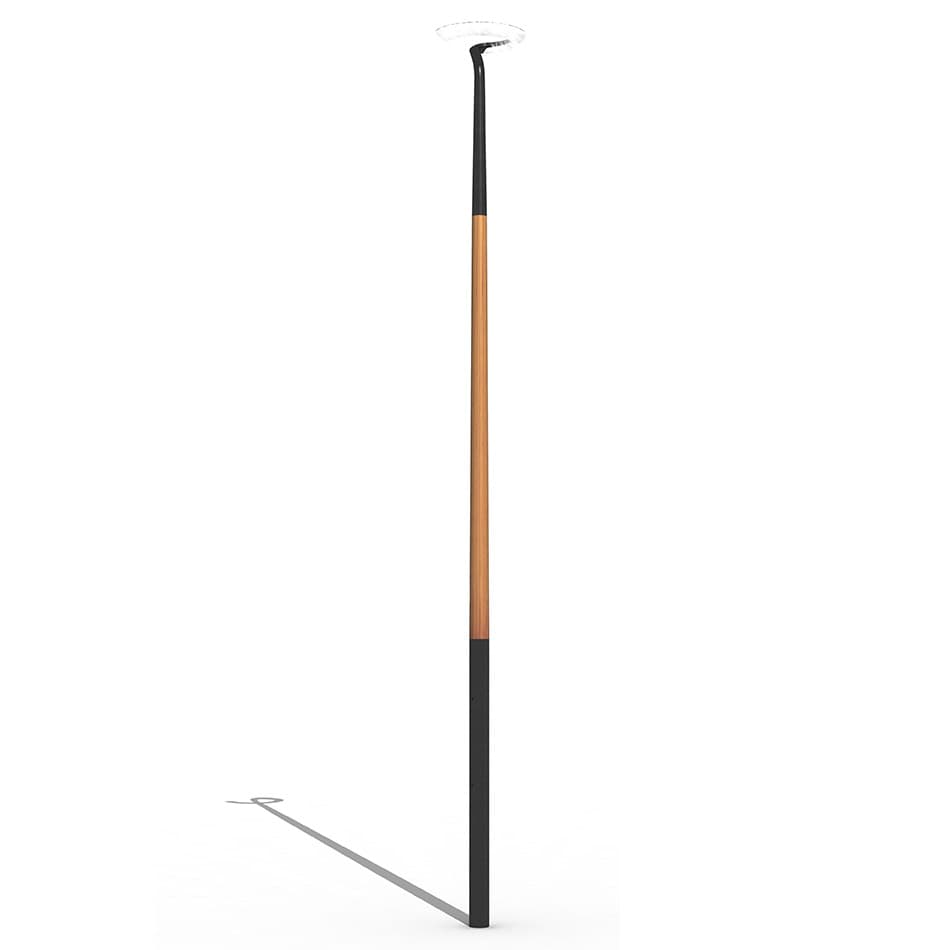 Standard wooden poles
-
7 m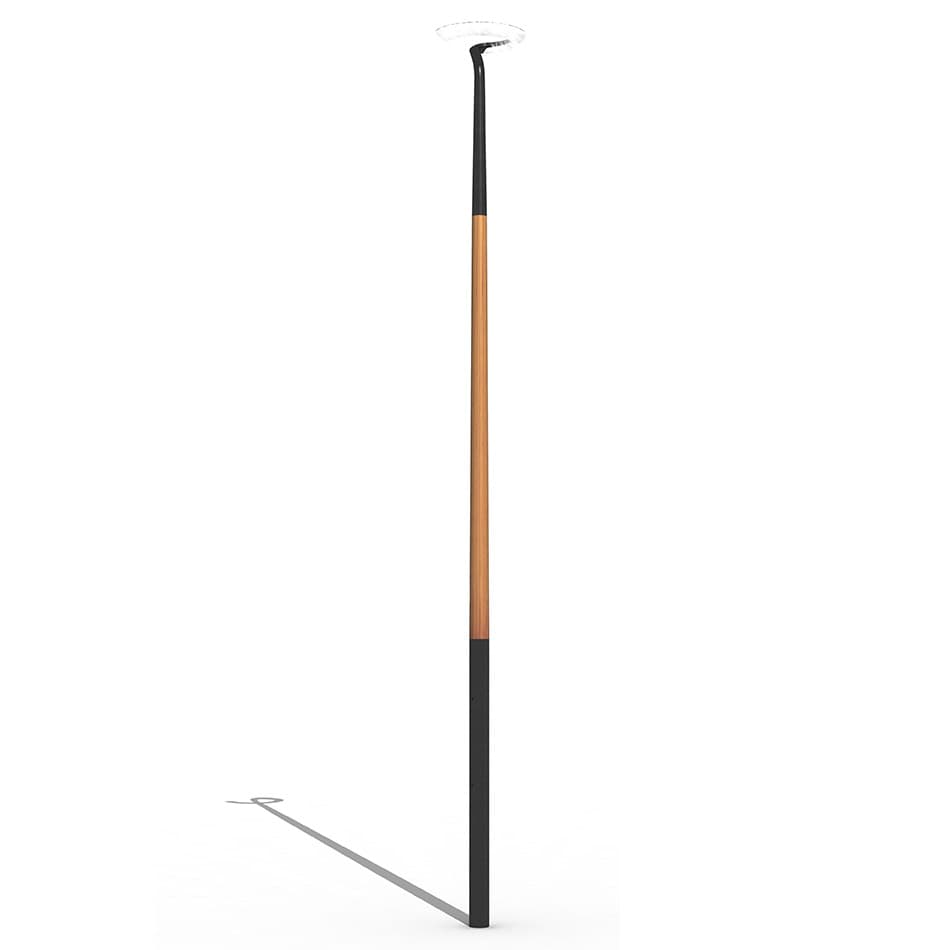 Standard wooden poles
-
6 m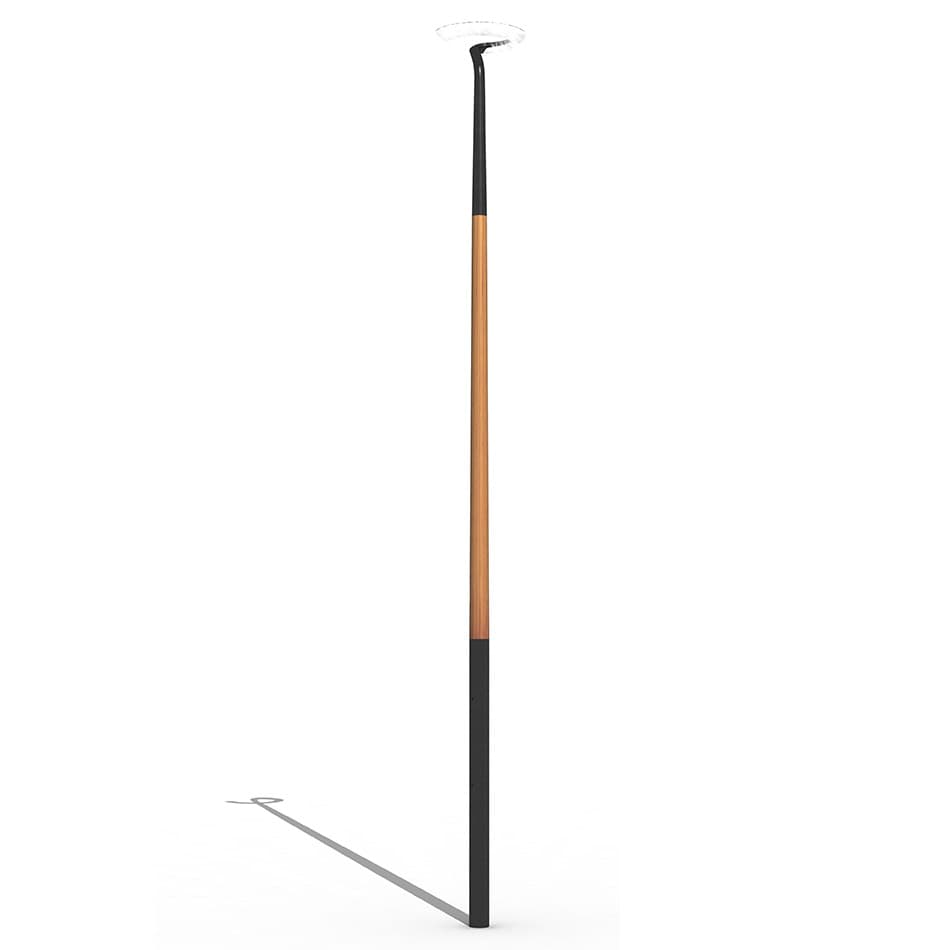 Standard wooden poles
-
10 m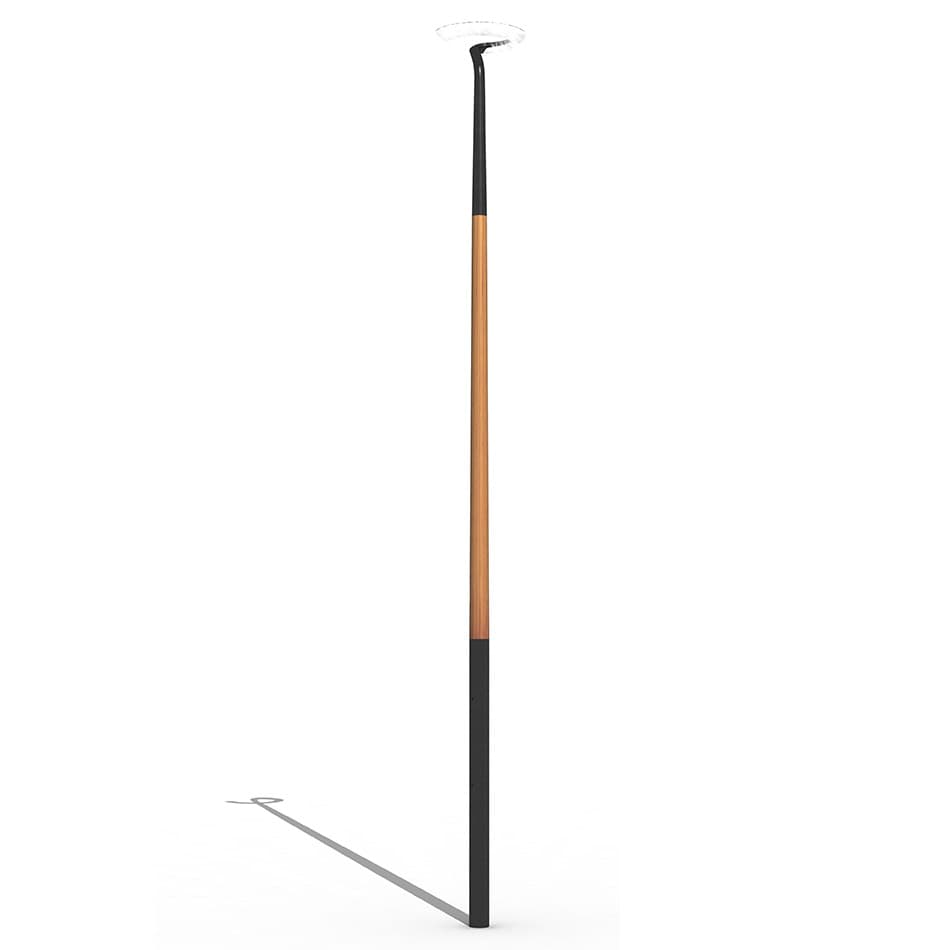 Standard wooden poles
-
8 m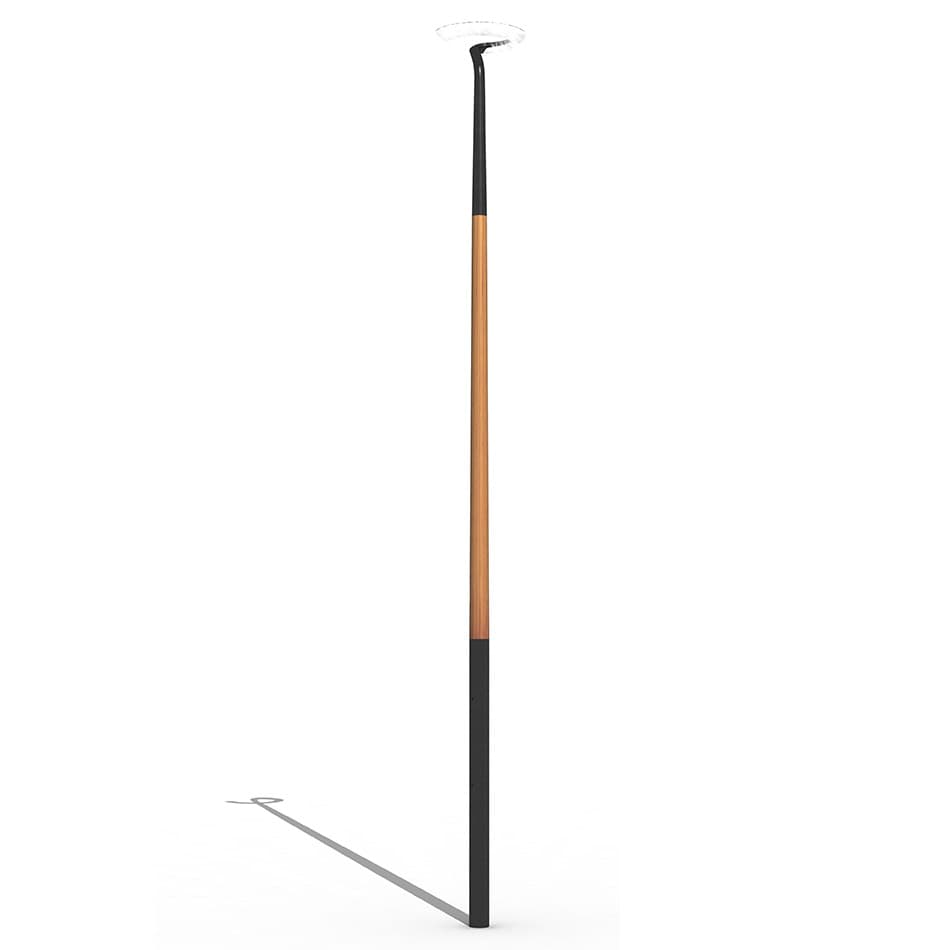 Standard wooden poles
-
7 m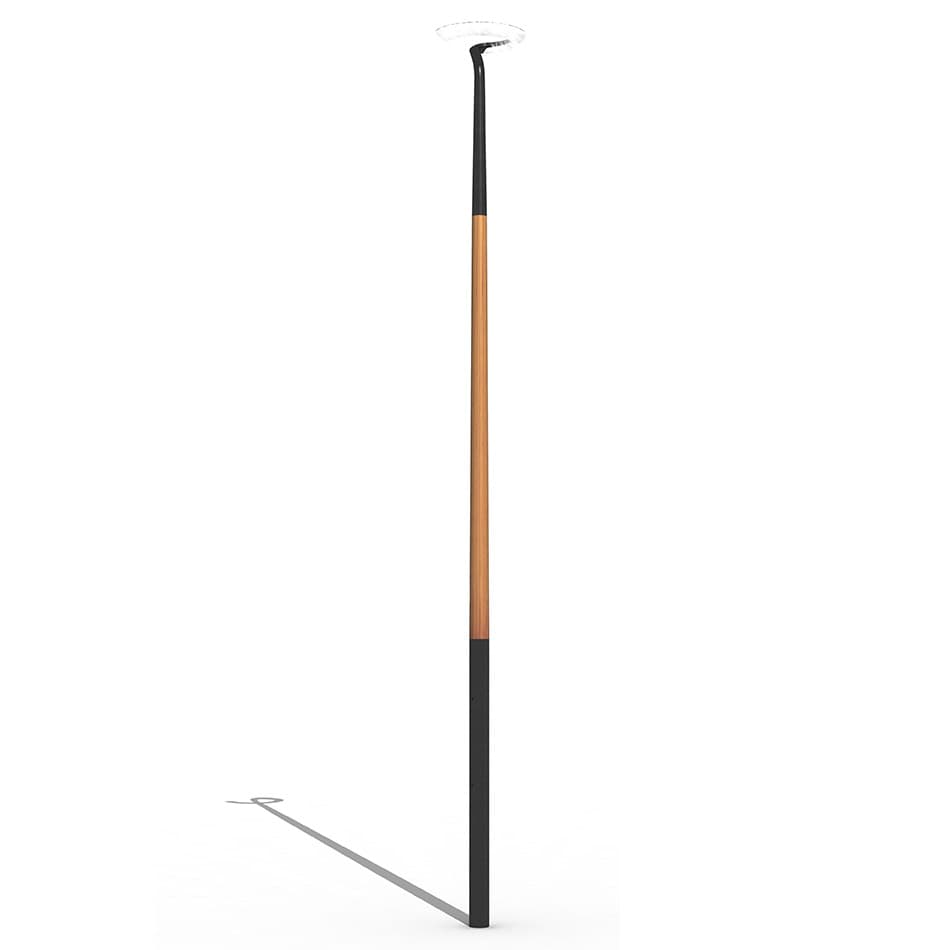 Standard wooden poles
-
6 m