Steel pole manufacture
The manufacture of our steel products is centred on the Kangasniemi factory, which produces thousands of steel light poles and other steel structures every year.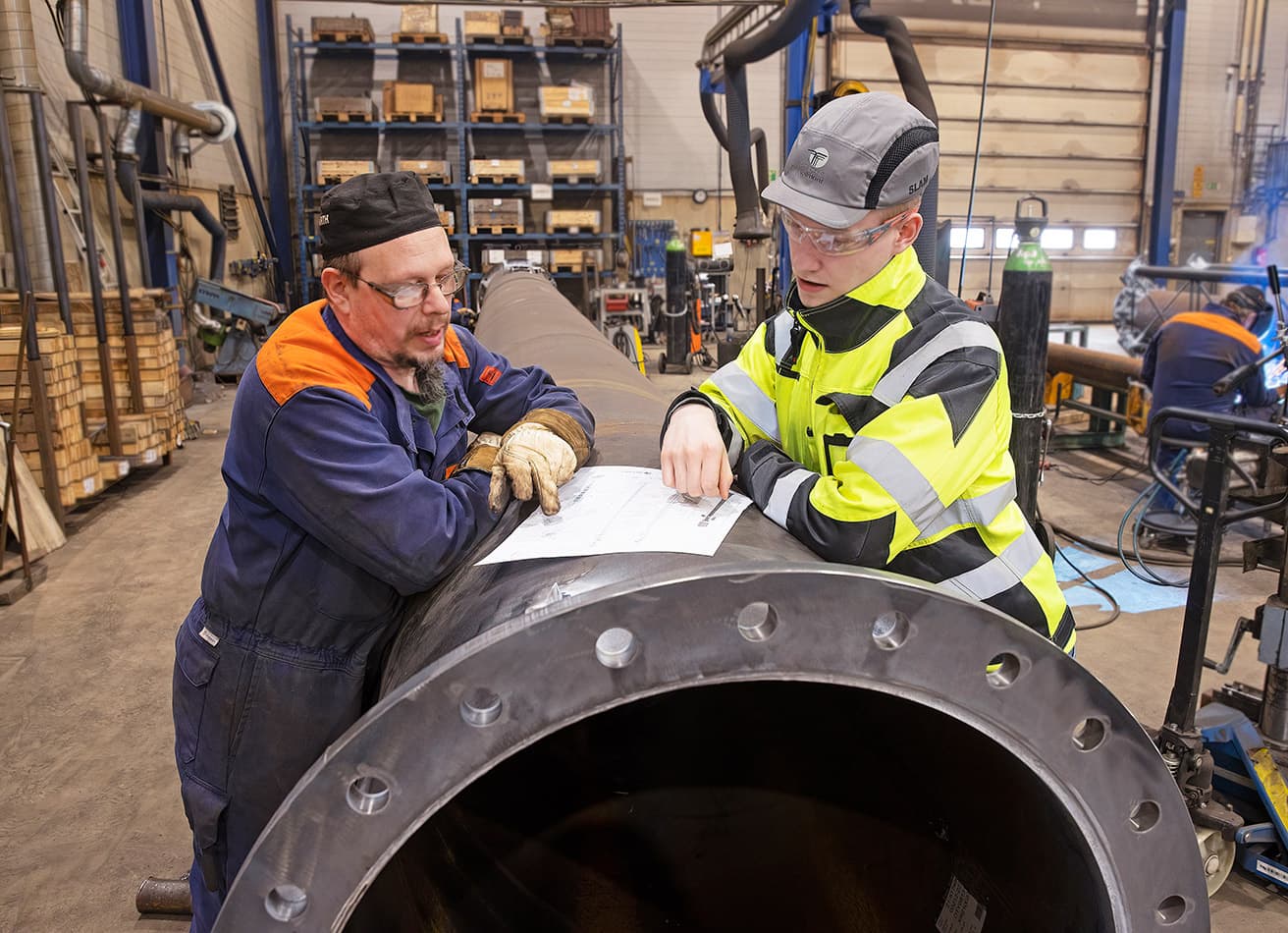 The majority of Tehomet's steel products are manufactured at our premises in Kangasniemi. Although we manufacture large quantities of mass-produced standard products, we also design and manufacture unique steel products for our customers.
Kangasniemi specializes in small series production and the flexible manufacture of custom products. This factory in particular is equipped with the modern machinery and special expertise required for the manufacture of both larger and unique steel products.
Tehomet's Kangasniemi factory is able to produce steel components of up to 20 metres in length and 10,000 kilos in weight.
We have been continually enhancing both our production methods and personnel's competence over the years, so that we can meet our customers' needs for even the most demanding of steel structures.
Our steel products comply with all current standards, such as the SFS-EN 40 standard for light poles. Our poles can also be manufactured according to other specifications.
Other steel structures, such as portals, sign frames and lighting masts, comply with the EN 1090-1 and EN 1090-2 standards. These products are manufactured on a project-by-project basis according to the implementation specifications and design data to at least execution class EXC2.
Tehomet's own welding coordinator, IWS, is responsible for quality assurance in this area.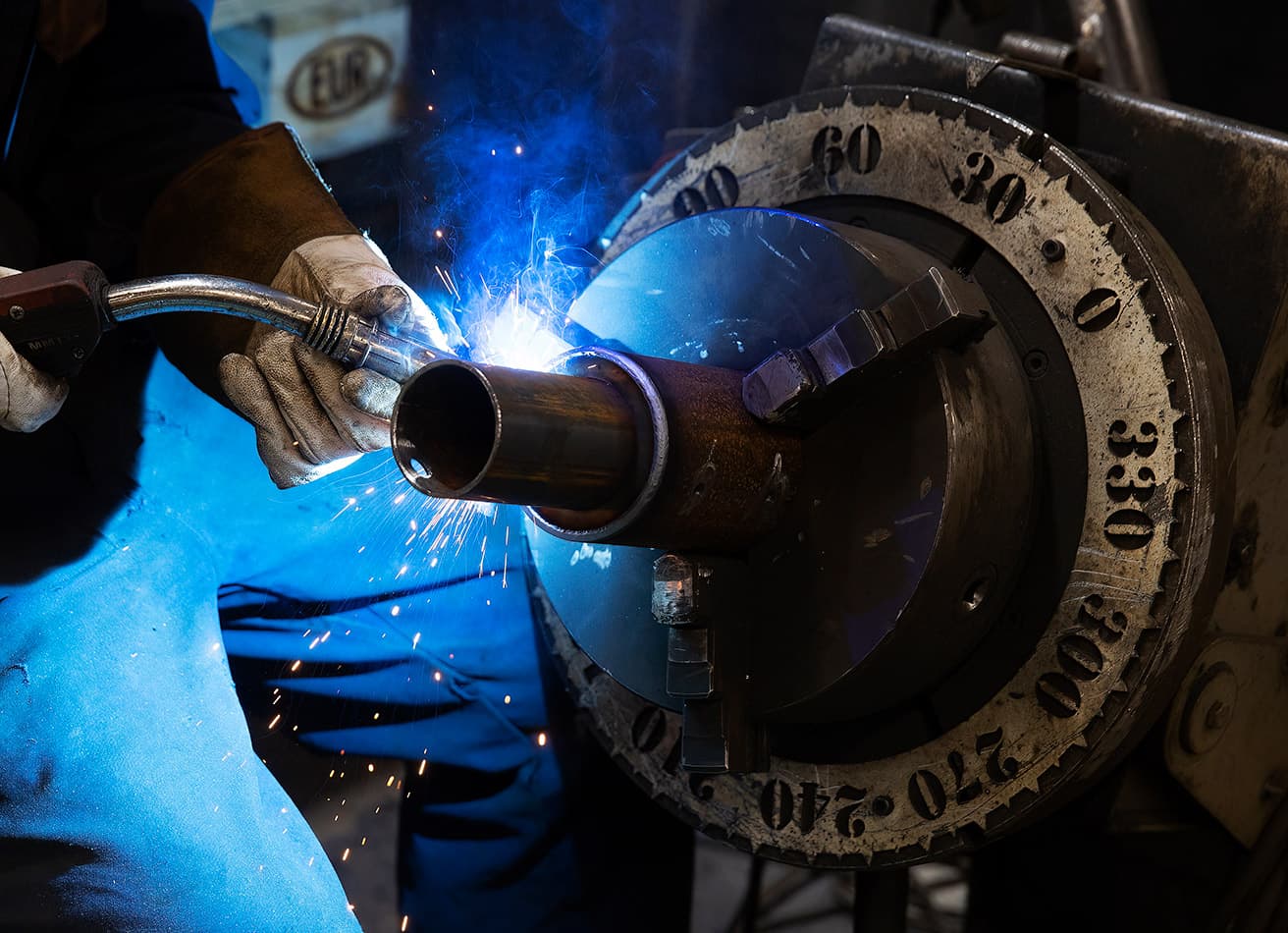 Experience brings confidence
With decades of experience and numerous "impossible" projects behind us, we have the confidence to promise that you would have to come up with an exceptionally strange and challenging steel product for us to say that we couldn't make it! We may propose changes to the plans if they are necessary for reasons of safety or sustainability.
Extensive support network
Tehomet has accumulated a large network of subcontractors and partners. Our parent company, Valmont, has a global procurement network that guarantees us an extremely comprehensive choice of materials for even the most demanding of projects.
Valmont's specialized units can also supply cost-effective custom structures to our customers in Finland. For example, Valmont's Polish unit specializes in mast structures, while aluminium light poles can be flexibly manufactured in France.  There is indeed strength in cooperation!