A106SK
Electrical number: 4607809
Product group: Conical poles
Product number: A106SK
Tehomet conical poles
Dimensioning of products: standard SFS-EN 40-3-3
Manufacture of products: standard SFS-EN 40-5
Raw material: low-silicon steel (Si + P ≤ 0.04%)
Galvanizing: international standard SFS-EN ISO 1461, layer thickness typically <90 μm.
Luminaire fitting for conical poles: diameter 60 mm and length 100 mm.
Arm mounting: There are two sets of screws with a 3×120º pitch at the end of the pole (not straight conical poles) for easy and reliable attachment of the arm.
---
Download product card
Share link to email
Report an error
---
Products in the same category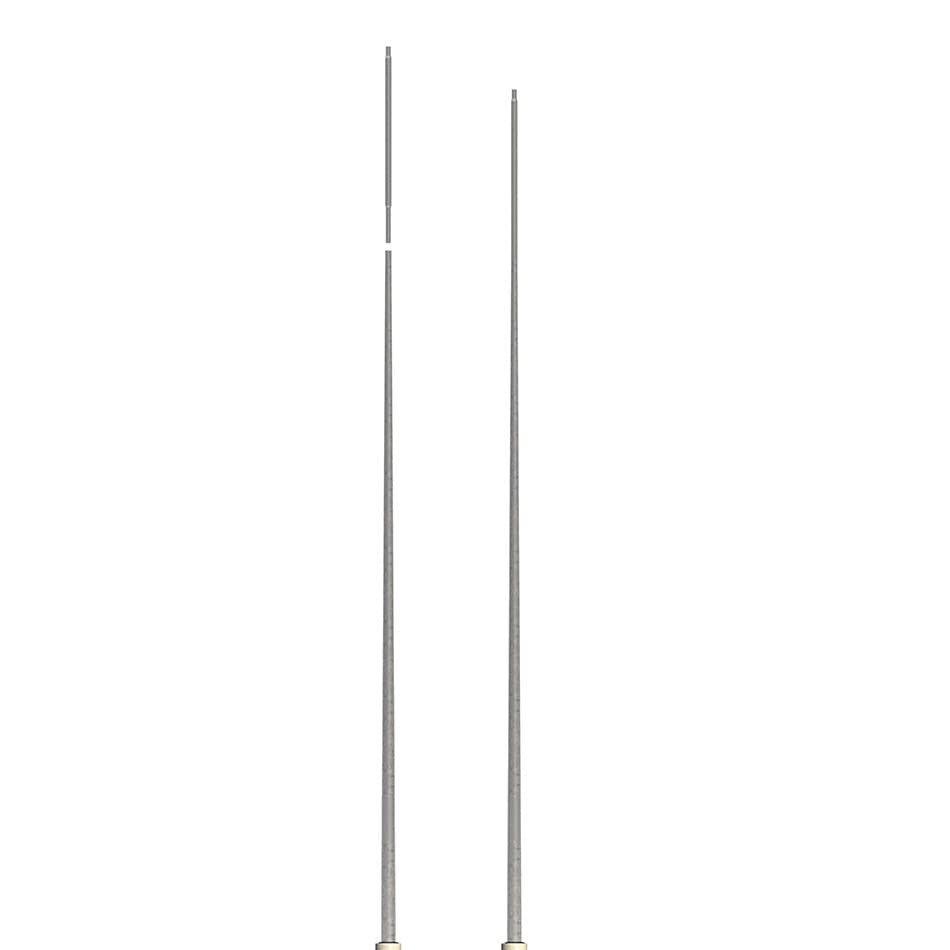 Conical poles
4607836
12 m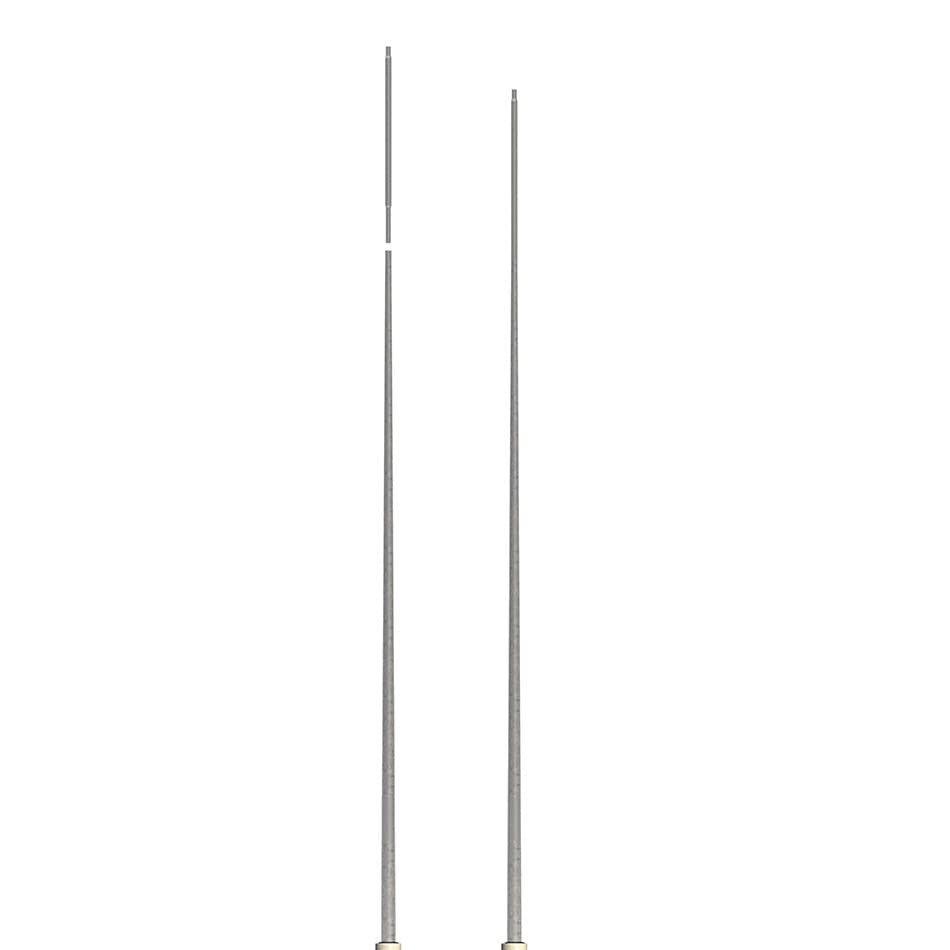 Conical poles
4607839
15 m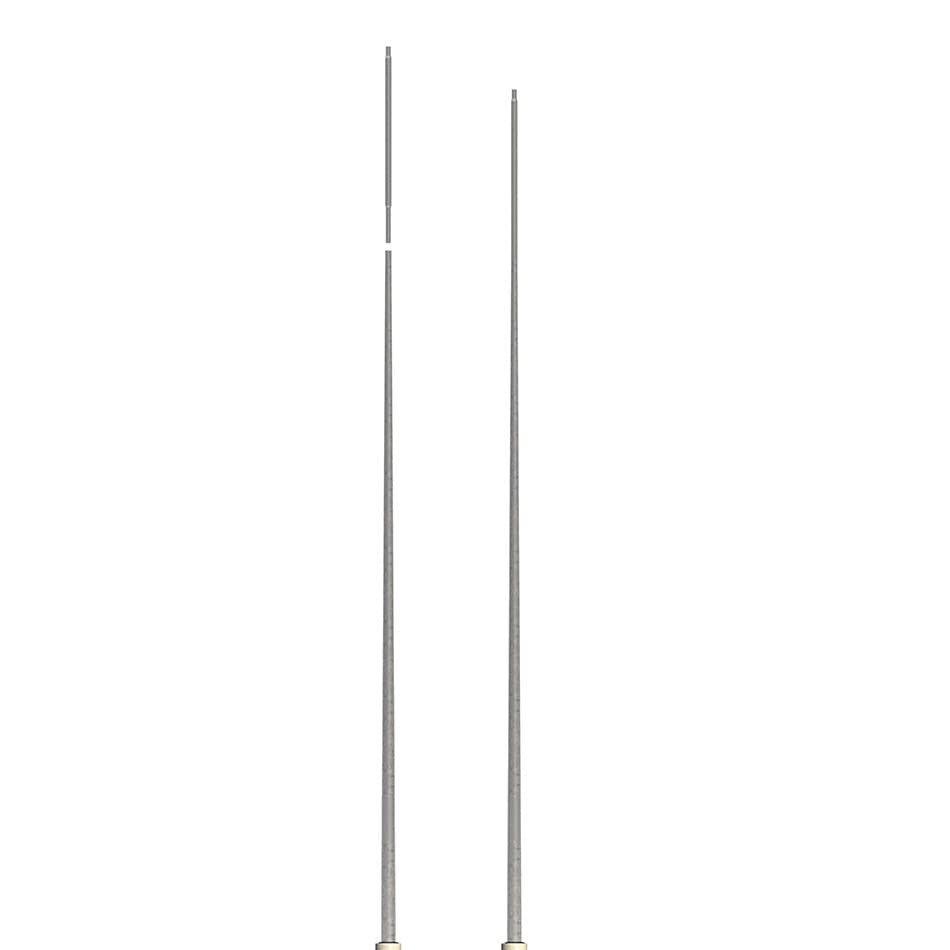 Conical poles
4607833
12 m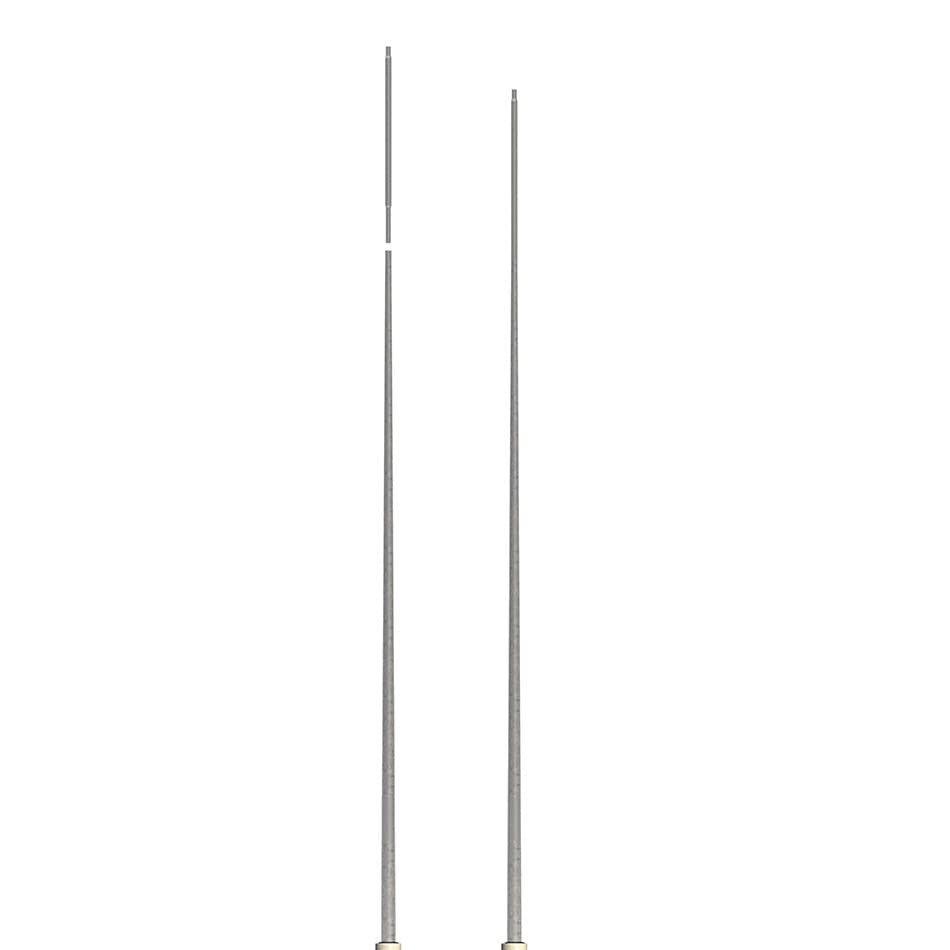 Conical poles
4607827
10 m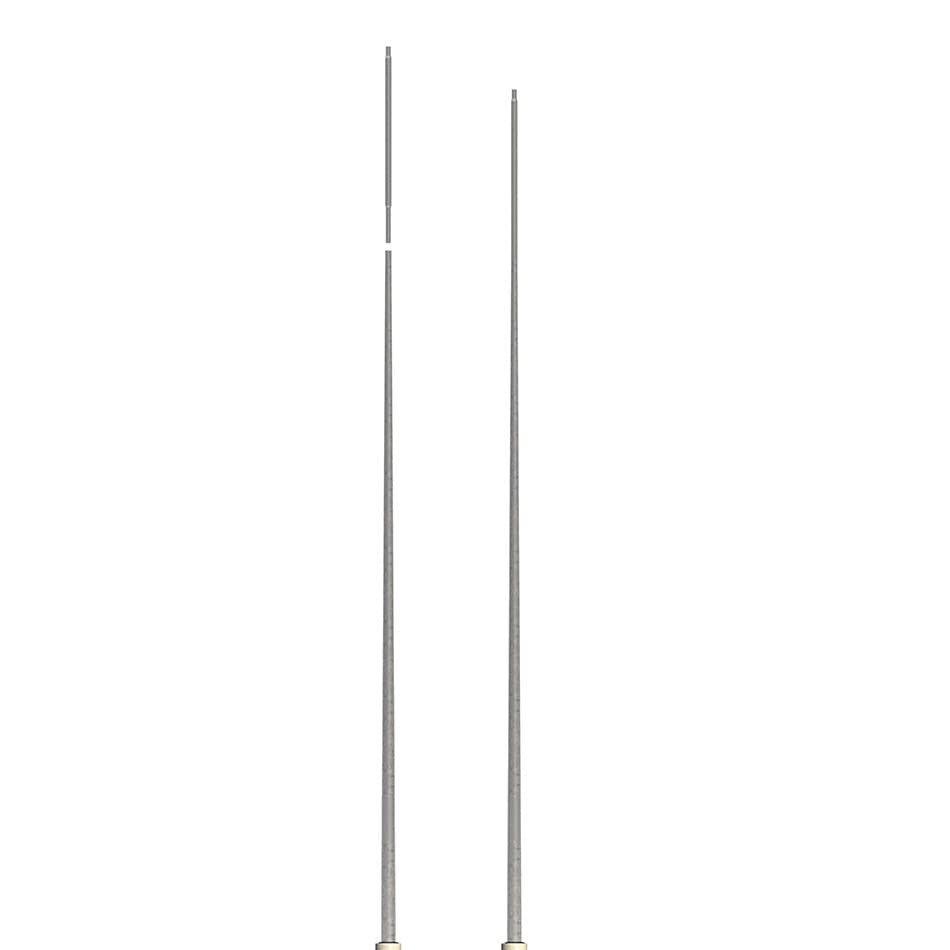 Conical poles
4607830
12 m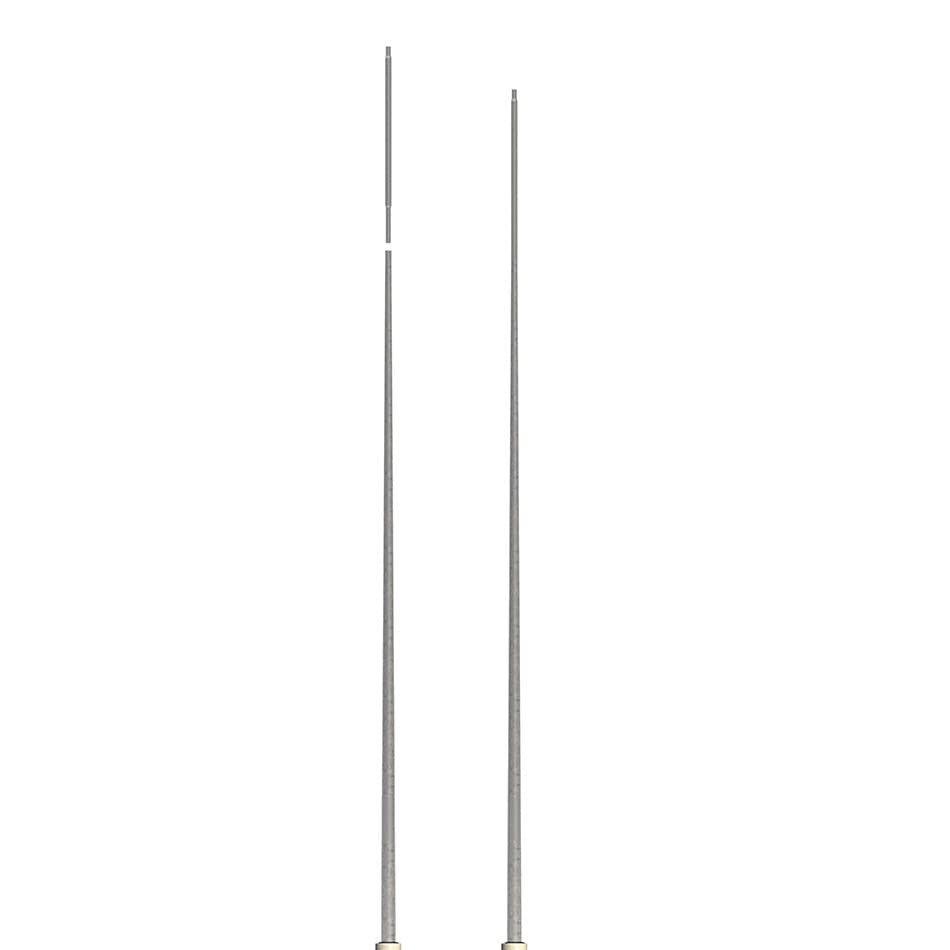 Conical poles
4607824
10 m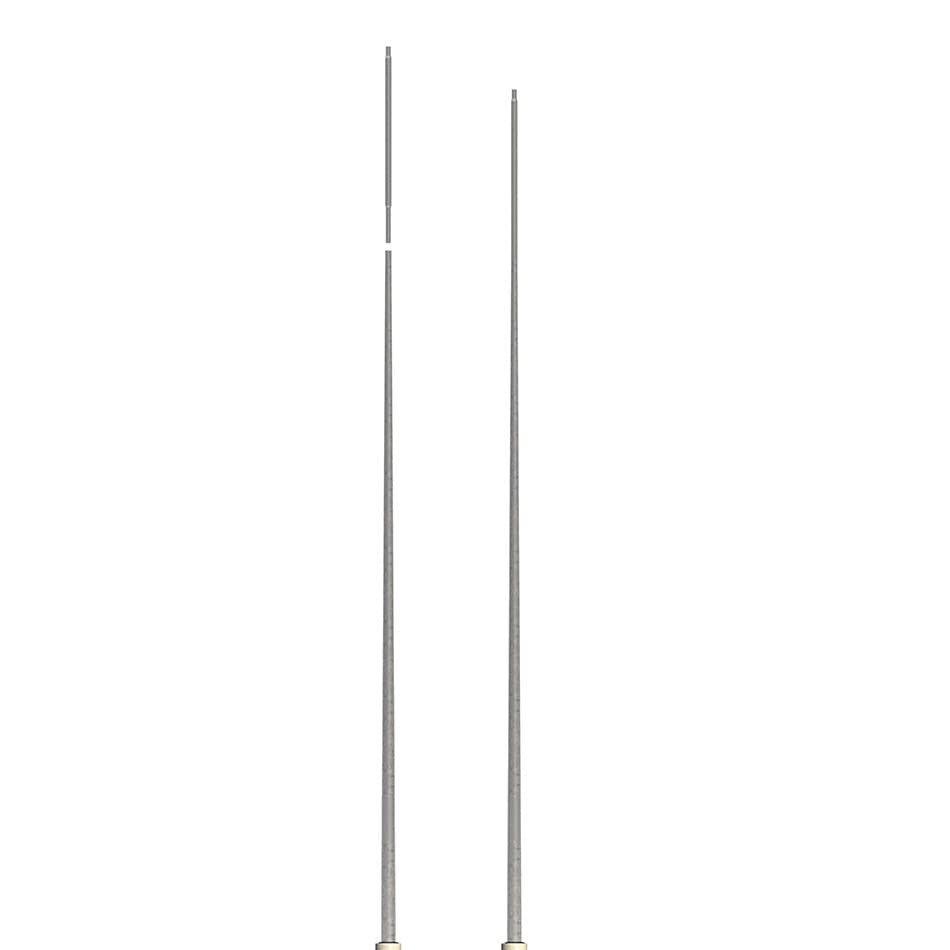 Conical poles
4607821
8 m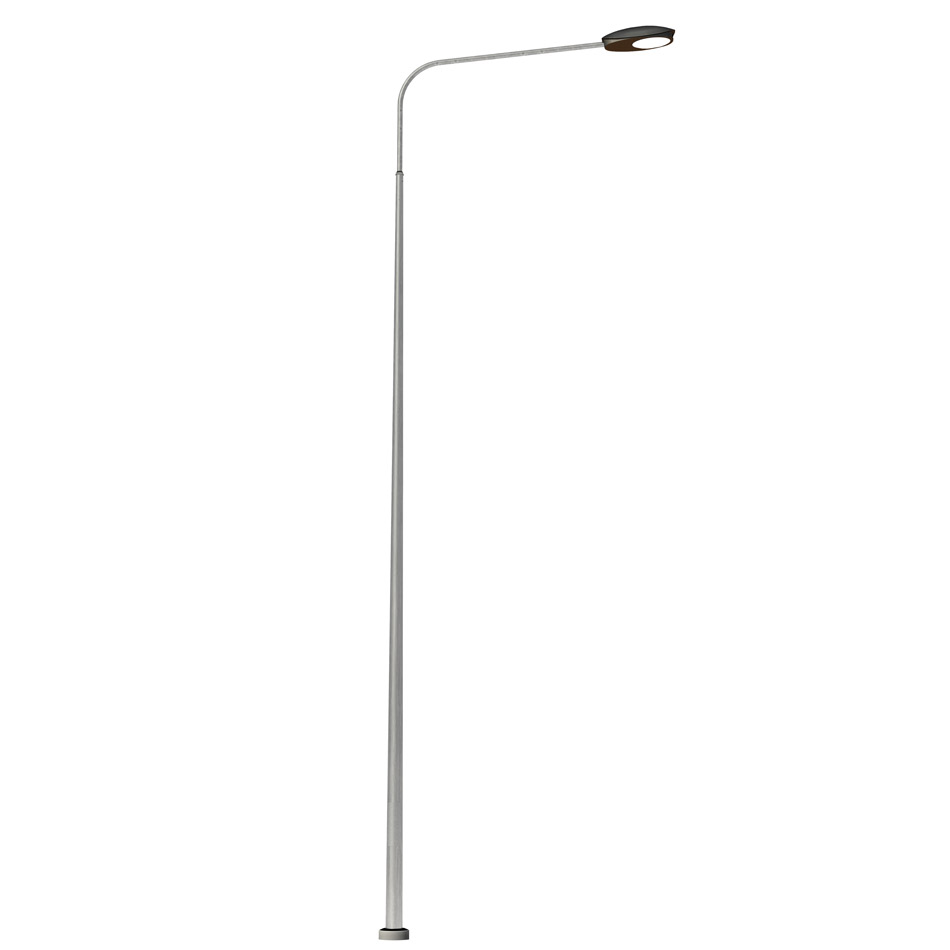 Conical poles
4606096
12 m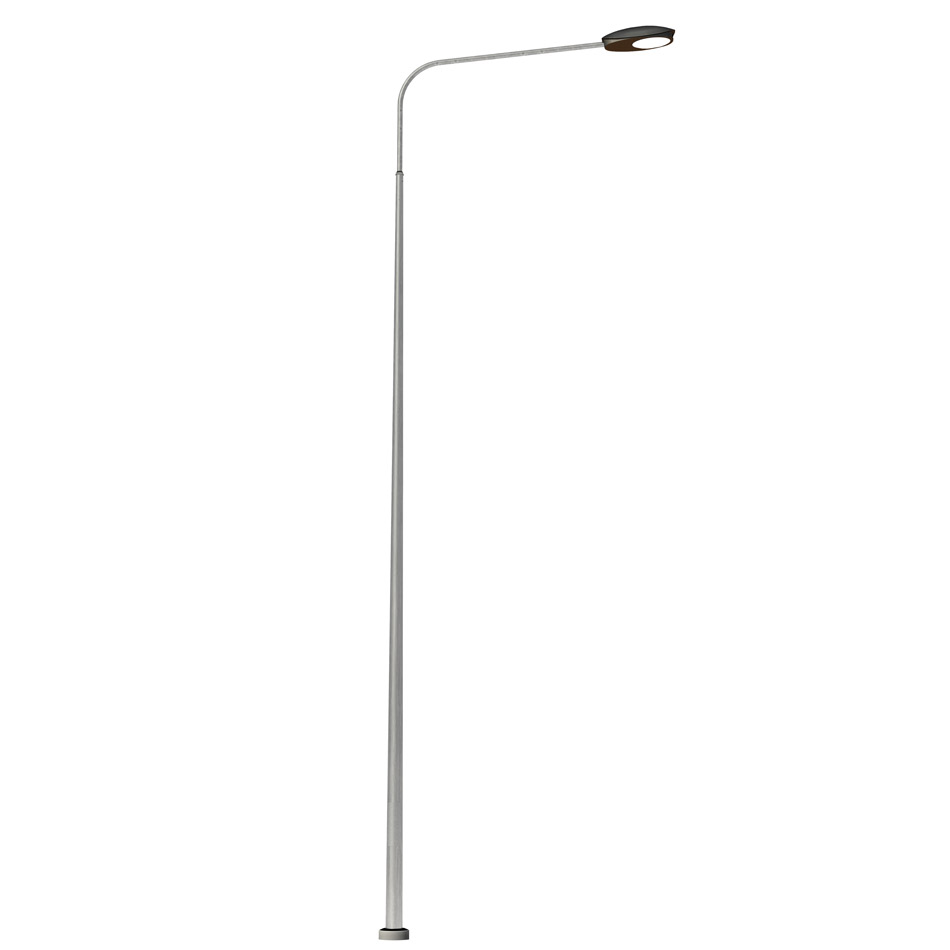 Conical poles
4606095
12 m Conical poles
4606168