News
Season opening hours – summer 2022
Factories opening hours during the summer season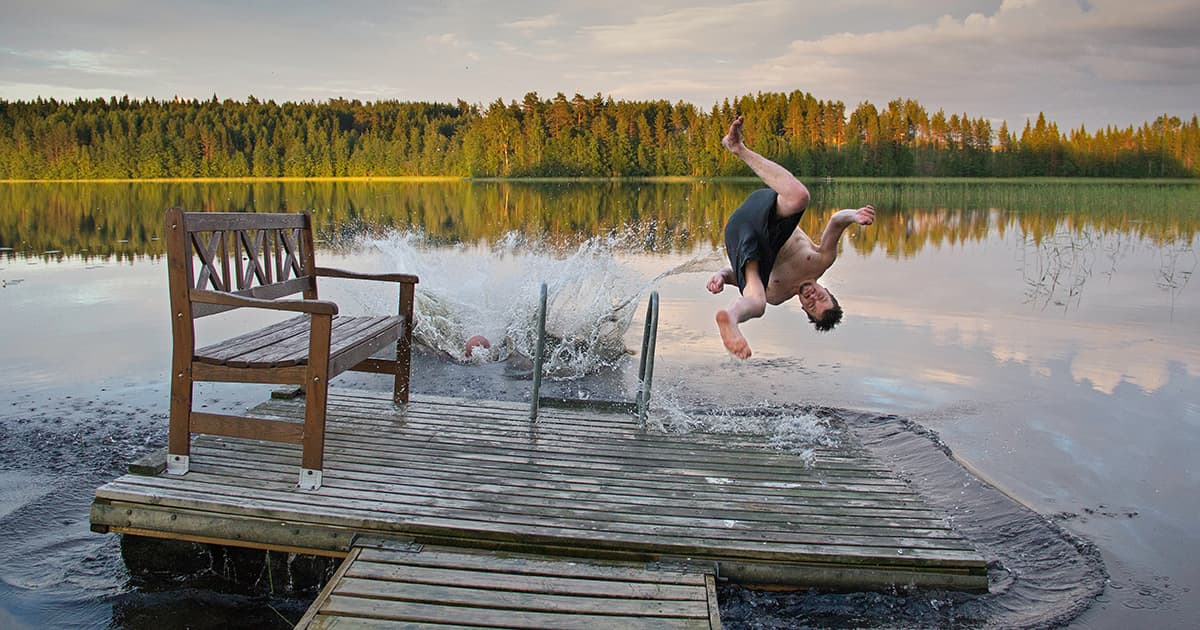 Tehomet operates during the summer season 2022
Kangasniemi
operates normally through the season.
Wooden pole factory in Parikkala
closed during weeks 26–27, starting from 24.6.
Factory in Kiiu, Estonia 
closed during 23.-24.6. (also deliveries).
Production is closed weeks 27–29. Loadings and deliveries are arranged with agreement.
We wish a relaxing summer to all our customers, friends and partners!
You can find all our contact information on the Contact Us page.
Latest posts